Pigeon Forge is a well-known vacation area in the Smoky Mountains, Tennessee. The city offers numerous activities, but one of the most popular is tent camping. With a diverse landscape blessed with pristine rivers, vibrant foliage, and a backdrop of majestic mountains, this Tennessee jewel sets the stage for a captivating connection with the natural world.
In this guide, we'll take you on a remarkable journey, uncovering the integral aspects of creating an unforgettable tent camping experience in Pigeon Forge – an experience that brings you closer to the earth and distances you from the noise of the city.
Why Pigeon Forge for Tent Camping?
Pigeon Forge, a picturesque city in Tennessee, boasts a prime location in the foothills of the Great Smoky Mountains. It is surrounded by towering peaks, shimmering streams, and dense forests, and serves as an ideal backdrop for the perfect tent camping experience. The unique blend of terrain and climate patterns has nurtured a fascinating microcosm that is both diverse and abundant.
Flora and Fauna Diversity of Pigeon Forge
Be prepared to encounter a diverse ecosystem populated with countless species of plants and animals. From black bears meandering through the woods to vibrant trilliums adorning the forest floor, the rich natural heritage of Pigeon Forge is a sight to behold. Its variety is a flora and fauna enthusiast's dream come true, making each tent camping trip a new exploration in wilderness education.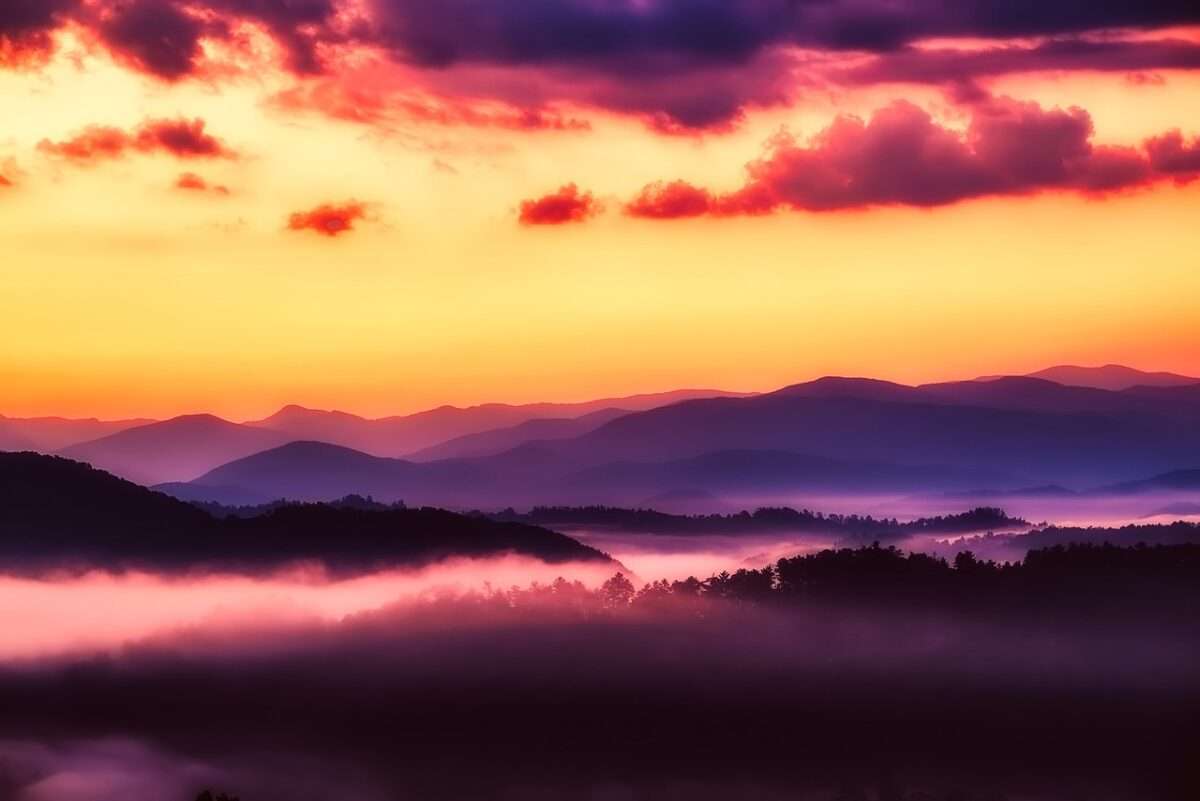 How to Get to Pigeon Forge
Planning your journey to Pigeon Forge could be part of the adventure itself. Pigeon Forge's location offers diverse travelling options from several regions, making it an alluring destination for camping enthusiasts. Here's an overview of various methods to reach this picturesque campers' paradise.
By Car: Drive into the Heart of Nature's Finest
If you prefer a road trip, you're in for a treat. Pigeon Forge is conveniently located off I-40, making it easily accessible for most of the U.S. population east of the Mississippi River. It's nestled just mere miles from Knoxville, Sevierville, and the Great Smoky Mountains National Park. To make your journey even more delightful, consider the scenic route of Hwy. 411 to Hwy. 321 to bypass traffic and enjoy rural views.
By Air: Fly into the Tennessee Skyline
If you are traveling from a distance, reaching Pigeon Forge by air is an equally suited option. The nearest commercial airport is the McGhee Tyson Airport in Knoxville, which is just a car ride away from Pigeon Forge. Various airlines operate regular services to Knoxville, providing easy connectivity from numerous city airports.
By Public Transportation: A Sustainable Travel Choice
Traveling via public transportation is another viable option, especially if you're conscious about your carbon footprint. From regular bus and subway services that connect various cities to Knoxville, you'll have options aplenty. Once in Knoxville, you can easily find local taxi services or shuttles that offer rides to Pigeon Forge.
Best Tent Camping Sites in Pigeon Forge
Discover the idyllic locations and amenities of some of the best tent camping sites in Pigeon Forge. These picture-perfect sites are designed to bring you closer to nature and offer a serene setting for your camping adventure.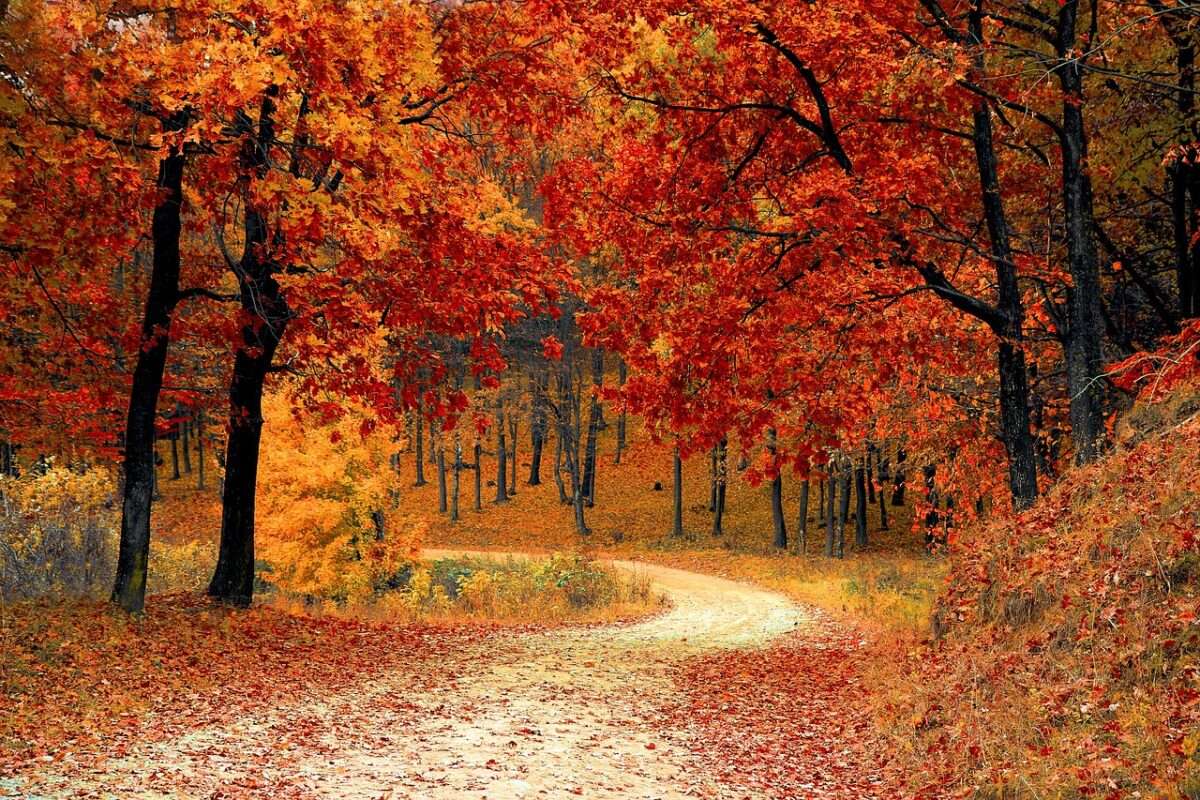 1. Cades Cove Campground
Location: 10042 Campground Dr, Townsend, TN 37882, USA
Cades Cove Campground is a paradise for nature-loving tent campers. This heavily frequented campground surrounds you with stunning landscapes of verdant meadows, towering peaks, and vibrant wildlife, making it an unmatched setting for your camping adventure.
With amicable amenities like well-maintained restrooms, potable water availability, and an intimate fire ring with grills, the campsite enhances your outdoor living experience. The campground, belting with nature's bounty and offering campsites between $21 to $25 per night, is an epitome of cost-effective luxury.
2. Elkmont Campground
Location: 434 Elkmont Rd, Gatlinburg, TN 37738, USA
Also situated within the Great Smoky Mountains, Elkmont is the park's largest campground. It is surrounded by refreshing mountain streams and dense foliage. The amenities at Elkmont include neat restrooms, running water supply, and individual fire rings, amplifying the comfort during your stay. Elkmont, with its expansive location and nature-plentiful environment, provides an idyllic ambiance for your camping getaway with costs ranging from $21 to $27 per night.
Activities for Tent Campers in Pigeon Forge
Pigeon Forge is a gold mine for recreational activities that will deepen your connection with nature and create lifelong memories. Some of the activities that shouldn't be missed by tent campers are: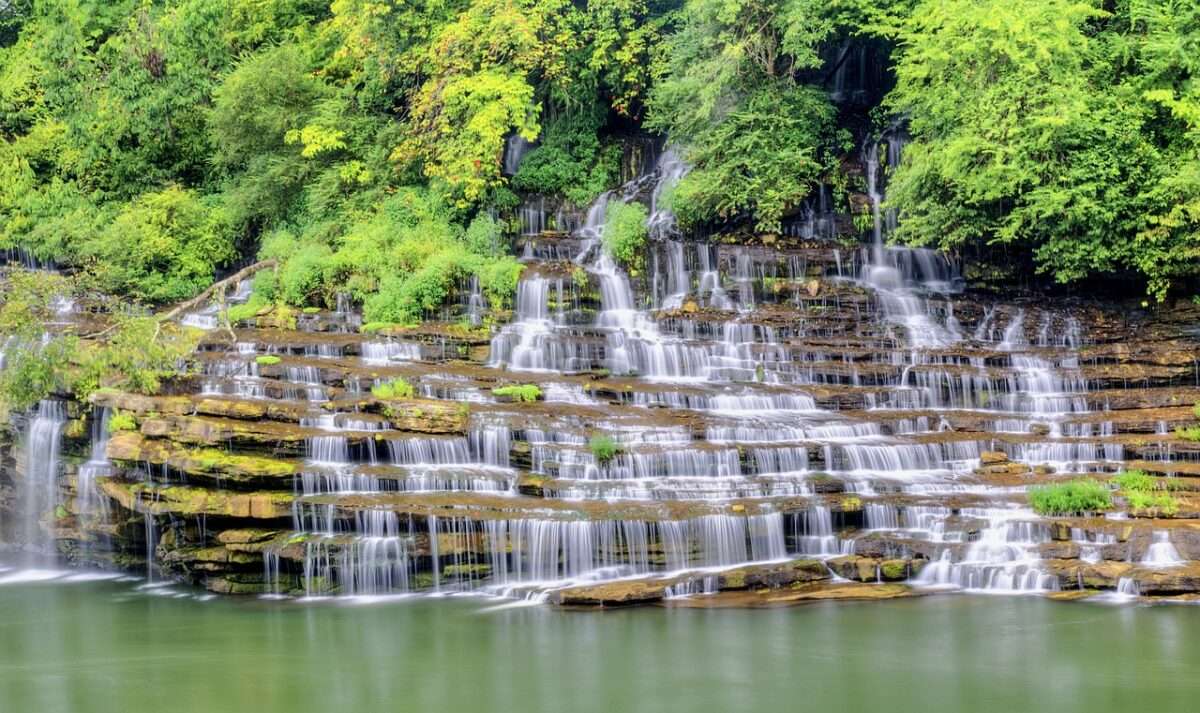 1. Hiking
Grasp the opportunity to trace the stunning trails through the emblematic Great Smoky Mountains National Park. Diverse hiking routes are at your steps offering mesmerizing sights, be it the Atlantic rainforests, waterfalls, or panoramic mountain views. The popular Abrams Falls Trail invites you to the spectacle of cascading waterfall. Baskins Creek Falls Trail lures you with its bountiful natural beauty, and the well-trodden Laurel Falls Trail guides you to an impressive 80-foot-high waterfall.
2. Fishing
Prepare to be charmed by the vibrant fishing life in Pigeon Forge's rivers and streams. These waters are teeming with a variety of fish, especially trout, promising an exciting fishing adventure during your camping stay. The Little River and West Prong Little Pigeon River flow with plenty of fishing opportunities, and the expansive Douglas Lake stands as an equally appealing alternative for fishing enthusiasts.
3. Stargazing
Don't miss the chance to stargaze without the intrusion of city lights in the heart of Pigeon Forge. Places like Cades Cove, Clingmans Dome, or Newfound Gap serve as excellent stargazing spots. Spend a quiet night under the ebon canopy dotted with countless twinkling stars and imbibe the surreal beauty of the cosmos.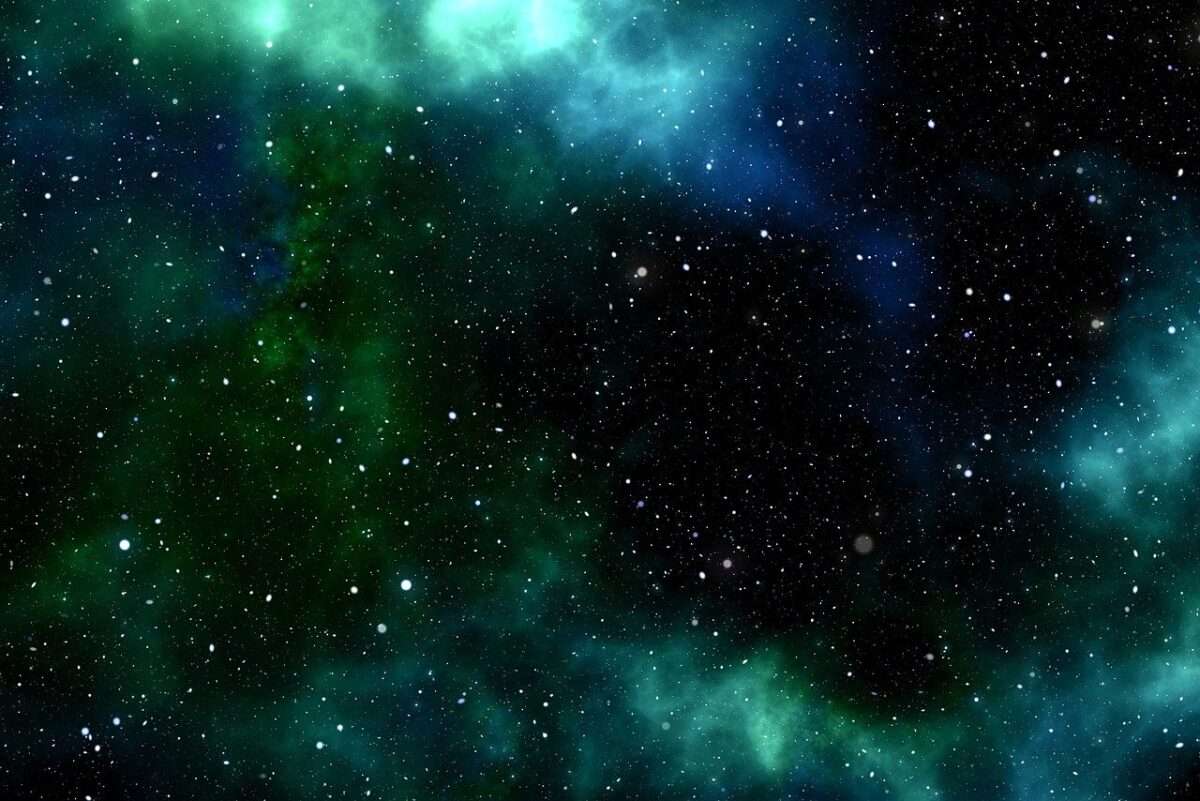 Final Words
Tenting in the open air, under the wide sky, amidst the breathtaking landscape of Pigeon Forge is a lifetime experience, echoing its rhythm in your memories forever. The immersive beauty, diverse adventure opportunities, and the lasting memories that tent camping in Pigeon Forge offers are unparalleled. So, get ready to set your tents in the lap of nature, experience the diverse wonders, explore the awe-inspiring landscape, and collect unforgettable moments that Pigeon Forge beholds for you.