Hello, young explorers! Have you ever been on a camping adventure? Central Florida, a land filled with dazzling sunshine and lush greenery, is a fantastic place for tent camping. Whether you're a first-time camper or a seasoned outdoor enthusiast, you'll fall in love with the open skies and tranquil sounds of nature that await you. Central Florida's beauty is absolutely amazing, with forests to explore, rivers to fish, and wildlife to watch. It's more than just fun—it's an adventure where you learn new things, play in the fresh air, and even make a campfire to cook your food. So, let's dive into the thrilling world of tent camping in Central Florida!
Benefits of Tent Camping
Camping in a tent in Central Florida isn't just amazing fun, it also comes with lots of great benefits! Firstly, you get to connect closely with nature – you'll wake up to the sound of chirping birds and fall asleep gazing at stars. Plus, tent camping is a budget-friendly vacation idea. You don't need a lot of money to have an epic holiday! It also gives you a chance to bond with your family or friends, sharing stories and games around a warm campfire. And guess what? All the outdoor activities, like walking and hiking, are good for your health too. It's a win every way you look at it!
Top Campgrounds in Central Florida
Juniper Springs
Juniper Springs, located in Marion County, is one of Florida's oldest and best-loved campgrounds. The spring itself is a big, sparkling pool that's perfect for cooling off on a hot Florida day. Plus, there's a beautiful trail for a hike through the forest. When nighttime comes, you can gather around a campfire and roast marshmallows!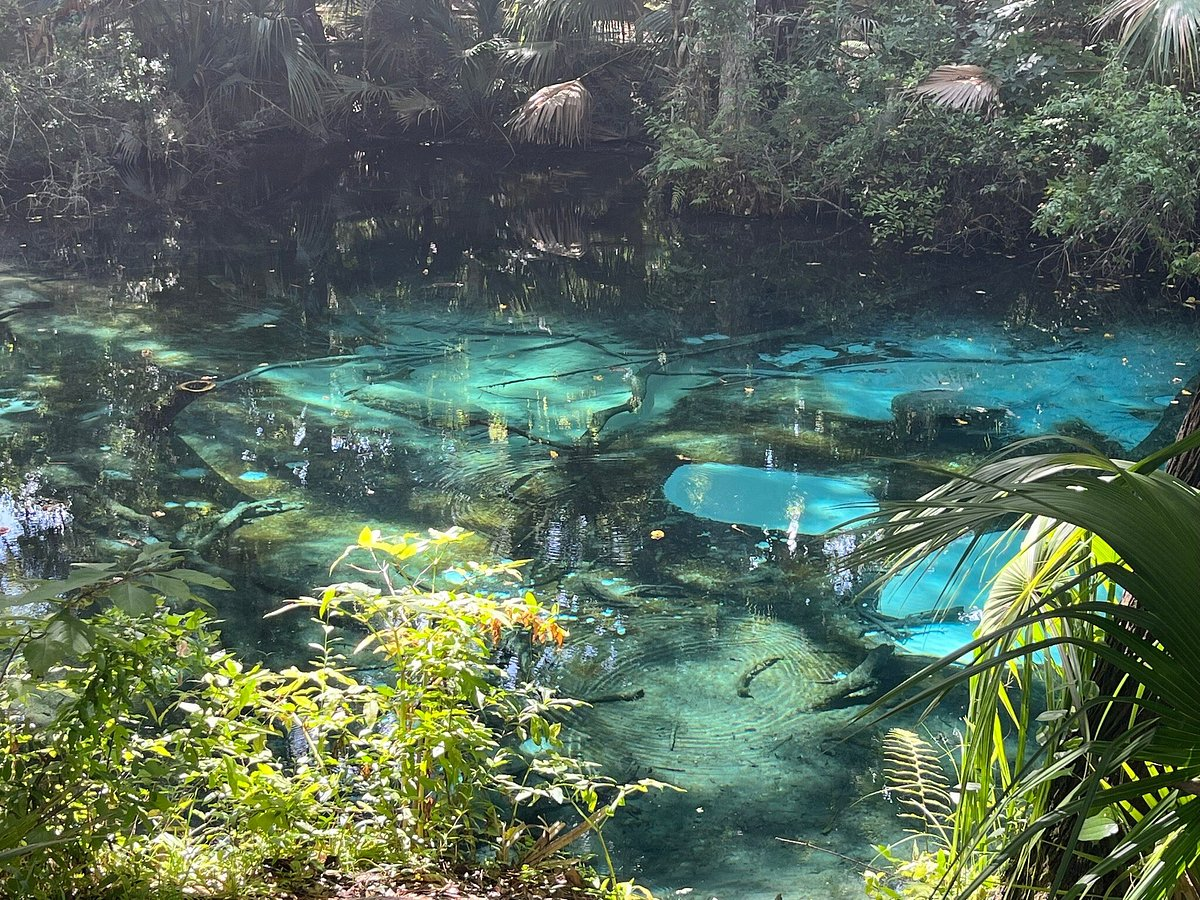 Alexander Springs
Next up is Alexander Springs in the Ocala National Forest. This place is fantastic because it has a big, beautiful spring where you can swim and snorkel. The water is crystal clear and nice and cool! The campground has lots of large sites for your tents, picnic tables for your meals, and even fire rings for a fun evening s'mores session under the open starry sky.
Long Point Park
Long Point Park, found in Melbourne Beach, is special for camper kids who like to fish! They have two long docks that stick out into the water, perfect for catching a big one. They also have lots of campsites where you can pitch your tent and settle in. And don't forget to check out the Nature Center for some fun learning too!
Manatee Hammock
Come meet the manatees at the Manatee Hammock Campground in Titusville! Here, not only can you set up your tent under the beautiful trees, but you can also watch manatees in the nearby waters. There's also a neat swimming pool to splash around in. After a fun day, you'll sleep soundly to the soothing sounds of the breezy palms.
Hillsborough River State Park
Last but not least, we have Hillsborough River State Park in Thonotosassa. This campground is great for hikers because it has some of the best trails in Central Florida. You might even see some cool wildlife on your hikes! And guess what? They also have a pool where you can cool off after your exciting day of exploring.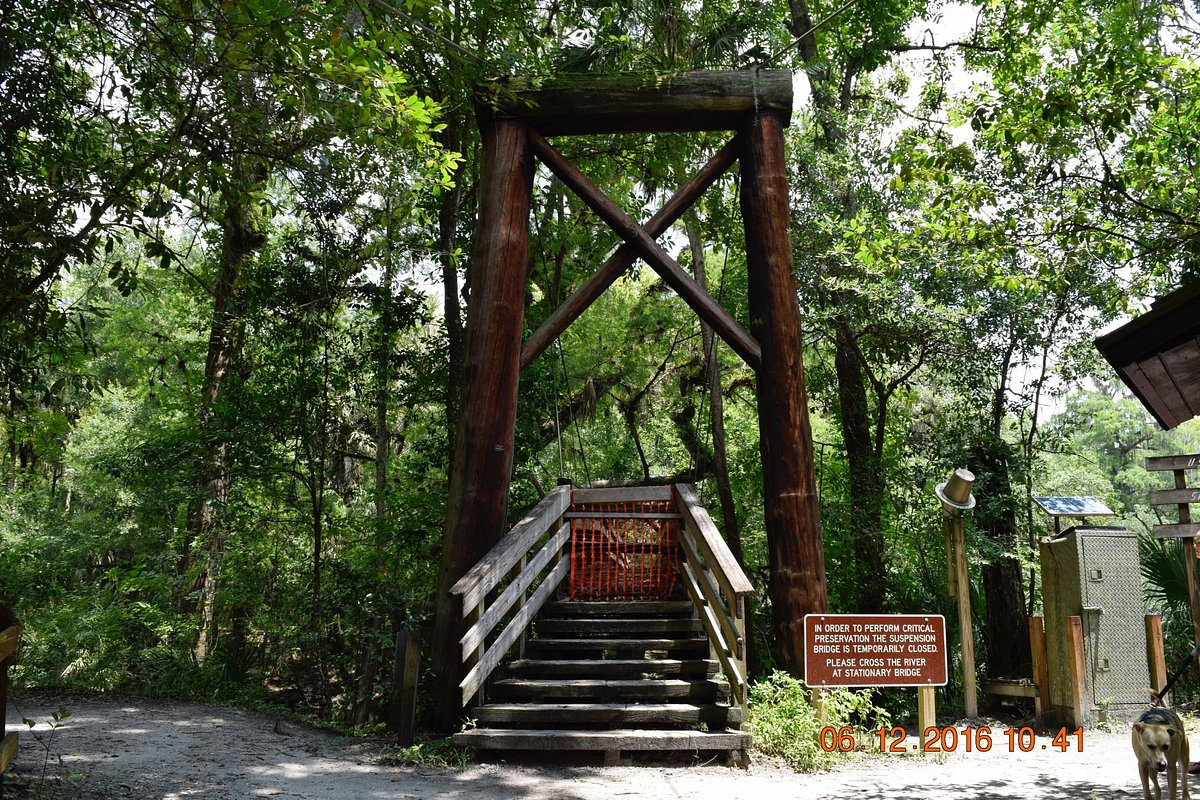 Packing Essentials for a Successful Camping Trip
Tent and Tarp
Sleeping bags and pads
Portable stove
Cookware, utensils, and dishware
Clothing suitable for the local climate
First aid kit, insect repellent, and essential personal items
Tips for a Safe and Enjoyable Camping Experience
Setting up camp properly
Practicing safe fire-building
Storing food and belongings to avoid attracting wildlife
Following Leave No Trace principles
Planning activities and exploring the area safely
Tent camping in Central Florida isn't just a vacation – it's an unforgettable adventure filled with fun, exploration, and learning. Can you imagine sleeping under the twinkling stars, waking up to the chirping of birds, and spending your days exploring the forest, hiking the trails, and swimming in cool, crystal-clear waters? How awesome does that sound? Plus, it's not just about having fun. Camping also lets you connect with nature, become a team with your family or friends, and enjoy the great outdoors without having to spend lots of money. Is there a better way to spend a holiday? We don't think so