Imagine waking up to the sound of gentle waves crashing against the shore, feeling the warm Florida sun on your face, and being surrounded by lush tropical flora and fauna. This extraordinary experience awaits you on a tent camping adventure in the Florida Keys. Each campsite offers its unique charm and allure, making them perfect for avid campers, adventure seekers, and nature lovers.
A Brief Historical Overview
The captivating Florida Keys has been a popular destination for outdoor enthusiasts for centuries. Native Americans, sailors, and pirates all ventured through these waterways, leaving behind a rich history and vibrant culture for campers to discover. Today, the Keys offer a fantastic range of tent camping opportunities, combining history with the unparalleled beauty of the natural world.
Why Choose Tent Camping in the Florida Keys?
There are countless reasons why tent camping in the Florida Keys is an unforgettable experience. Here are some of the highlights:
Azure Waters: The clear waters surrounding the Keys offer fantastic snorkeling, swimming, and boating adventures.
Rich Biodiversity: Encounter unique local wildlife like Key deer, manatees, sea turtles, and even dolphins!
World-Class Fishing: With a wealth of marine life, the Keys are perfect for anglers of all skill levels.
Laid-Back Atmosphere: Escape the hustle and bustle while discovering the relaxed pace of life in the Florida Keys.
Best Time to Go Tent Camping in the Florida Keys
The Florida Keys are blessed with temperate weather year-round. However, the best time for tent camping is:
Winter Season (December – April): With cool, pleasant temperatures and low chances of rain, the Keys are a camper's oasis during the winter months.
Do keep in mind that this is also the most popular time for tourists, so booking campsites in advance is essential.
Top Campsites in the Florida Keys for Tent Camping
Bahia Honda State Park: Boasting some of the best beaches in the Keys, Bahia Honda offers exceptional snorkeling, kayaking, and swimming opportunities, along with excellent facilities and amenities. Campsites require reservations, which can be made up to 11 months in advance.
Curry Hammock State Park: A hidden gem, this park boasts a beautiful shoreline, protected mangroves, and ample wildlife sightings. Tent campers can enjoy spacious, secluded sites at this laid-back park.
John Pennekamp Coral Reef State Park: The USA's first underwater park offers outstanding snorkeling amidst vibrant coral reefs. Tent campers can take advantage of the serene waterfront campsites and well-maintained facilities.
Long Key State Park: Renowned for its tranquil, tropical atmosphere, Long Key State Park provides campers with oceanfront sites and access to kayaking, fishing, birdwatching, and hiking trails.
Sugarloaf Key/Key West KOA: Featuring a host of amenities and activities, this popular campground provides a fun, family-friendly tent camping experience.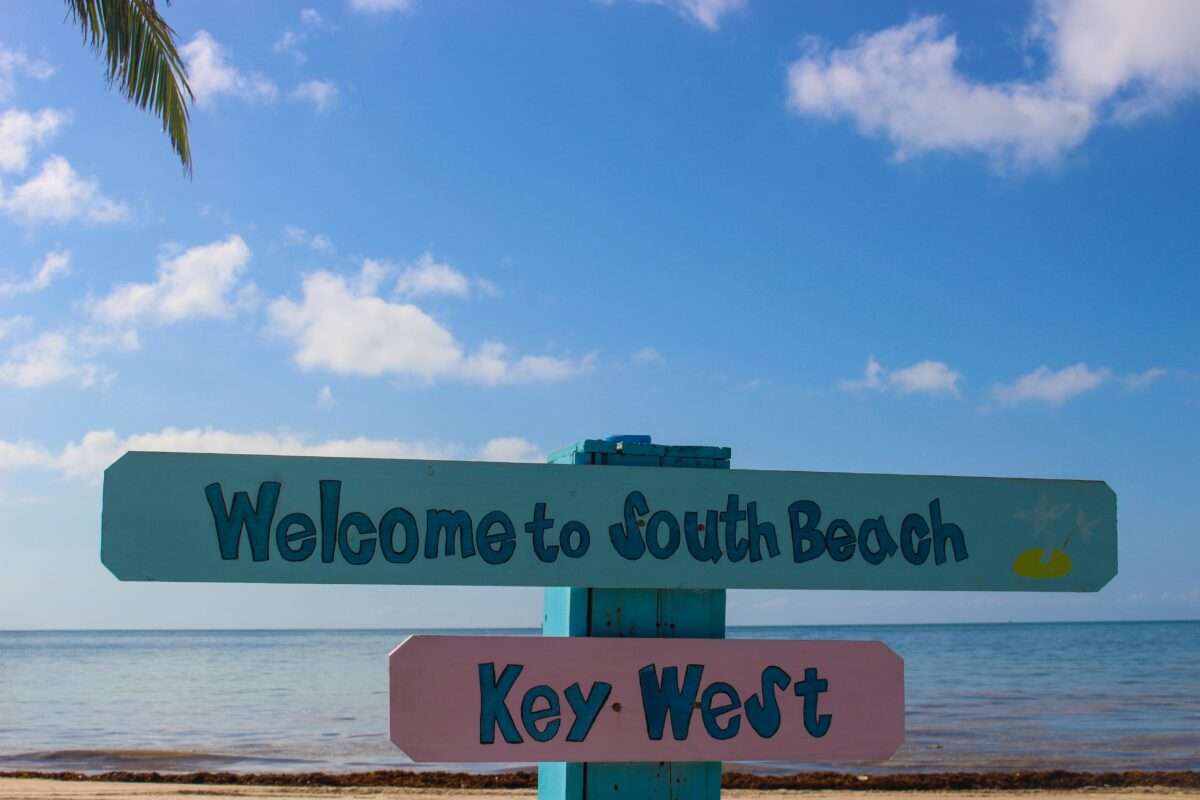 Essential Tips for Tent Camping in the Florida Keys
Plan Ahead: With popular sites filling up quickly, be sure to reserve your campsite well in advance to secure your spot!
Pack Accordingly: Bring essentials like sunscreen, insect repellent, rain gear, and sturdy footwear for a comfortable camping experience.
Check Regulations: Familiarize yourself with local laws, fishing regulations, and campsite rules to ensure a trouble-free trip.
Leave No Trace: Preserve the stunning beauty of the Keys by practicing "Leave No Trace" principles. Dispose of waste properly, respect wildlife, and minimize your footprint.
Dive into Aquatic Adventures in the Florida Keys
Immerse yourself in the breathtaking underwater world of the Florida Keys, a marine paradise that invites you to discover its vibrant aquatic ecosystem. Snorkeling and scuba diving are among the top activities that magnetize adventure-seekers to the Keys. Experience the radiance of thriving coral reefs and interact with a myriad of tropical fish species that call the Florida Keys home. For those yearning for tranquility, navigate through the unique mangrove forests on a kayak, an ideal setting to spot an array of birds and aquatic creatures.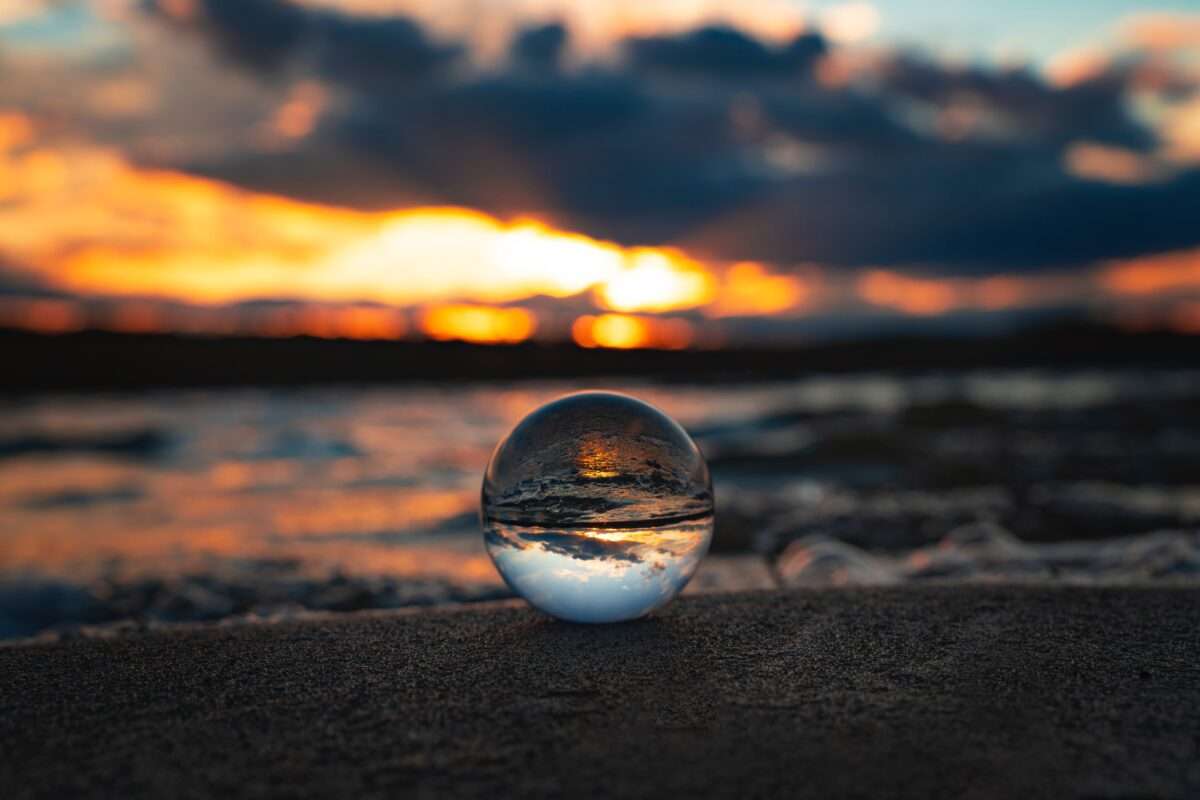 Island-Hopping in the Florida Keys
Spanning over miles of crystal-blue waters, the Florida Keys is an archipelago that caters to every type of traveler. Explore this chain of islands where each Key has its unique appeal. Be captivated by the energetic atmosphere of Key West, boasting a diverse nightlife and rich historical attractions. For a wholesome family vacation, Marathon Key, nestled in the heart of Florida Keys, offers engaging activities such as the world-renowned Turtle Hospital and the Dolphin Research Center.
Embrace Eco-Friendly Practices in the Florida Keys
As you soak in the natural splendor of the Florida Keys, remember to commit to responsible camping. Uphold the integrity of the environment by abiding by the Leave No Trace principles. Ensure the cleanliness of your campsite by appropriately disposing of waste to preserve the pristine surroundings of the Keys. Protect the local wildlife by maintaining a respectful distance and resisting the urge to feed them.
Getting Campsite Reservations and Permits in the Florida Keys
Planning is essential when camping in the Florida Keys. Secure your campground reservations in advance, particularly during peak tourism seasons, to ensure you have an optimal camping experience. Popular campsites can book out rapidly, so proactive planning is your best tool. Additionally, if your camping itinerary includes state parks, familiarize yourself with the potential permits and fees required for a hassle-free trip.
Tent camping in the Florida Keys is a truly unique and memorable adventure that should be on every outdoor enthusiast's bucket list. The Keys' breathtaking beauty, crystal-clear waters, and vibrant history combine to create an unparalleled camping experience that you'll cherish for years to come. So why wait? Start planning your tent camping getaway to the Florida Keys today!