Consider trading in the impersonal grays of city living for the comforting shelter of a tent, becoming one with the rhythms of the great outdoors. Swapping the relentless hustle and bustle of urban life for the soothing whispers of the wind coursing through towering trees. Epitomizing this quintessentially perfect retreat into the wild is none other than Pismo Beach, a renowned camping hotspot nestled in the heart of the Sunny State, California. Famed for its pristine, sun-kissed beaches, breathtaking views, and mesmerizing expanses of rippling sand dunes, Tent Camping in Pismo Beach promises to be a paradise for every outdoor enthusiast out there.
The Pismo Beach Advantage: Why It's a Camping Mecca
At Pismo Beach, every camping experience takes on a life of its own: layers of excitement and awe merging in perfect harmony. The backbone of this adventure lies in the breathtaking environment. Waking up to the grandeur of a sunrise stretching across the ocean and sharing your morning coffee with the playful dolphins bouncing in the distance is an unparalleled joy. This beach town captivates visitors with its abundantly diverse ecosystem, where a myriad of local flora and fauna coexist harmoniously amidst the rhythmic ebb and flow of campsite life.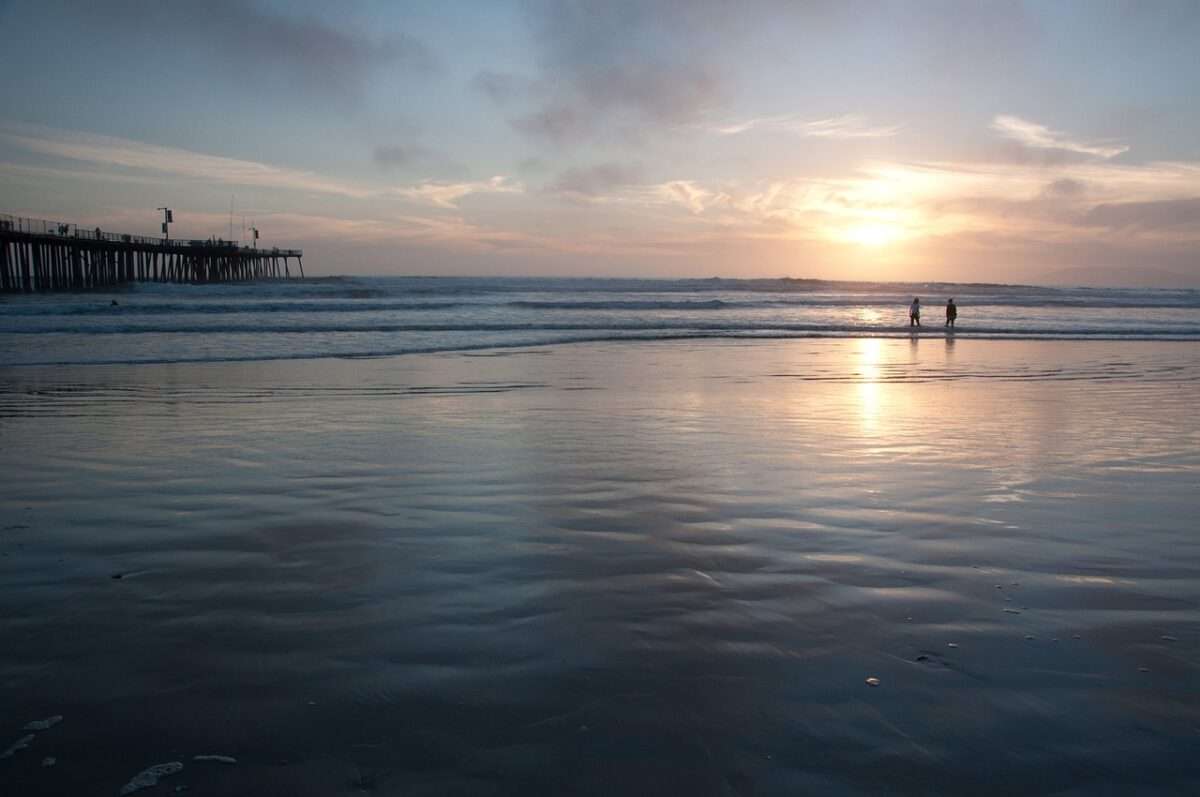 The allure of Pismo Beach isn't confined to the beach but extends to its inviting weather. With mild winters and comfortably warm summers tempered by soft ocean breezes, Pismo Beach proudly declares itself a year-round camping destination.
While Pismo Beach is a slice of natural bliss, it also boasts cultural and adventurous activities that elevate your camping trip. Whether it's surfing, beach horseback riding, or delving into the delightful local cuisine, there's little room for monotony in this vibrant seaside establishment.
Thriving in Pismo: Camping Tips and Tricks
Embarking on a camping trip to Pismo Beach is a thrilling endeavor, but it also requires some preparation. Setting up your tent with precision and care is crucial. Always choose an even surface, shielded — as much as possible — from the onslaught of the winds, and devoid of sharp rocks or debris. Your tent is more than just your accommodation: it's your sanctuary amid the elements.
A camping trip is often only as successful as your packing list. Ensuring your pack has essentials like a top-notch camping stove, insulating sleeping bags, cosy clothing for cooler nights, ample food and water supplies, and a well-stocked first-aid kit can make your stay significantly more enjoyable. Don't forget, striking the perfect balance between immersion in nature and the creature comforts is key to a delightful camping experience at Pismo Beach.
The Pismo Experience: Locally Sourced Adventure
Beyond the canvas of your tent, Pismo Beach delivers a promising world of exploration. Be sure to visit the magical Monarch Butterfly Grove, which becomes an enchanting haven in the winter months when thousands of brilliant butterflies gather. If tantalizing your taste buds is on the agenda, a serving of local clam chowder, a beloved Pismo Beach specialty, awaits.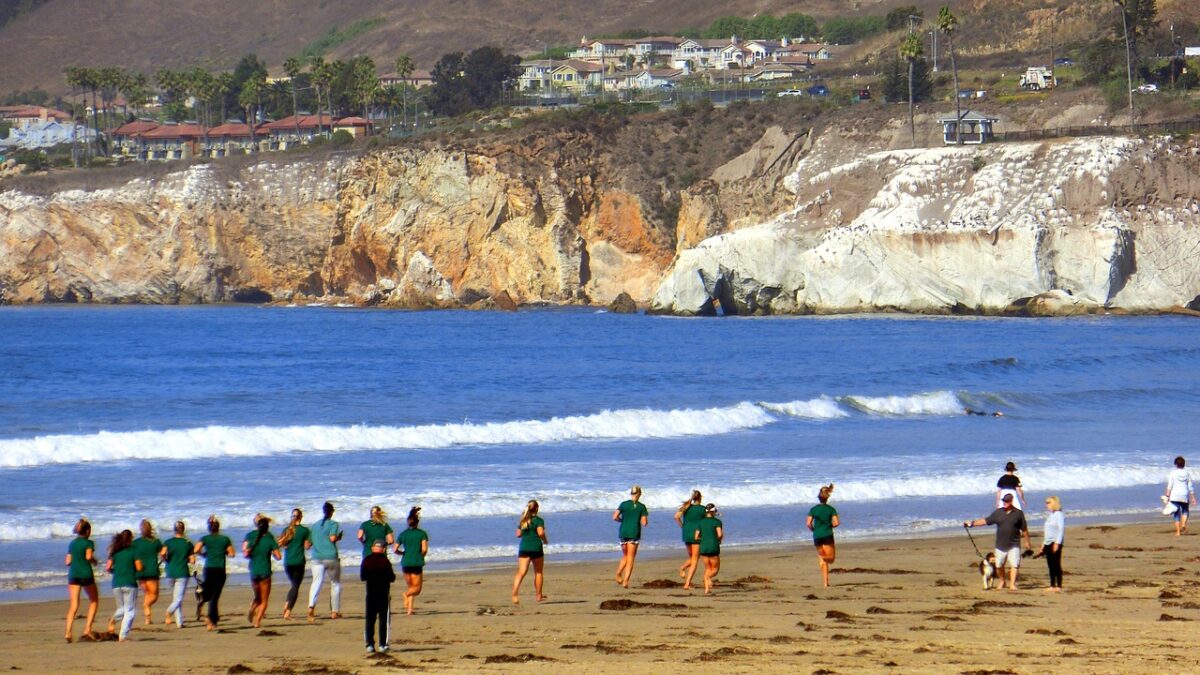 For adrenaline junkies, the Pismo Dunes offer unmatched adventures. Rent an ATV for an exhilarating experience, while those who favor a slower tempo can indulge in horseback riding along the sandy beach. To catch a flavor of local vibrancy, annual events like the Pismo Beach Clam Festival and the Classic Car Show are not to be missed.
Timing Your Visit: The Seasonal Spectrum Of Pismo Beach
A splendid merit of Pismo Beach lies in its potential as a year-round camping spot. Every season paints the beach in its unique tone. Laid-back summer days and the delightful warmth are perfect for a suite of beach activities, while Spring is the season to witness the surrounding wildflower bloom in all its splendour. Autumn swoops in with its tranquillity and reduced crowds, and winter, though cooler, offers the awe-striking spectacle of the Monarch butterfly migration.
Choosing Your Terrain: Pismo Beach Campsites
Deciding on the perfect campsite is a core part of the camping experience, and at Pismo Beach, variety is plentiful. For those who desire close proximity to the bustling downtown, North Beach Campground is the top choice. Oceano Campground, with its close vicinity to the dunes and natural trails, is a magnet for families, thanks to its child-friendly amenities. They both house facilities like restrooms, showers, and picnic tables to enhance your stay.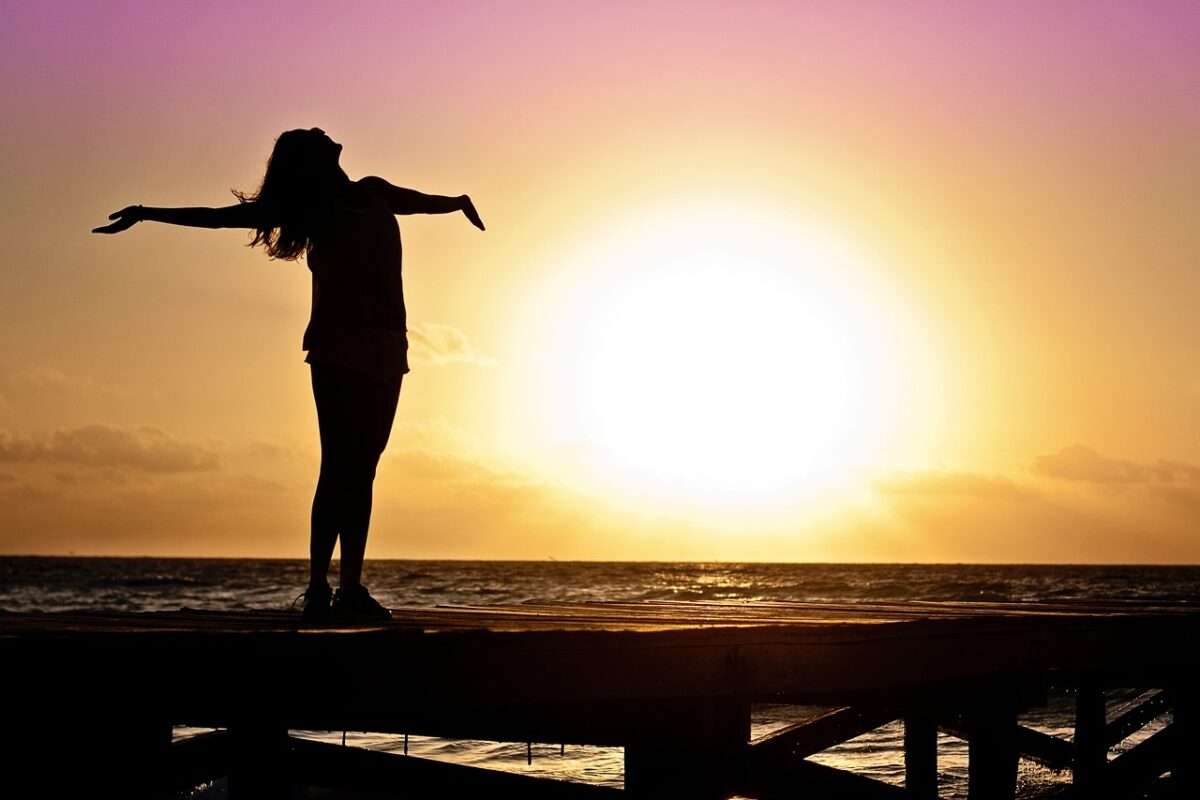 The beauty of tent camping at Pismo Beach radiates from its simple yet multi-faceted persona, providing direct communication with nature, an array of diverse activities, and a rewarding adventure that creates lasting memories. Consider it not just a holiday, but an invitation to step out of your comfort zone and bask in the simple joys of life. Every moment at Pismo Beach is a testament to the allure of the great outdoors. Adventure awaits!