Imagine hitting the open road, with your camping gear tucked in the back and an itinerary filled with fascinating natural beauty spots and campgrounds. This is exactly what a tent camping road trip entails. Dating back to the glory days of Route 66, road trips have always held the promise of adventure and allure. Combine this with the primal appeal of camping, and you get a fascinating blend of exploration, freedom, and a deeper connection with nature.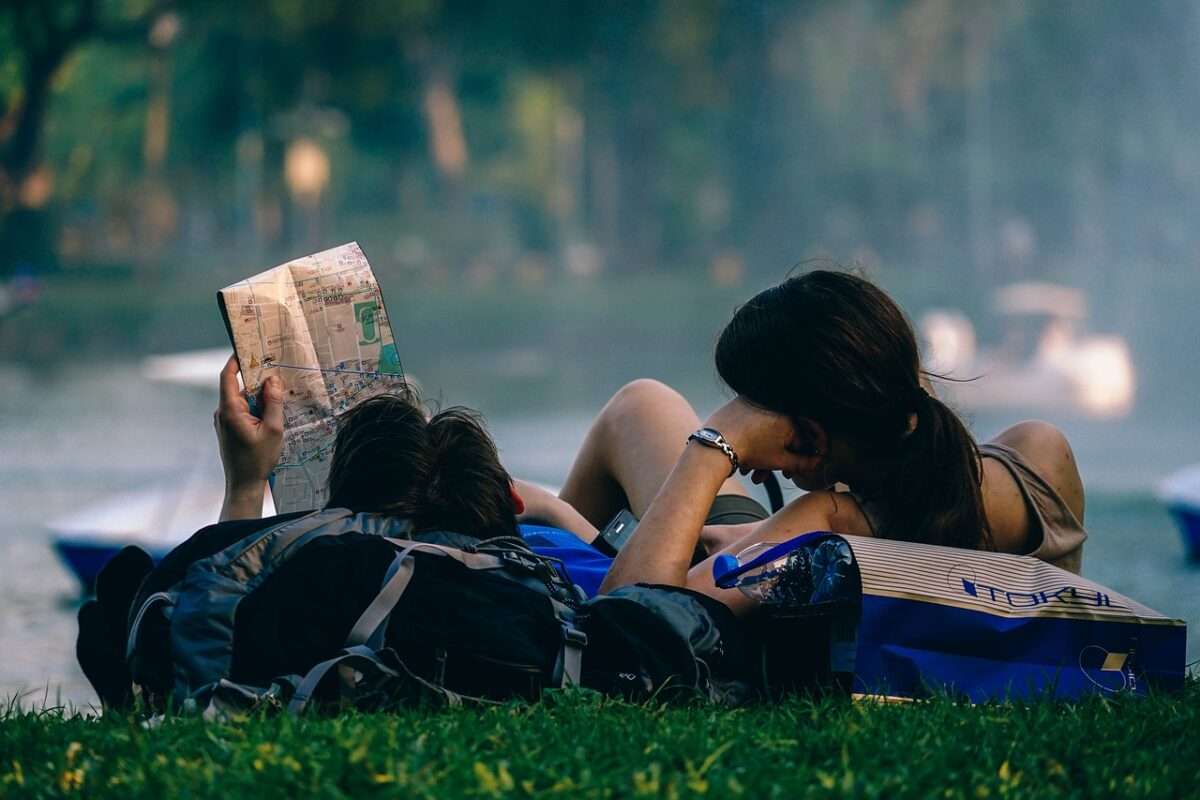 The Appeal of Tent Camping Road Trips
Tent camping road trips invite us to explore the world around us in unhurried strides. You're not restricted by flight schedules or hotel check-ins. Instead, it's just you, your tent, and the open road. This freedom to explore amplifies the appeal of camping road trips many folds.
Coupled with the freedom, the undeniable allure of a road trip tent camping is the deep connection it fosters with nature. There's a unique tranquillity in setting up a tent amidst the sprawling vistas of nature, hearing the night's silence only interrupted by the crackling fire or a distant owl.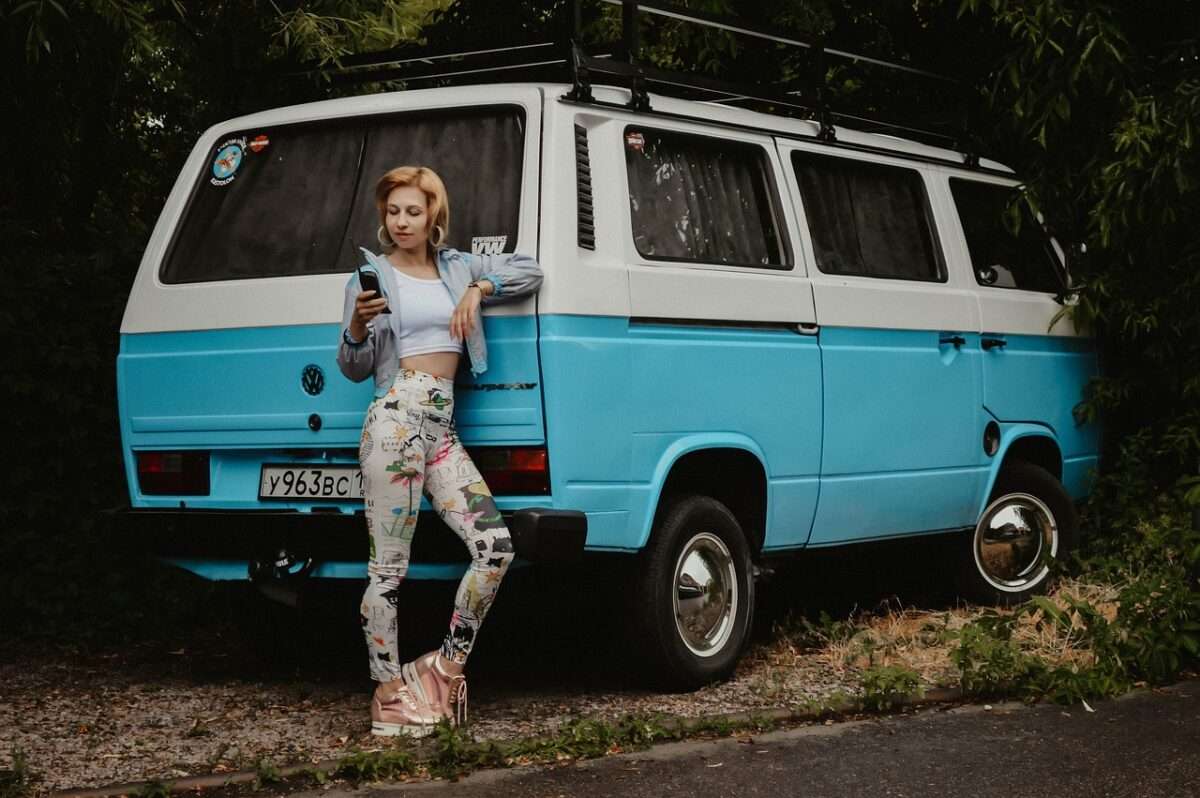 One cannot ignore the bliss of being unplugged from our tech-dominated world during such trips. Surrounded by nature, you escape from Wi-Fi signals, telecommuting, and digital noise – a retreat that revitalizes your body and soul.
What's more, a tent camping road trip is surprisingly cost-effective compared to a standard vacation. All you need is your vehicle, essential camping gear, and a willingness to embrace the adventure.
Planning Your Tent Camping Road Trip
Choosing Your Route
Determining your route is an integral part of the preparation process. When selecting your itinerary, consider the natural attractions you want to explore, the distance between each destination, and the travel time. A balanced mix of coastal drives, mountainous terrains, and desert plains can truly enhance your road trip experience.
Selecting Your Tent Camping Spots
After outlining your route, identify the campgrounds or campsites where you'll set up for the night. When researching camping spots, consider factors such as availability, permitted camping times, and the amenities they offer. Accessibility and proximity to your travel route are important considerations too.
Preparing Your Camping Gear
Accumulating your camping gear is where the exciting reality of your road trip sets in. The list would typically include a durable weather-resistant tent, comfortable sleeping bags, easy-to-use cooking equipment, and basic survival gear. Ensure your gear is compact and portable for easy setup and breakdown.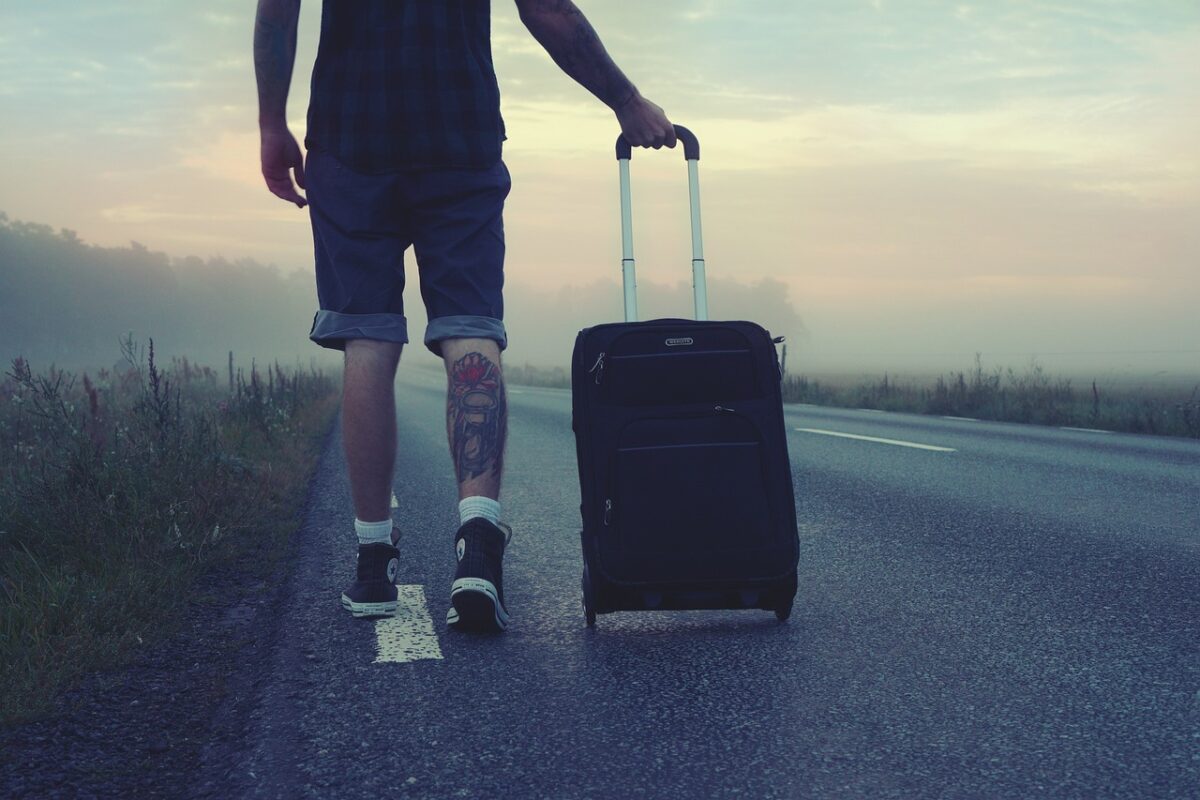 Things to Remember
Before hitting the road, check your vehicle for necessary maintenance, such as tire pressure, oil changes, and a full gas tank. Also, share your itinerary details with a loved one and keep emergency contact information handy. Lastly, don't forget to check the weather forecast for your chosen destinations.
Mastering the Art of Road Trip Camping
Setting Up Your Tent Site
When you arrive at your camping site, choose a level ground to set up your tent. Remember to steer clear of low-hanging branches and position your tent away from the fire pit. And don't forget to apply insect repellent!
Road Trip Food and Cooking
When it comes to cooking on the road, easy-to-prepare foods are your best friends. Pre-cooked meals, canned foods, or easy to grill items not only save time but also reduces cleanup.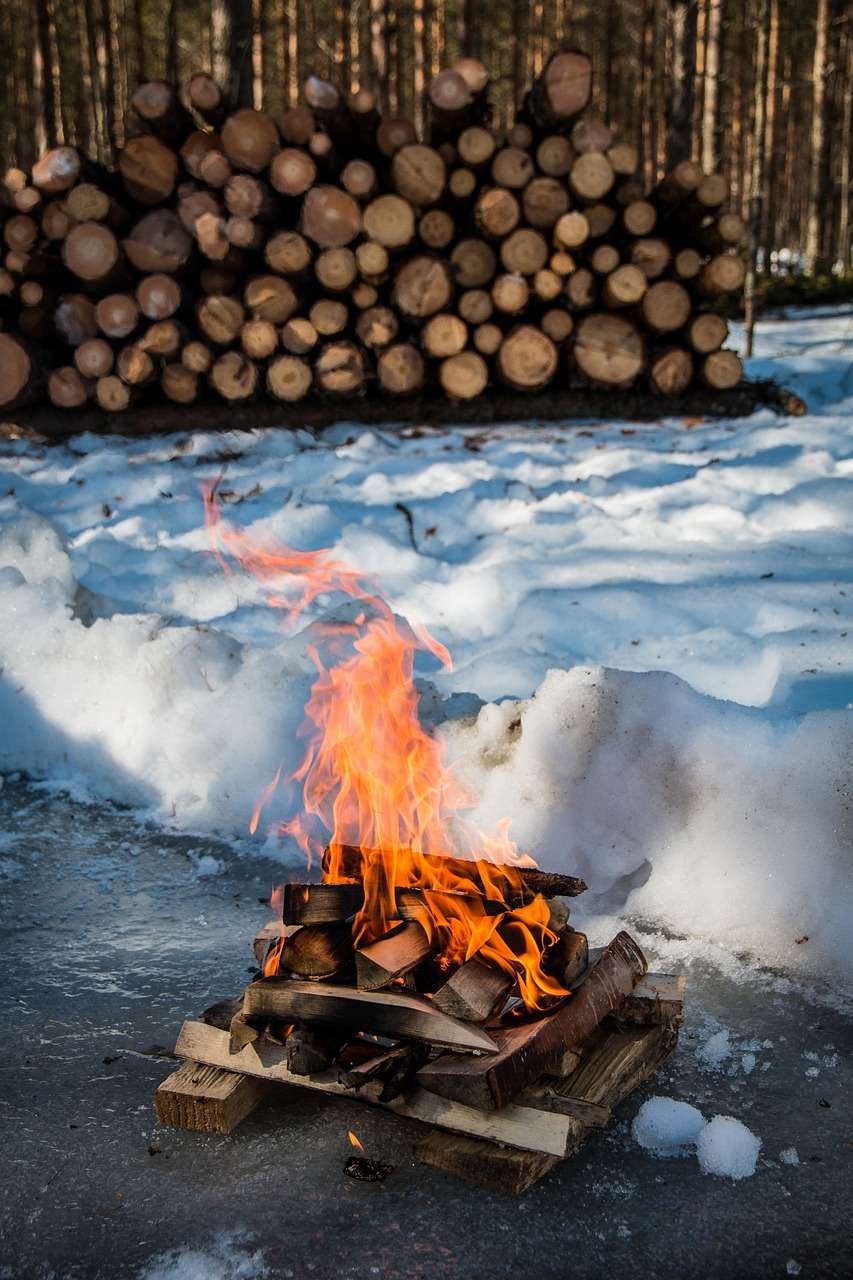 Road Trip Activities
After setting up camp, immerse yourself in the surrounding nature. Go for an adventurous nature walk, engage in outdoor games, or simply relax, enjoying the serenity the starlit sky offers.
Camping Road Trip Lessons and Takeaways
Just as any journey, a tent camping road trip can have its challenges, like sudden weather changes, campsite fails, or forgotten items. Yet, it's these unexpected twists that form enduring memories and impart valuable lessons in adaptability and resilience.
The unique benefits of this road trip camping experience surpass the traditional excursion routines. The sheer joy of exploring, the freedom of movement, the connection with nature, and the simplicity of living outdoors are unparalleled experiences that elevate tent road trips above other recreations.
A tent camping road trip is more than just a getaway—it's an enriching journey that instills life skills, emotional resilience, and a profound appreciation for nature. With these strategies, you are ready to embark on your own road trip adventure. All that's left to ask is, "When are you hitting the road?"