Stepping into the world of POC Tent Camping, or Plain Old Camping, is stepping into an experience that is both exhilarating and grounding. Gone are the frills of glamping and the distractions of RV amenities, replaced by stunning simplicity and rugged appeal. This time-honored connection to nature offers a multitude of benefits, including opportunities for physical rejuvenation, mental relaxation, and spiritual reflection. The increasing popularity of POC camping reflects a collective longing for a genuine escape from the concrete jungles and digitized lives we're immersed in.
Characteristics of Suitable Tents for POC Camping
A reliable tent is the backbone of POC camping. While selecting the perfect tent, consider the following elements:
Size: Tents should provide adequate sleeping and storage space, without being overly large. Factor in the number of campers and your storage needs.
Material: Opt for durable, waterproof fabrics. Rip-stop nylon or polyester are commonly used for their durability and water resistance.
Weight: Lightweight tents are easier to pack and carry, particularly if your camping trip includes hiking.
Ease of Setup: Nobody wants a complex assembly process after a long day of adventuring. Look for tension-adjustable guy-lines and color-coded pole attachments.
Essential Gear for POC Tent Camping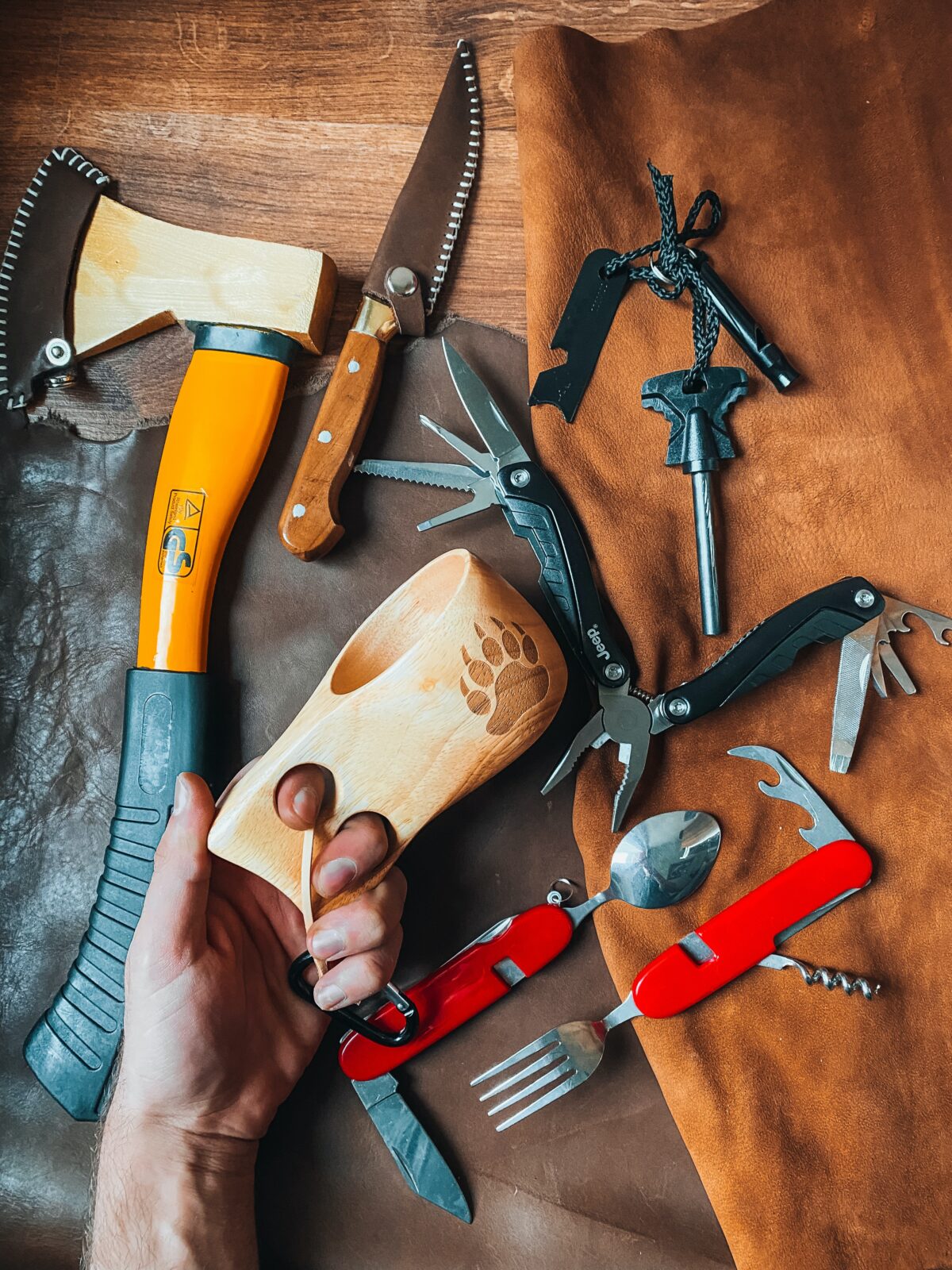 Successful POC camping relies heavily on careful planning and sensible packing. The "essential ten" for every POC Camper are:
Sleeping bags: Opt for a comfy, snug fit offering plenty of insulation.
Portable stove: Essential for a warm morning coffee or a hearty dinner.
Fire starters: Compact, waterproof matches or lighters are a must.
First-aid kit: Include bandages, antiseptic wipes, tweezers, aloe vera gel for burns and medications.
Cookware and utensils: Compact, lightweight and easy to clean items are best.
Compass and map: A reliable fallback when technology fails in remote areas.
Multipurpose tools: These can help repair gear, prepare food, cut firewood and more.
Emergency kits: Whistles, heat-reflective blankets, and signal mirrors can form part of your kit.
Water purification tablets: These ensure on-the-go access to safe drinking water.
Lanterns or Headlamps: They'll be indispensable when it comes to midnight bathroom trips or pre-dawn hikes.
Mastering the Art of Campsite Selection
The choice of campsite can hugely impact your POC camping experience. Look for level ground for a comfortable night's sleep. Select a site with natural shade and wind barriers if possible. Proximity to water is important, but keep a safe distance to protect the terrain and avoid attracting wildlife.
Setting Up Your Tent
After selecting the perfect spot, focus on laying down your tent:
Assemble the poles, slide each through the appropriate tent sleeve, and plant either end into corresponding grommets.
Attach any hooks or clips to add stability.
Use the tent stakes at a 45-degree angle to secure the structure to the ground.
Attach the rainfly correctly; this offers an additional layer of weather resistance.
Campsite Cooking 101
Cooking while camping doesn't always mean canned beans or instant noodles. Common outdoor-friendly meals include pasta, grilled vegetables or meats, and pre-made mixes.
Safety First: Camping Safety Practices and First Aid
Adherence to proper camping etiquettes is vital for an enjoyable POC camping experience. Respect all "Leave No Trace" principles—pack-out what you pack-in—respect wildlife, and minimize campfire impacts. Essential camping safety tips include keeping a safe distance from wildlife, storing food appropriately to avoid attracting animals, and watching for signs of weather changes. It's also crucial to keep emergency contacts at hand and have evacuation strategies in case of severe situations.
Destination Spotlight: Top POC Tent Camping Sites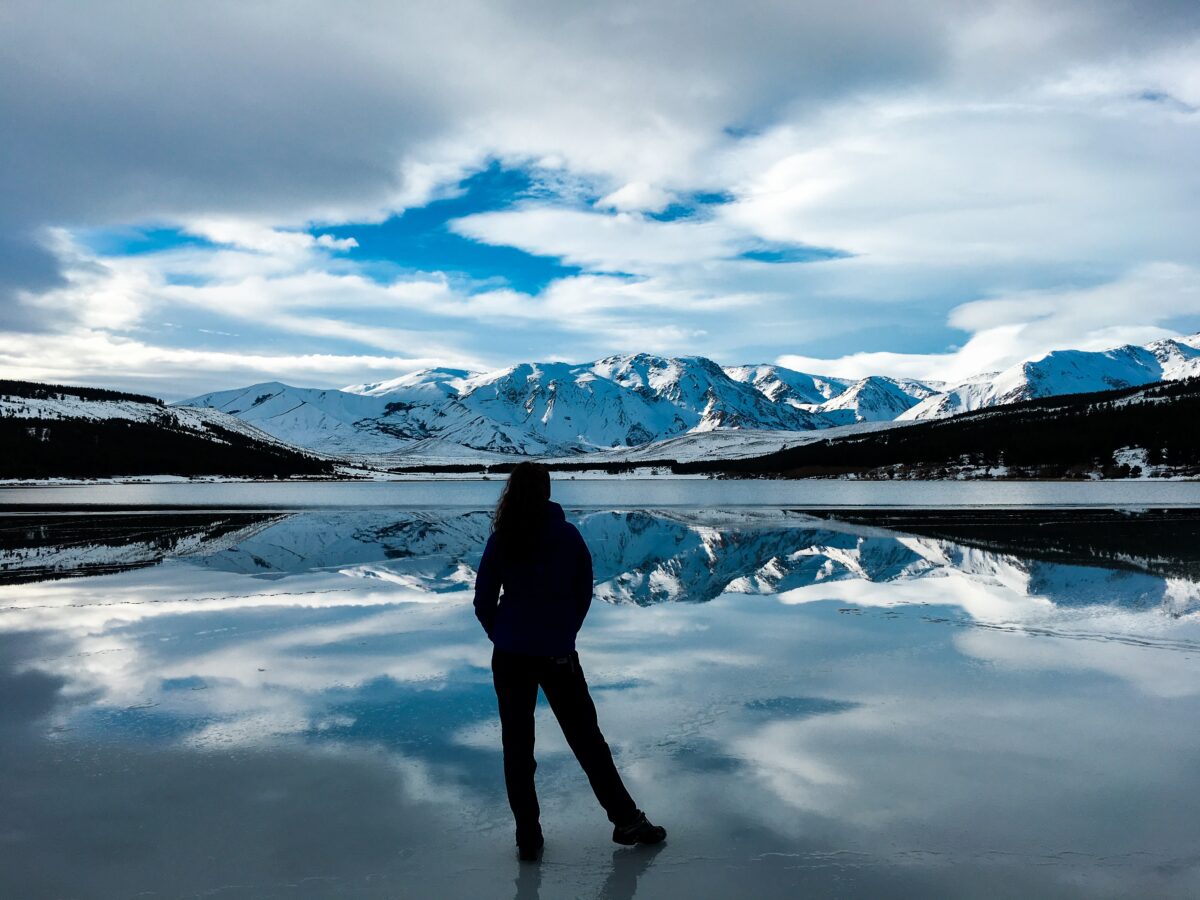 Spectacular POC camping sites abound globally, from the rugged landscapes of Patagonia to the uniquely iconic wilderness of Africa's Serengeti.
Pros and Cons of Guided Camping Tours
To end, let's weigh the pros and cons of guided camping tours. While they offer expertise and convenience, they can limit the sense of adventure and autonomy that POC camping embodies.
Embark on your POC tent camping experience with this comprehensive guide. Equip yourself not just with the right gear, but also with respect for the environment and a spirit of adventure. Happy camping!