Alaska, often referred to as the last frontier, is a paradise for adventure enthusiasts. It offers a unique experience of tent camping amid vast landscapes, diverse wildlife, and jaw-dropping views. But, is Alaska good for camping? Absolutely. This article explores why, and delves into some of the best campgrounds and recreational sites in Alaska.
Is it Safe to Camp in a Tent in Alaska?
Camping in Alaska is generally safe, provided you follow the necessary precautions. It's essential to store food correctly to avoid attracting wildlife and to be aware of your surroundings due to the diverse Alaskan wildlife. Many campgrounds are well-maintained and have facilities to ensure camper's safety.
Is Camping Free in Alaska?
In Alaska, many campgrounds charge a nominal fee, while some areas allow free camping (often referred to as 'dispersed camping'). However, amenities in free camping areas are typically limited. It is recommended to check with local land management agencies for specific rules and regulations regarding free camping.
How Much Does it Cost to Camp in Alaska?
The cost of camping in Alaska varies with the location and facilities provided. On average, you might expect to pay anywhere between $10 to $50 per night, depending on whether you're at a basic campground or a site with more amenities.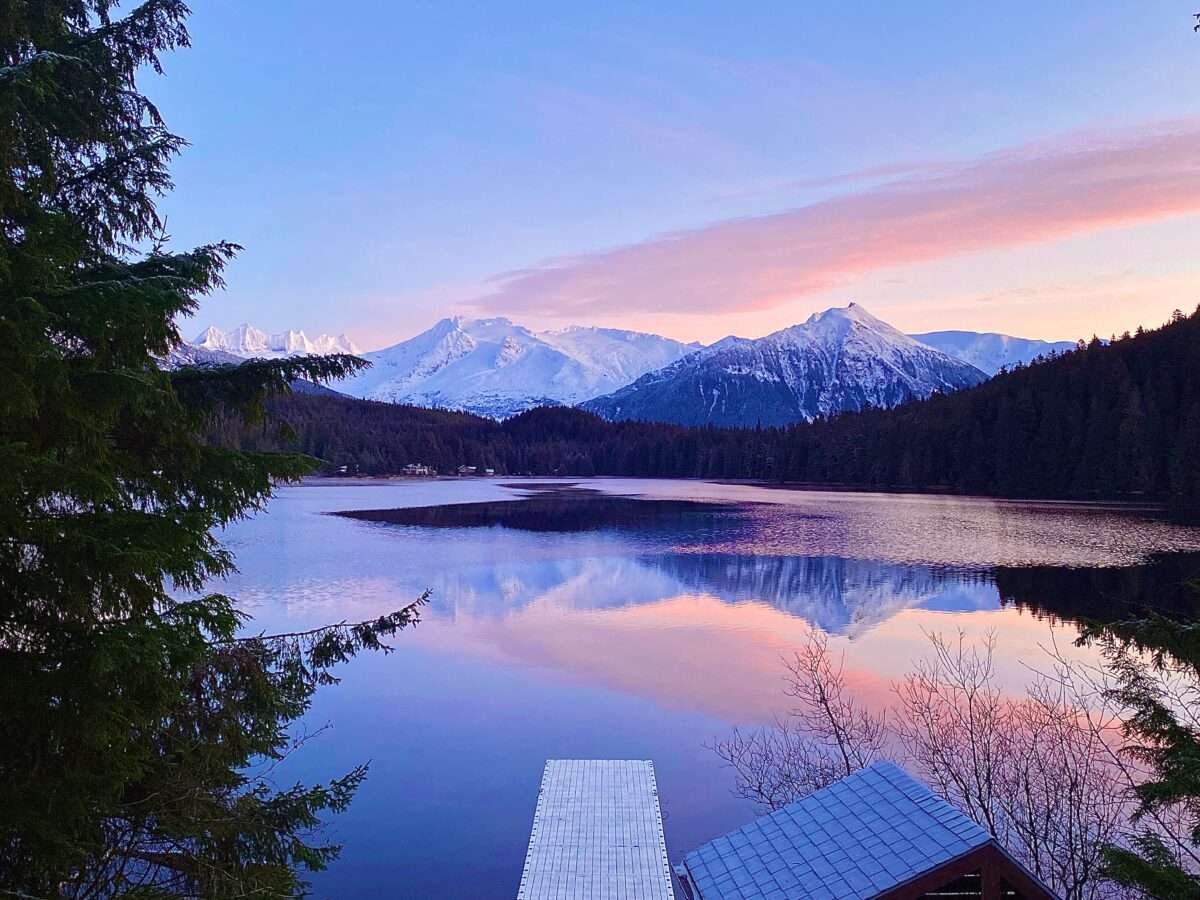 Top Locations for Tent Camping in Alaska
Discover the top tent camping sites in Alaska and create an unforgettable experience.
Brushkana Creek Campground
Nestled alongside the stunning Brushkana Creek, this campground offers a serene setting for campers. With numerous fishing spots and beautiful locations to set up a tent, it's perfect for those seeking a quieter camping experience. Hiking trails are also available, allowing campers to explore the surrounding wilderness.
Chena Lake Recreation Area
Offering a variety of water activities like swimming, kayaking, and paddleboarding, the Chena Lake Recreation Area is an outdoor paradise. With two campgrounds available, campers can set up tents near the lake and enjoy the views and wildlife that call this area home.
Quartz Lake Campground
Quartz Lake Campground features a beautiful lake surrounded by lush vegetation and towering forest. Known for its excellent fishing opportunities, the area also offers hiking, boating, and other water sports. Campsites are well-equipped with fire pits, and picnic tables, making it a perfect spot for a family camping trip.
Eklutna Lake Campground
Located near the massive Eklutna Lake, this campground offers a wide array of activities, including fishing, hiking, and mountain biking. With 50 campsites available, campers can choose the best spot for them, whether along the lakeshore or tucked away in the wooded area.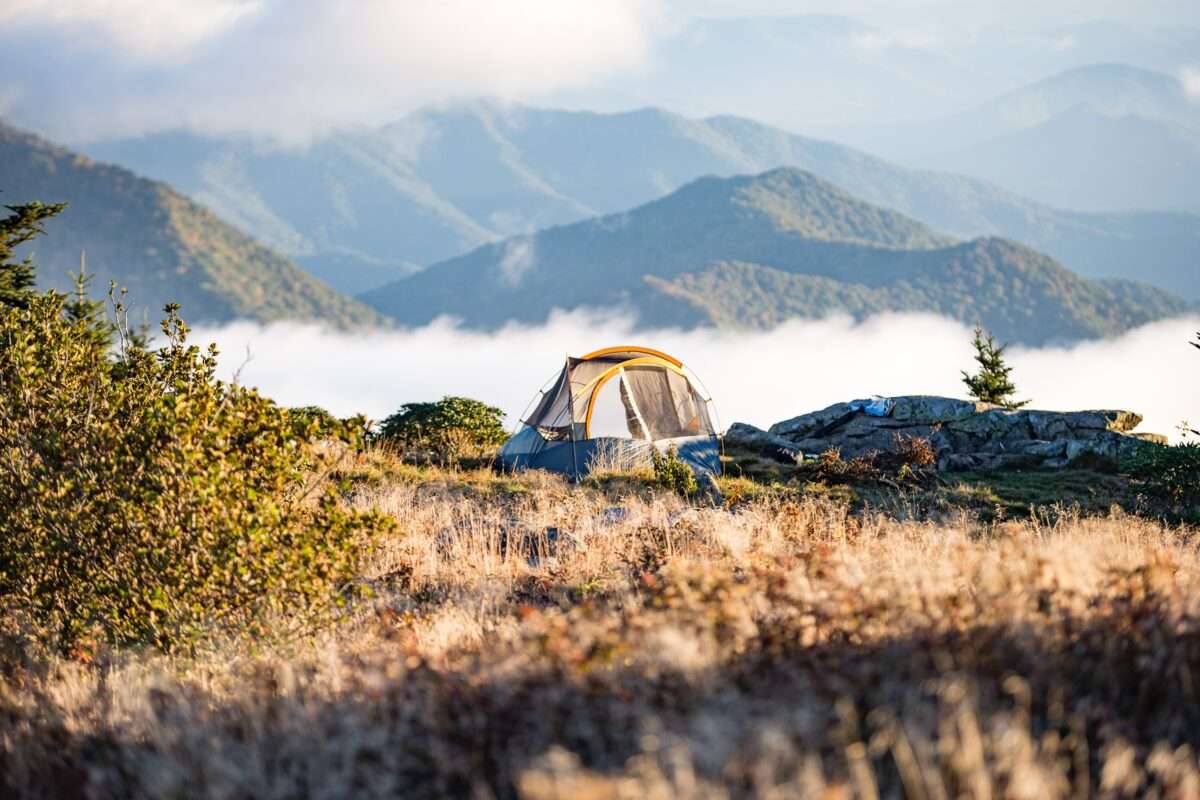 Granite Creek Campground
Granite Creek Campground is an ideal destination for those who love to explore the great outdoors. With its proximity to the towering Kenai Mountains and the beautiful Granite Creek, campers have access to numerous hiking trails and fishing spots. The 19 campsites provide excellent opportunities for a peaceful, scenic camping experience.
Montana Creek State Recreation Site
Located along the banks of Montana Creek, this recreation site offers excellent fishing for salmon and rainbow trout. Campers can set up their tents amidst the lush green surroundings and enjoy hiking trails through the forested area.
Bering Land Bridge National Preserve
This unique national preserve offers a glimpse into the past, as it is home to ancient lava flows and remnants of the Bering Land Bridge that once connected Alaska to Asia. Tent camping in this preserve is an opportunity for adventurers to explore an area rich in history, geology, and cultural heritage.
Aniakchak National Monument & Preserve
Aniakchak National Monument & Preserve is home to a stunning volcanic caldera and diverse ecosystems. Campers can set up tents in designated areas and explore the rugged beauty of this rarely-visited gem of wilderness. From hiking to fishing, the activities available in this park will create a memorable Alaskan camping adventure.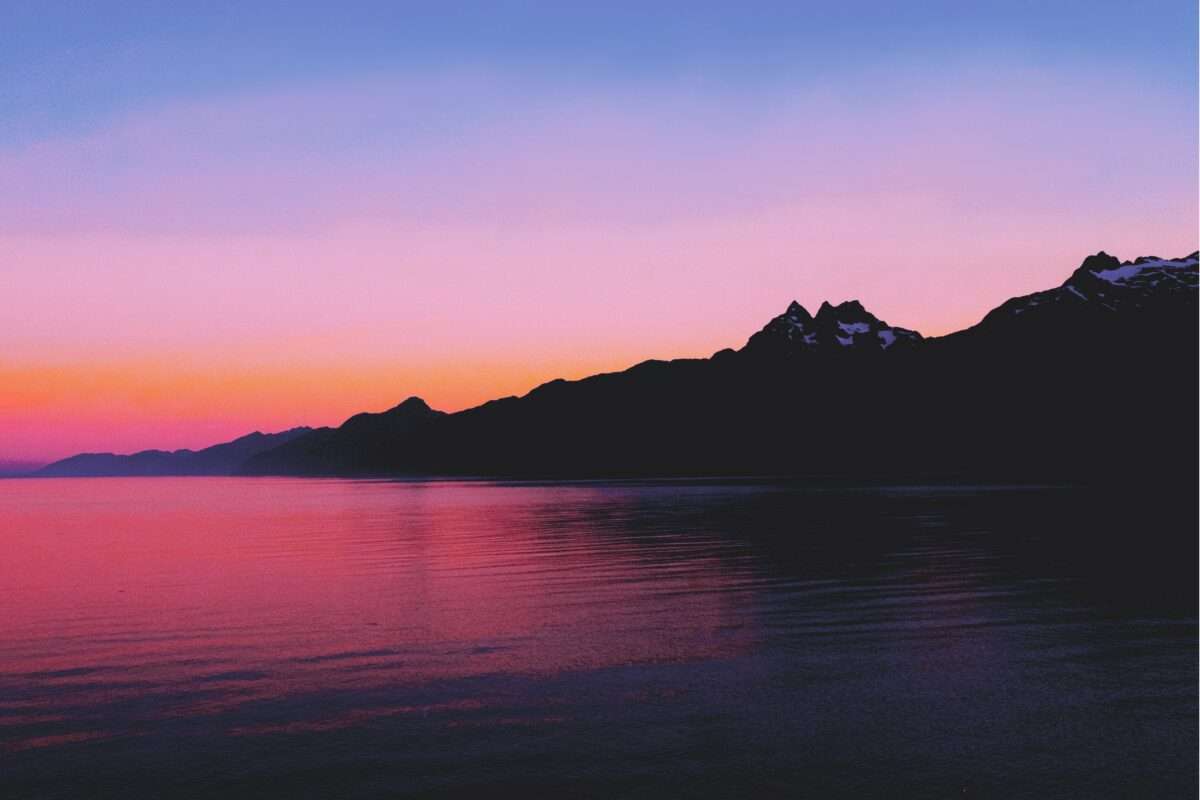 Weather Considerations
Alaska's weather can be unpredictable, and conditions may change rapidly. Be prepared for rain, wind, and potential temperature drops. Check the weather forecast before your trip and pack accordingly. Dress in layers to adjust to changing temperatures and stay dry in inclement weather.
Capturing Memories
Preserving the memories of your Alaska camping adventure is part of the joy of camping. Bring a camera or smartphone to capture the stunning landscapes, wildlife encounters, and camaraderie of your camping companions. Remember to respect wildlife and their habitats while photographing them.
Take notes of your experiences and the highlights of your trip, as they can become cherished stories to share with friends and family. Additionally, keep a journal of your journey, noting the wildlife sightings, weather changes, and the emotions that come with being surrounded by Alaska's pristine wilderness.

Tent camping in Alaska is an unparalleled adventure, offering a chance to immerse yourself in the raw beauty of nature. By selecting the right campsite, packing appropriate gear, prioritizing wildlife safety, adhering to Leave No Trace principles, and being weather-conscious, you can make your camping trip in the Last Frontier safe, enjoyable, and unforgettable. So, grab your gear, embark on this remarkable journey, and create memories that will last a lifetime in Alaska's wilderness. Happy camping!