Pitching a tent under the starlit sky while enjoying the rhythmic battement of the nearby lake forms an integral part of the idyllic camping experience. Yet, modern facilities like electric hook-ups have added a new dimension to this age-old adventurous endeavor. Tent camping with electric hook-up not only provides us with the luxury of electricity in the remoteness of an outdoor setting but also improves our convenience and comfort levels dramatically.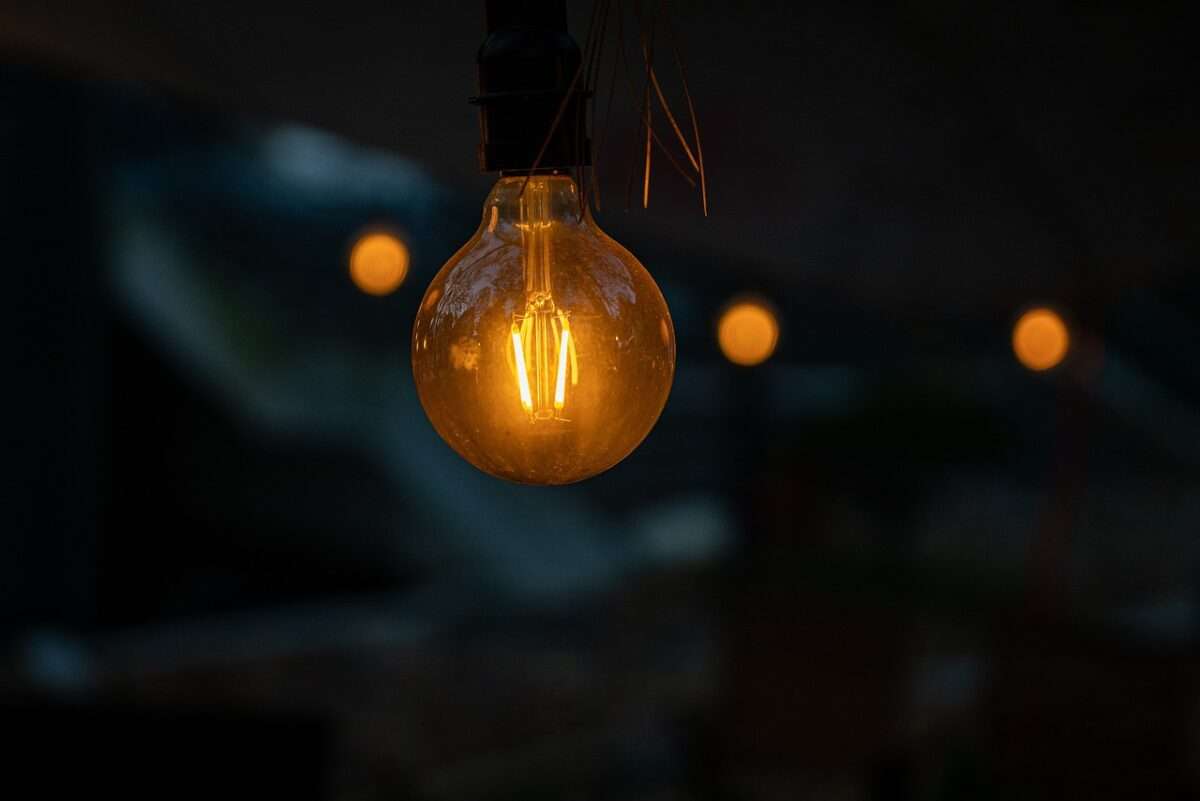 Understanding Electric Hook-Ups
Contrary to the general notion, an electric hook-up isn't a complex invention. It is simply a device that enables you to access the campground's electricity supply, providing your tent with the power it needs. Electric hook-ups come in different varieties and specifications, with the most common ones offering 10A, 16A, or 25A. Picking the right one depends on several factors, including the electricity requirements of your camping gear and the campsite's power supply capacity.
Choosing a suitable campsite equipped with electric hook-up facilities is crucial to your outdoor adventure. Keep in mind that not all campsites offer electric hook-ups, so do some research and book in advance to secure your spot. Campsites with proper electric hook-up facilities are often higher in price than standard sites, but the added comfort and convenience make this a worthwhile investment.
Essential Gear for Tent Camping with Electric Hook-Up
When it comes to tent camping with electric hook-up, packing the right gear is paramount. Here's a basic checklist of the essentials:
Tent with built-in electric access points: These tents come with specially designed points where you can safely run your electric hook-up cable into the tent.
Camping electric hook-up cable: This is your main link to the campsite's power supply. Make sure it is suitably long and in good condition.
Surge protector and voltage regulator: These devices protect your electrical equipment from any power surges or voltage fluctuations.
Extension cords and adapters: These allow you to run multiple devices from a single power source.
Lighting options and charging devices: LED lights, lanterns, and charging devices for your gadgets will enhance your camping experience.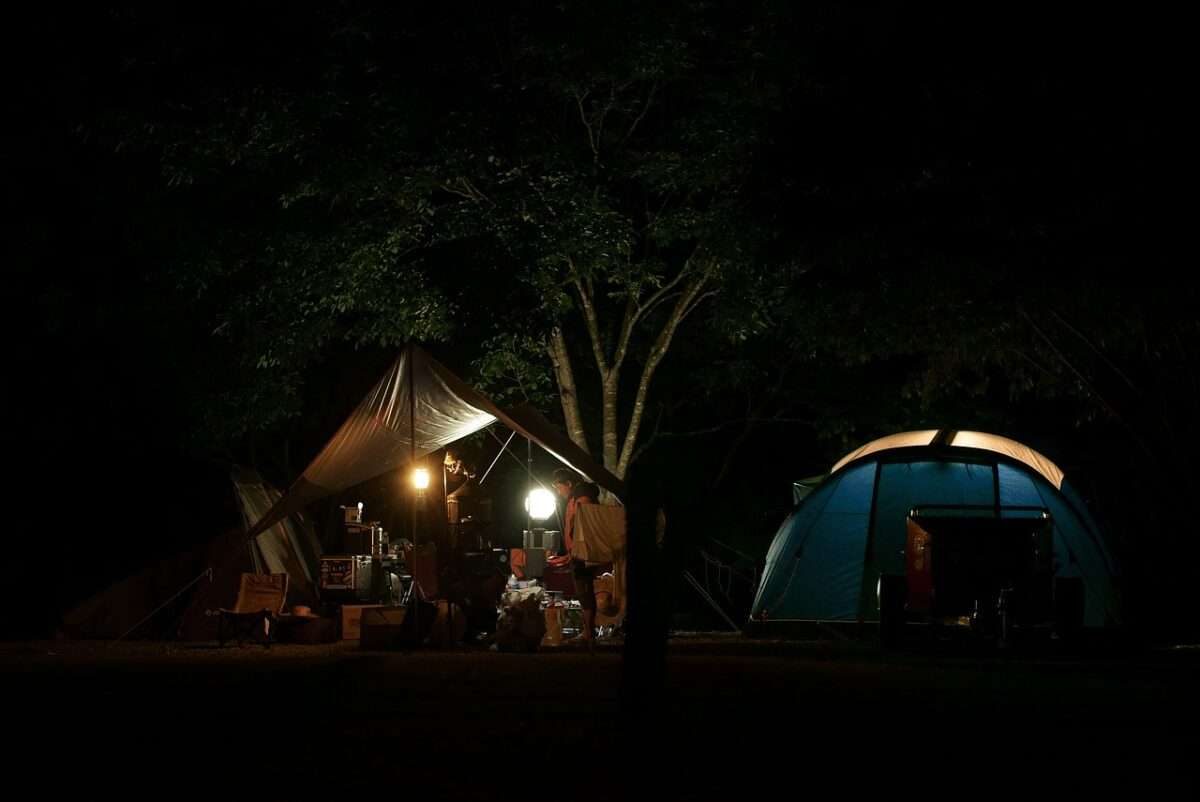 Setting Up Your Campsite
Setting up your camp with an electric hook-up might seem daunting, but with a systematic approach, it's relatively painless. First, pitch your tent away from any water sources and within reach of the campsite's electric supply point. Connect your hook-up cable to your tent first, then to the campsite's power supply. Always make sure your connections are secure and dry. Safety should be your utmost priority.
Maximizing the Benefits of Electric Hook-Ups
With an electric hook-up at your site, tent camping turns into a delightful mix of rustic escapade and a comfy stay. The ability to charge your electronic devices allows you to keep in touch with the world, use GPS for navigation, or even catch up on your favorite series.
Enjoy an effortless culinary experience by hooking up electric cooking appliances. Keep your drinks cold with a mini fridge or make your winter camping cozy with an electric heater.
Tips for a Successful Tent Camping Experience
Being prepared doesn't stop at just packing the right gear. There are several other factors that contribute towards a great tent camping experience with an electric hook-up. Properly managing your power usage helps avoid tripping the electrical system. Always store and secure your electrical equipment properly to prevent damage from weather or wildlife.
Emphasizing on camping etiquette such as noise control might seem trivial but significantly contributes towards a pleasing camping experience. Lastly, remember to adhere strictly to the principles of 'Leave No Trace'.
Tent camping with an electric hook-up opens up a world of possibilities, bringing the comfort and convenience of modern living into the heart of nature. As we wind up this guide, consider the ease and flexibility that come with it. Whether it's whipping up a meal in a jiffy, enjoying a cozy evening under the glowing lights, or waking up to a fully charged phone, the perks are boundless. With the right knowledge and gear, tent camping with an electric hook-up can be your next ultimate adventure.