Welcome to the world of tent camping in the breathtaking Florida Keys. As one of the most scenic environments in the United States, the Florida Keys offers a unique camping experience filled with spectacular sunrises, colorful sunsets, and star-filled nights. The chain of islands stretching off the southern coast of Florida, suspended over the crystal-clear waters of the Atlantic Ocean and the Gulf of Mexico, is a paradise on earth for outdoor enthusiasts of all kinds.
Tent Camping in Florida Keys is all about embracing life in its rawest form and falling into its rhythmic ebb and flow. The beauty lies in the simplicity. From the flicker of bonfires reflecting off the water to the rustle of palms swaying in the breeze, tent camping allows you to fully immerse yourself in the coastal environment.
Top Tent Camping Spots in the Florida Keys
John Pennekamp Coral Reef State Park
The John Pennekamp Coral Reef State Park, located in the Upper Florida Keys, is a haven for campers. The park extends three miles into the Atlantic Ocean and is named after a Miami newspaper editor whose efforts contributed to establishing the Everglades National Park.
Activities and facilities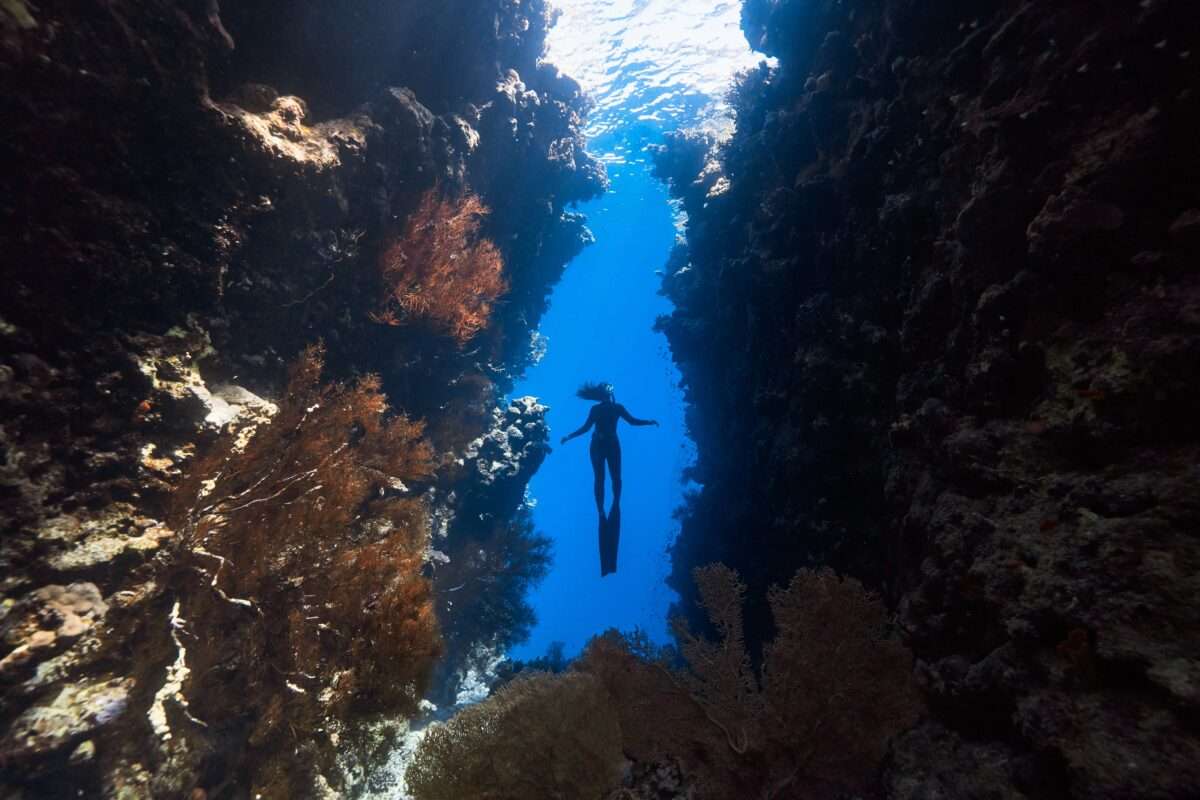 The park offers various activities for avid outdoor lovers. Campers can enjoy snorkeling, scuba diving, canoeing, and kayaking in the clear, warm waters. Wildlife viewing is another favorite activity – with a little luck, you might spot manatees, crocodiles, or various bird species.
The park's facilities are designed to enhance your camping experience without detracting from the natural environment. There are 47 full-facility campsites with water, electricity, a picnic table, and a grill. Comfort stations with restrooms and hot showers are also easily accessible.
Coral reefs and marine life
As the first undersea park in the United States, the key attraction of John Pennekamp Coral Reef State Park is its magnificent coral reefs, home to a vast array of marine life. You can explore the fascinating underwater world either by snorkeling, scuba diving, or through a glass-bottom boat tour – a perfect option for those who prefer to stay dry.
The park protects part of the Florida Reef, the third-largest coral barrier reef system in the world, ensuring that visitors can enjoy the stunning spectacle of colorful corals and marine biodiversity for years to come.
Long Key State Park
Long Key State Park, positioned in the middle Keys, offers a camping experience filled with fantastic wildlife watching opportunities, awe-inspiring sunsets, and a chance to connect deeply with nature.
Waterfront Campsites
The 60 campsites within Long Key State Park hold a unique appeal – they are all waterfront! Here, campers can wake up to the sound of waves gently lapping against the shore and enjoy the most breathtaking sunsets right from their tents. The campsites are equipped with grills, picnic tables, and water hookup. The park also provides modern restroom facilities and hot showers.
In Long Key State Park, you don't just go camping; you live on the waterfront. These sites encourage a slow, peaceful pace where you can sit, fish, bird-watch, and enjoy nature's spectacle in all its raw beauty. However, be sure to reserve your spot well in advance as such prime locations have high demand.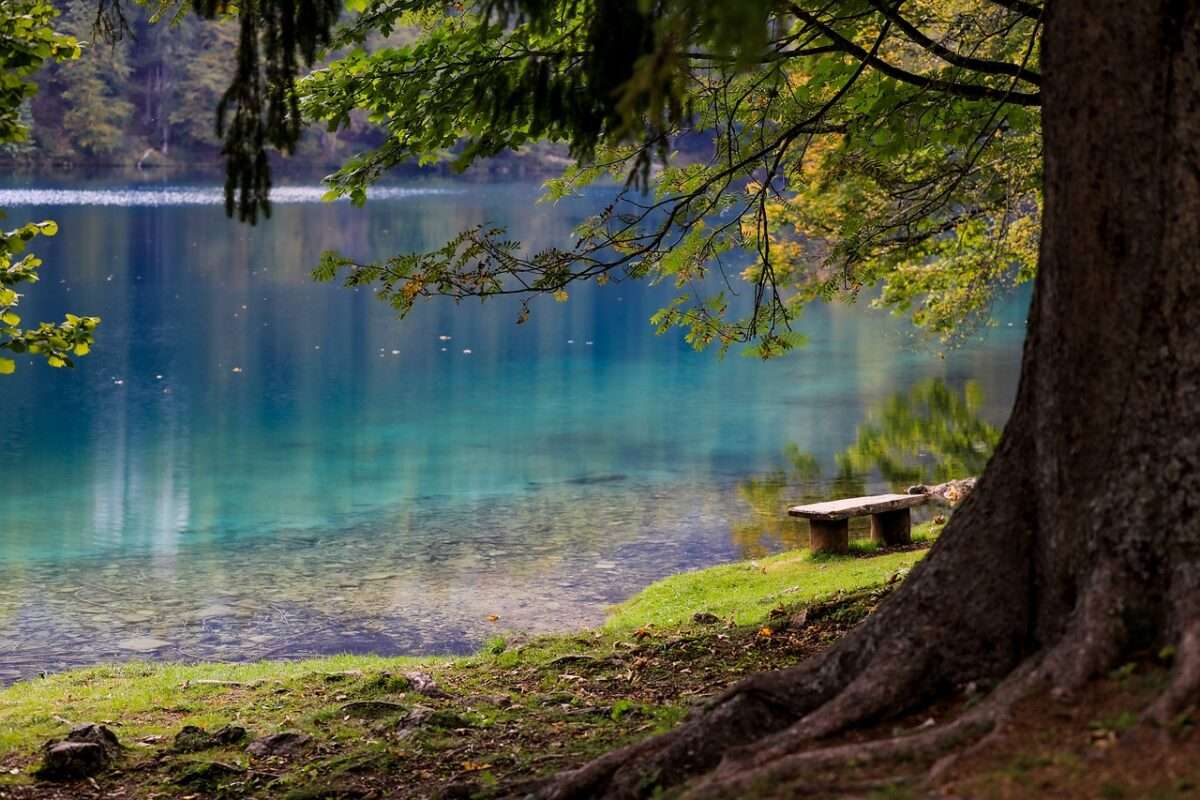 Historical Significance
Long Key State Park is steeped in fascinating local history that enhances its allure for campers. Once a luxurious fishing resort, the "Long Key Fishing Camp" was famous during the early 20th century and was a favored destination for wealthy sportsmen.
The camp was destroyed in the Labor Day Hurricane of 1935, one of the most intense hurricanes to hit the U.S, but the island's popularity as a top-notch recreational site lived on.
Now home to the state park, Long Key continues to draw nature-lovers with its scenic beauty, plentiful wildlife, and rich past. As you explore its walking trails or paddle its waters, you're treading the same ground and waters as the indigenous people, Spanish explorers, and 'fishing aristocracy' of the past did.
Curry Hammock State Park
Nestled between Key Largo and Key West, Curry Hammock State Park boasts both a modern campground and a plethora of natural appeals, making it an irresistible destination for campers.
Paddleboarding and Mangrove Exploration
One of the key attractions of Curry Hammock State Park is the unique opportunity for paddleboarding among the sprawling mangroves. The park's location on the Atlantic Ocean, coupled with its encompassing shallow, clear blue waters and thriving marine life, create a paddleboarder's paradise. The quiet lagoon offers calm, flat water, perfect even for beginner paddleboarders.
As you glide through its serene waters, you'll find yourself weaving through mangrove creeks, a vital part of the Florida Keys ecosystem. These mangroves not only act as a breeding ground for a variety of aquatic species but also stand as a bullish defense against hurricanes.
Exploring these mangrove tunnels is like stepping into a different world, filled with unique sounds, sights, and a sense of tranquility that's far removed from the typical bustling beach environment.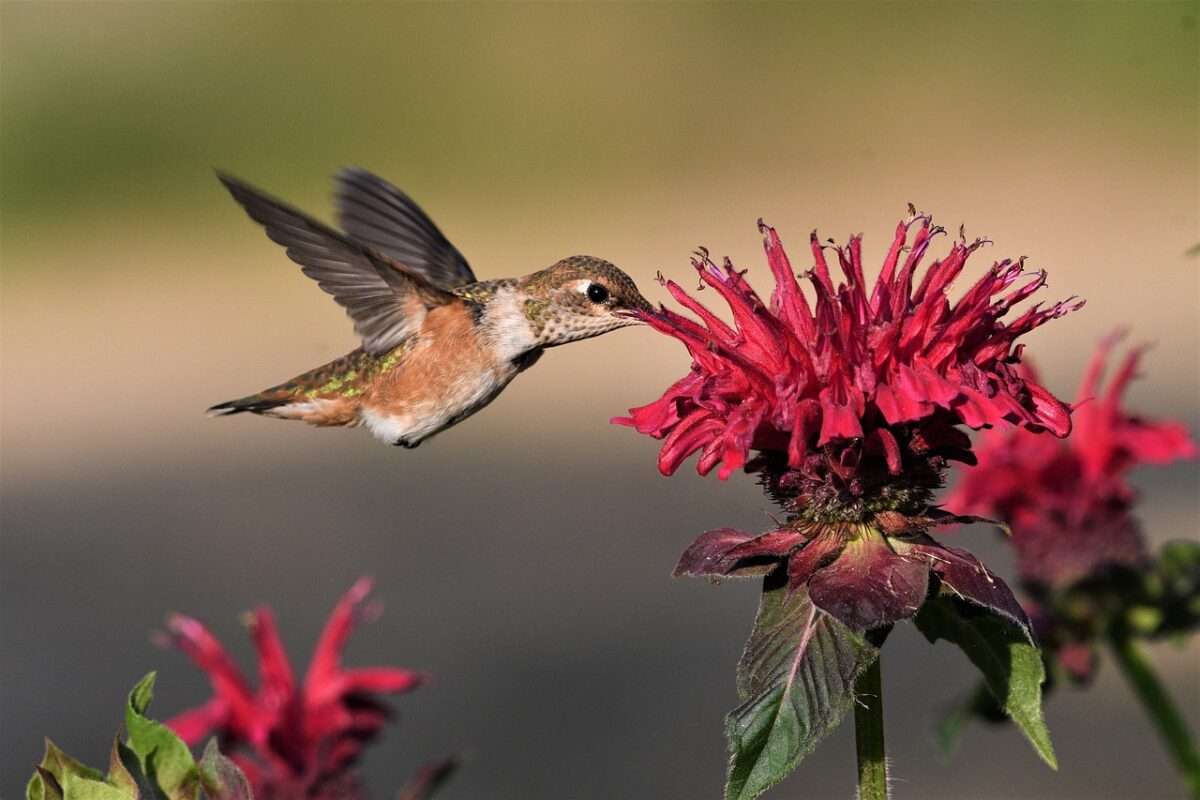 Bird-Watching Opportunities
For bird lovers, Curry Hammock State Park is nothing short of a delight. The park is home to a vast array of bird species, and chances are, you'll spot some exceptional birds, thanks to the park preserving the largest area of rockland hammock in the Keys.
Among the trees, you'll often spot the White-crowned Pigeon or the Mangrove Cuckoo. The park's shoreline and tide pools also attract a host of migrant wading birds and shorebirds. The park is a part of The Great Florida Birding and Wildlife Trail, serving as a testimony to the array of bird species it provides a habitat for.
Boyd's Key West Campground
When it comes to an authentic Key West camping experience, Boyd's Key West Campground rises to the top. This campground beautifully marries premium oceanfront camping with easy access to Key West's pulsating life.
Oceanfront Campsites and Amenities
At Boyd's Key West Campground, every camper is treated to prime oceanfront views. This family-owned campground boasts more than 200 campsites, most of them offering panoramic views of the ocean. The campsites are well-equipped for RVs, tents, and campers, ensuring every type of camping enthusiast has a place at Boyd's.
But camping at Boyd's is more than just breathtaking views. The campground offers a range of amenities designed for the comfort of the campers. There are modern bathroom and shower facilities, a heated pool, 24-hour security, free Wi-Fi, and more. In addition, each site is equipped with full hook-ups (water, sewer, electric, and cable).
Moreover, the unique appeal of camping at Boyd's lies in the opportunity to retire to your serene ocean-side camping spot after a thrilling day of adventure, recharging by the soothing sea in anticipation of another day of exploration.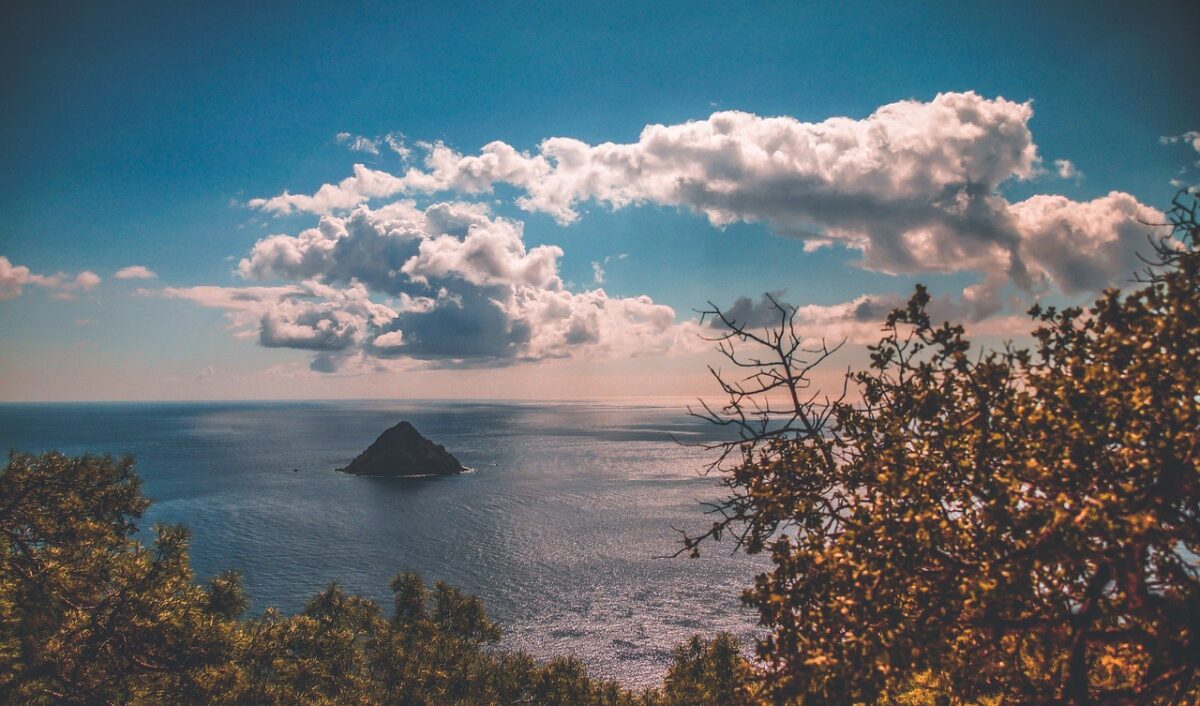 Proximity to Key West Attractions
One of the main reasons campers choose Boyd's Key West Campground is its strategic location. It's nestled away from the hubbub but located just around 10 minutes from downtown Key West. This close proximity to Key West's prime attractions offers campers a bounty of fun activities.
Campers can immerse themselves in the local culture, explore historic locations like the Hemingway House and the Key West Lighthouse, or embark on snorkeling and diving adventures at Vandenberg. At the end of the day, they can join the crowd at Mallory Square to enjoy the famous Key West sunset celebration.
Camping Tips and Essentials for the Florida Keys
Embarking on a memorable and fun-filled camping trip in the Florida Keys requires careful planning. The following tips and essentials will ensure a smooth and enjoyable experience.
Booking and Planning
Reservations: Florida Keys campgrounds are popular, and as a result, they often fill up quickly. Make reservations well in advance to secure your camping spot.
Choose the right campground: Consider the type of camping experience you are aiming for. Select a campground that offers the amenities, activities, and scenery you desire.
Gather information: Research your chosen campground thoroughly, familiarize yourself with its facilities, and collect information on local regulations, including pet policies and the use of recreational equipment.
Check the weather: Weather conditions in the Florida Keys can be unpredictable. Keep an eye on the forecast leading up to your trip and plan accordingly.
Essential Gear and Supplies
Tent: Choose a tent that is easy to set up and provides adequate ventilation and protection from rain and wind.
Sleeping gear: Ensure you have comfortable sleeping pads, sleeping bags, or blankets to stay cozy during the night.
Cooking equipment: Bring along a portable stove, cooking utensils, and a cooler to store perishables.
Clothing: Pack weather-appropriate clothing, including rain gear and lightweight layers for cooler evenings.
Insect protection: Mosquitoes and no-see-ums can be a nuisance in the Florida Keys. Pack insect repellent and consider bringing mosquito netting for your tent.
Sun protection: Sunscreen, sunglasses, and hats are essential to protect against the Florida sun.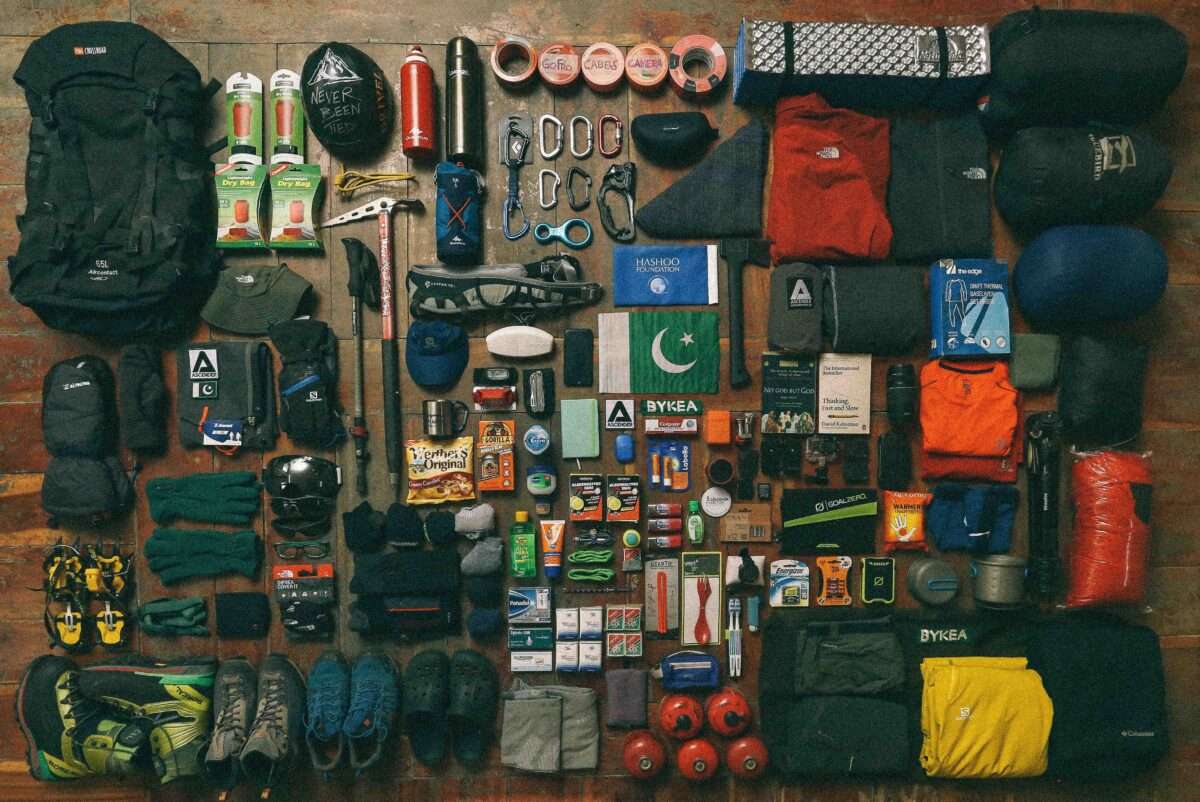 Safety and Regulations
Campfires: Familiarize yourself with the campground's fire regulations, and always practice fire safety – use designated fire pits or grills and never leave a fire unattended.
Wildlife: Observe all wildlife from a distance and never feed or approach them. Respect their habitat and follow the "Leave No Trace" principles.
Water safety: Swimming, snorkeling, and water sports are popular pastimes in the Florida Keys. Take precautions while participating in aquatic activities – wear life jackets or flotation devices, keep an eye on the weather, and be aware of water conditions.
Emergency preparedness: Carry a basic first-aid kit, a whistle, and a flashlight with extra batteries. Familiarize yourself with local emergency phone numbers, nearby medical facilities, and the location of the park office.
Tent Camping in the Florida Keys is a unique and enriching experience, blending unparalleled natural beauty with a rich array of activities and attractions. Each campground has a unique charm, whether it's the waterfront sites of Long Key State Park, the paddleboarding and bird-watching experiences at Curry Hammock State Park, or oceanside luxury coupled with proximity to Key West attractions at Boyd's Key West Campground.
Whether you're a seasoned camper or a first-timer gearing up for a new adventure, tent camping at Florida Keys promises a treasure trove of memories filled with stunning sunsets, diverse wildlife, exciting water sports, and serene, picture-perfect landscapes. So gather your camping gear, hit the road, and let the enchanting world of the Florida Keys captivate you in its magic.