Touched by the verdant charm of Arenal Volcano National Park, Nayara Tented Camp is a dream destination nestled amidst the northern plains of Costa Rica. Perched atop a hillside, this haven reverberates with the serenades of countless bird species and offers exquisite vistas of rainforests and the iconic volcano. The camp is a unique fusion of opulent comfort and the untamed beauty of nature, offering an escape from the bustle of city life.
The Lure of Nayara Tented Camp
Unveiling the allure of Nayara Tented Camp starts with understanding its mesmerizing surroundings. Imagine waking up to the chirping sound of birds, indulging in a morning yoga session overlooking the tropical greens, or soaking in your private plunge pool while gazing at the majestic Arenal Volcano. The camp is not just about luxury; it's about living and breathing nature.
The biodiversity of the region brings unexpected visitors like hummingbirds, butterflies, and toucans, adding a touch of excitement to your stay. The tents are strategically placed to give you the best view of the surroundings. The tents are also equipped with modern amenities that will make your stay comfortable and convenient, including a private bathroom with a rain shower and hydro-massage tub.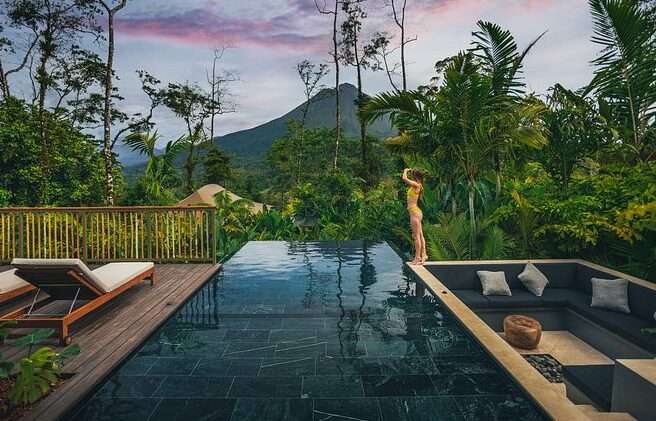 Planning Your Trip
The journey to creating memories at Nayara Tented Camp starts with effective planning. When you plan your trip, you ensure a seamless ebb and flow of experiences without any unexpected bumps. Outlining a clear budget upfront is paramount as the trip expenses include more than just the camp's stay. It encapsulates travel, food, leisure activities, insurance, and a host of other small yet significant expenses.
Consider the season of your visit. The peak seasons include December through February, while May through November is the off-peak period. It's best to avoid traveling during these times as accommodation prices are higher due to heavy demand. You can also save on flights by traveling during low-traffic months.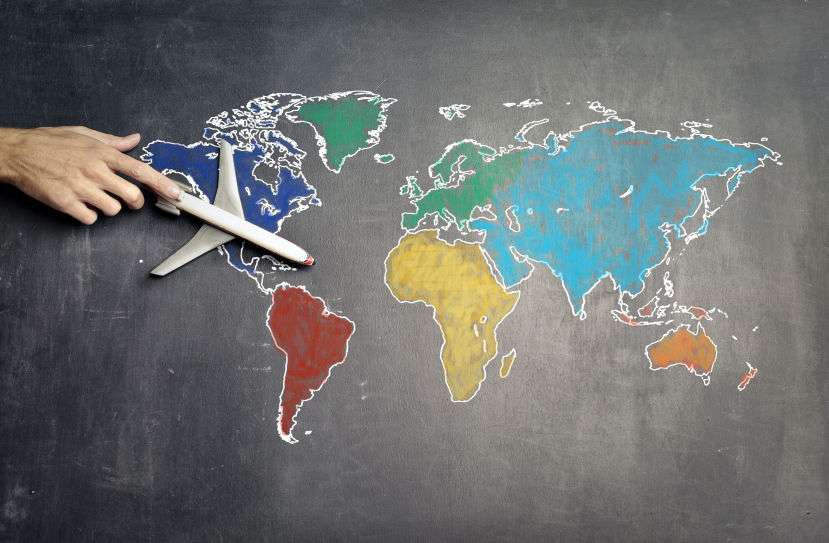 Getting to Costa Rica
Your voyage to Costa Rica begins with a flight to one of the country's major international airports, Juan Santamaria (San José) or Daniel Oduber Quirós (Liberia). Numerous international flights serve these airports, connecting Costa Rica with various corners of the world. Prior info about visa requirements, mandatory travel insurance, and Covid-19 protocols prevent any last-minute hiccups during travel.
Once you land, a myriad of transportation options await to take you to your desired destination within the country, such as taxis, shuttles, domestic flights, or car rentals. If you're planning to drive in Costa Rica, then be sure to familiarize yourself with local laws and regulations beforehand. The roads are generally well maintained, but driving can still be a challenge due to the large number of pedestrians, cyclists and motorcyclists sharing the road with cars. If you're not used to driving on these types of roads then it may take some time before you feel comfortable behind the wheel.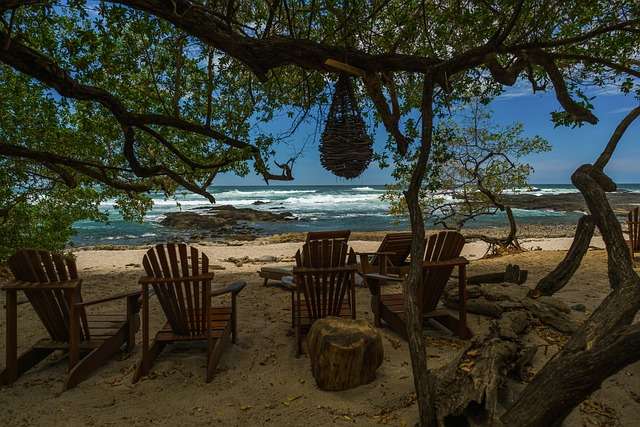 Journey to Nayara Tented Camp
A scenic drive from San José or Liberia, marked by picturesque landscapes, brings you to the lap of Nayara Tented Camp. Booking a private transfer or driving a rented car can take you to the camp in about 2.5-3 hours. They also provide transport arrangements at an additional cost. For time-pressed individuals, local airlines offer flights from San José to Arenal, reducing travel time to a fraction.
The camp sits on a private reserve, which is about 30 minutes from the airstrip. The moment you arrive at Nayara Tented Camp, you're greeted by the most stunning views of Arenal Volcano and Lake Arenal. They will also offer a welcome drink to help you relax after your journey.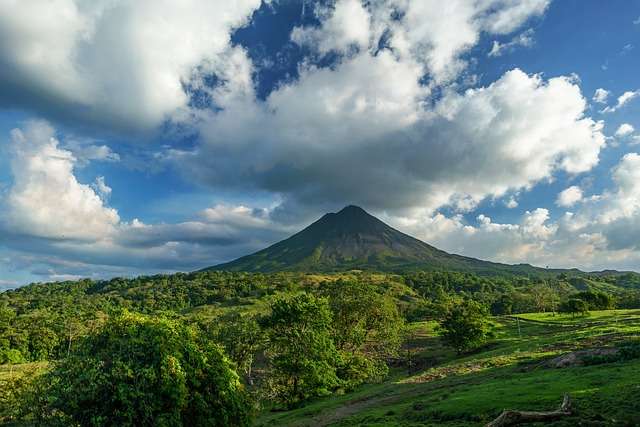 Unveiling the Nayara Tented Camp Experience
The camp captures hearts with its elegance and tranquility, yet it's just the beginning of your Nayara experience. The tents, with beautifully crafted interiors, dispense luxury and comfort that redefine camping. A collection of exquisite restaurants caters to your culinary cravings, from local Costa Rican delicacies to international cuisines. The wine tasting experience in the camp's terraced vineyard adds a touch of sophistication to your visit. Breathtaking nature trails, yoga decks, bird-watching tours, and onsite spa facilities serve as cherries on top.
The camp is located in the Arenal Volcano National Park, one of Costa Rica's most popular destinations. The area offers many activities, including hiking trails, canopy tours, horseback riding and volcano rafting. You can also visit the nearby La Fortuna Waterfall Gardens or explore various other attractions near the camp.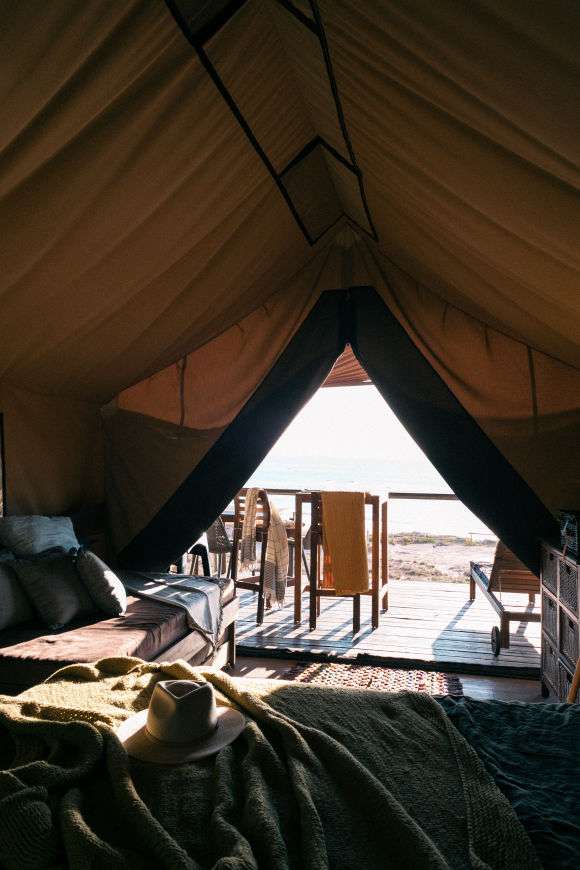 Useful Tips for First-time Visitors
To make your visit enjoyable and worry-free, heed some practical advice. Pack versatile clothes suitable for various adventurous activities and weather shifts. Sunscreens, hats, and bug spray are essentials. Familiarize yourself with local customs, language phrases, and surroundings. A healthy respect for the environment is fundamental for a conducive stay.
Remember to stay hydrated and take necessary breaks while indulging in activities. Wear comfortable clothes and shoes, preferably water-resistant. Pack light, as there is no room for excess baggage. Traveling in groups is ideal during your stay to avoid mishaps and make the most of your stay. Avoid walking alone at night or hiking without a guide. Devote time to planning your journey— it's the key ingredient to cook up indelible memories at Nayara Tented Camp. Ready yourself to explore and let the magic seep into your senses!
For more tips and expert advice on camping and outdoor adventures, don't forget to follow Campiffy to stay up-to-date on the latest camping trends, tips, and tricks. Happy camping!