Camping is much more than just an adventure; it's an opportunity to embrace the great outdoors, envisage the stars, and connect with nature. While the thought of camping is exhilarating, the quality of your camping gear, particularly your shelter, can significantly impact your outdoor experience. In this light, tent cots have grown in popularity, presenting a unique blend of comfort and functionality for outdoor enthusiasts. Here's our Ultimate Guide on Tent Cots for Camping Adventures that will help you in choosing the right tent cots.
Benefits of Using Tent Cots for Camping
Tent cots embody all the cocooning comfort of a tent with the off-the-ground, supported convenience of a cot. By combining the two, here's what you get:
Comfort
Traditional floor tents require a sleeping pad or air mattress if you aspire for comfort. In contrast, tent cots keep you off the bumpy, uneven ground, making sure that every inch of your body is comfortably supported.
Protection
The off-ground design insulates you from the cold, damp ground. Plus, it offers additional protective layers against insects and small animals, providing safer shelter outdoors.
Convenience
Tent cots also allow for easy assembly and takedown, saving you time and focus on truly enjoying the wilderness.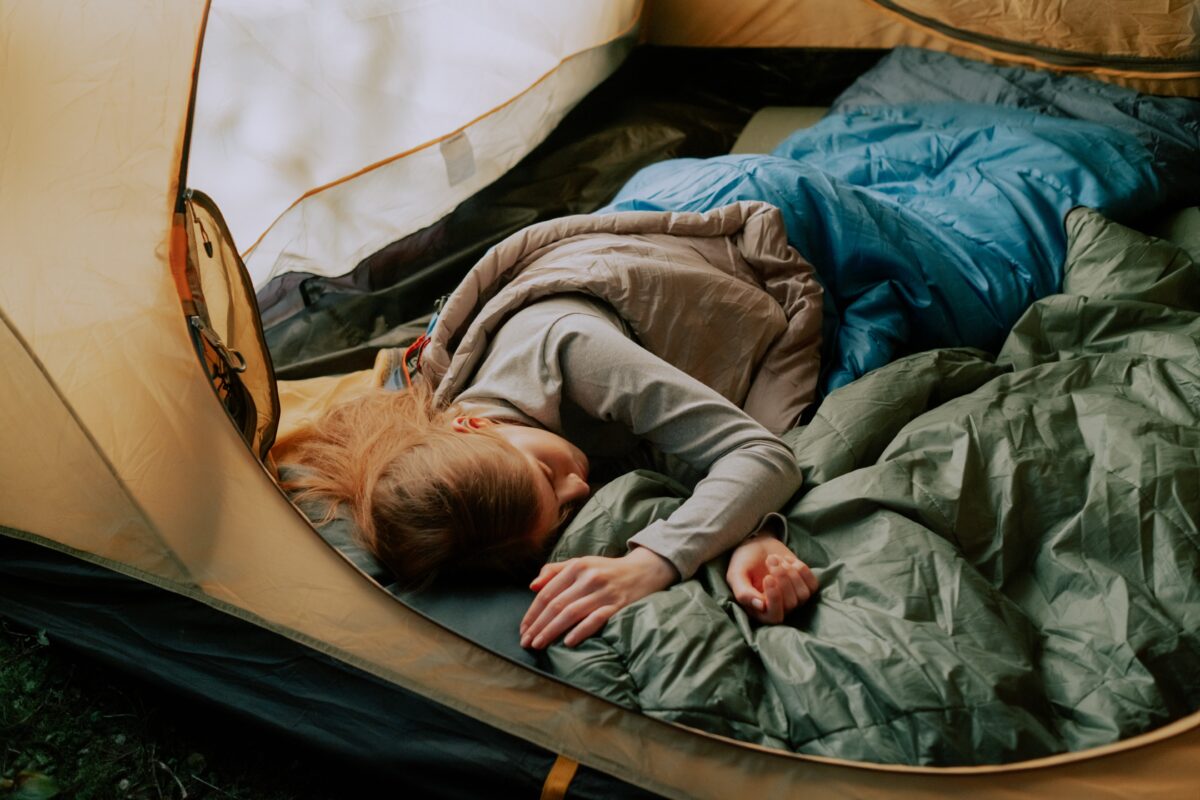 Features of High-Quality Tent Cots
Design and Durability
A good tent cot does not compromise on the strength of the structure. High-quality cots are designed to withstand various weather conditions with durable, weather-resistant materials like polyester and nylon.
Size
Your comfort on a camping trip stems from the size of your cot. Therefore, a good tent cot should provide ample space for stretching and turning without any constraints.
Weight Limit
Consider your tent cot's weight capacity to ensure it can easily hold up. Some high-quality cots can handle loads of up to 600 pounds, enabling them to accommodate more than one camper in certain instances.
Factors to Consider When Selecting a Tent Cot
As you dissect the market, here are a few key elements to keep in mind:
Durability
The sturdiness of your cot can make or break your camping trip. Look for a sturdy steel or aluminum frame that can hold up your weight and resist the outdoor elements.
Comfort
While it may seem obvious, comfort is more than just a soft sleeping surface. Consideration should be given to the size, canopy design, and included extras like a pillow or a sleeping pad.
Ease of Setup
Search for something simple and tool-free to set up. The last thing you want to do is arrive at your campsite after dark and spend hours trying to figure out your sleeping arrangements.
Frequently Asked Questions
Are tent cots worth it?
Absolutely, Tent cots for camping adventures provide a unique blend of comfort, convenience, and protection from the elements and ground-dwelling fauna. While they require an investment, the advantages they offer, such as off-ground sleeping, quick setup, and a comfortable sleeping surface, make them a worthwhile consideration for regular campers.
How do I choose a camping cot?
The choice of camping cot depends on multiple factors. Considerations should be made for its durability, design (ease of setup included), size, weight limit, and — of course — comfort. Depending on your camping style, some cots may offer extra features such as rainfly or mosquito nets that could further influence your decision.
What's the best to sleep on when camping?
Comfort is subjective and varies from person to person. Some campers might find air mattresses the best due to their padding and insulation. Others may opt for sleeping pads due to their lightweight and portability. Tent cots, however, provide a comprehensive solution, offering the comfort of a bed, off-the-ground sleeping, and a degree of protection against the elements.
Can you use a camping cot in a tent?
Yes, you can absolutely use a camping cot inside a ground tent, provided there's adequate space. This setup allows for extra insulation from the cold ground. However, using a tent cot eliminates the need for this arrangement, as it combines the benefits of a cot and a tent.
How does a tent cot enhance my camping experience?
Tent cots elevate you from the ground, offering extra protection and comfort that might not be present with traditional tents or sleeping bags.
Are tent cots easy to transport?
Many tent cots are designed with foldability and transportation in mind. Most come with a carrying bag, which makes taking them to and from your campsite much easier.
Choosing the best Tent cots for camping adventures can enhance your camping experience significantly. It provides comfort, protection, and convenience that is next to none. While making a choice might seem overwhelming due to the plethora of options available, understanding the features of high-quality tent cots and knowing what to consider can make your decision a lot easier.
The best tent cot is the one that caters to your specific needs and preferences. So, don't hesitate to take your time while evaluating your options before embarking on your next camping adventure.