Imagine the first rays of sun filtering through the verdant canopy, touching your tent with warmth. As gentle sounds of birds permeate the morning calm and clear streams burble close by, a unique tranquility washes over you. Welcome to tent camping in Pisgah National Forest, a manifestation of a nature lover's Paradise. Expansive and captivating, Pisgah National Forest, with its impressive 500,000 acres area across the mountains of western North Carolina, is a kingdom of nature's plentiful bounty. Proud mountaintops kissing the clouds, lush woodlands whispering ancient tales with the wind, and cascading waterfalls painting rainbows in the spray.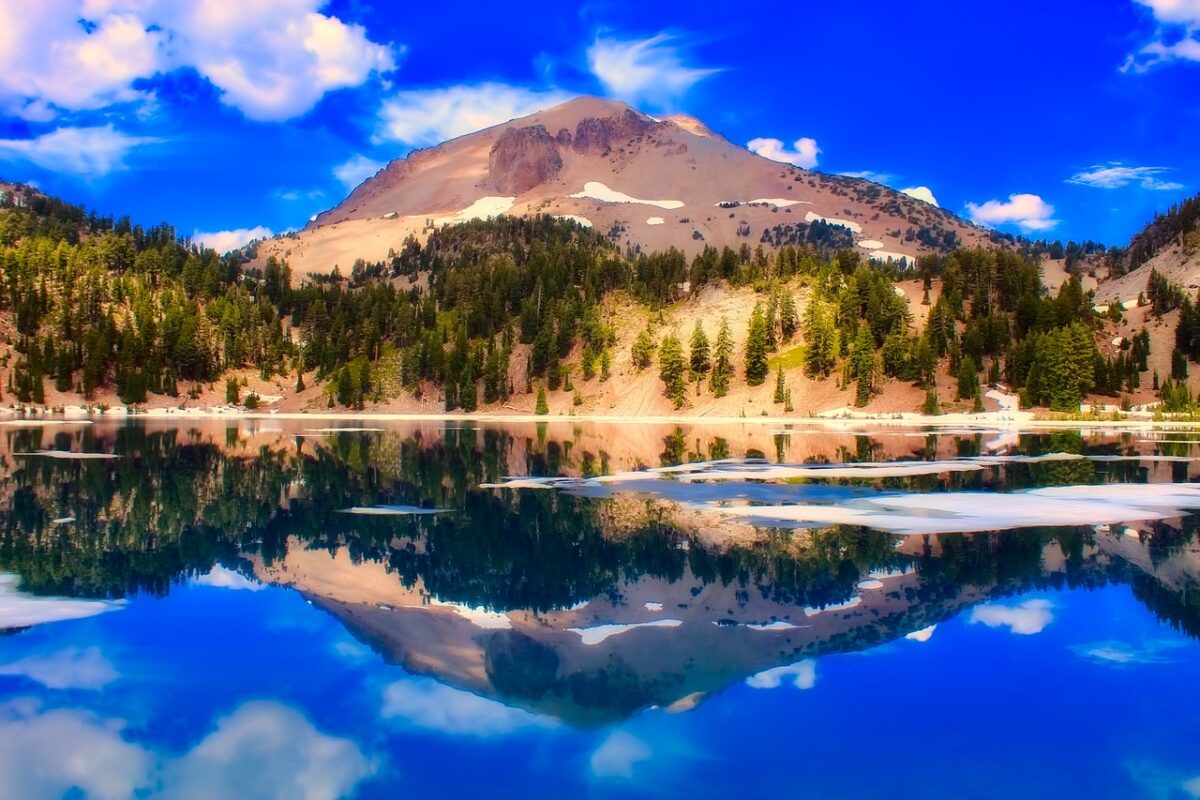 Why Choose Pisgah National Forest for Tent Camping?
Among the canvas of American wildernesses, Pisgah National Forest emerges as a unique masterpiece, worth every explorer's undivided attention. It is not merely about setting up a tent and camping; it's about becoming one with nature. The view atop the mountains exudes an arresting beauty, making the itinerant soul revel in awe.
The forest's myriad trails stretch for miles and miles across scenic landscapes, each offering a spectacle of natural colors and sounds. A night spent under the stars is all it takes to fall under Pisgah's spell forever. Its diversified ecosystems and conservation areas provide a safe haven for various species of flora and fauna, a testament to nature's collective resilience.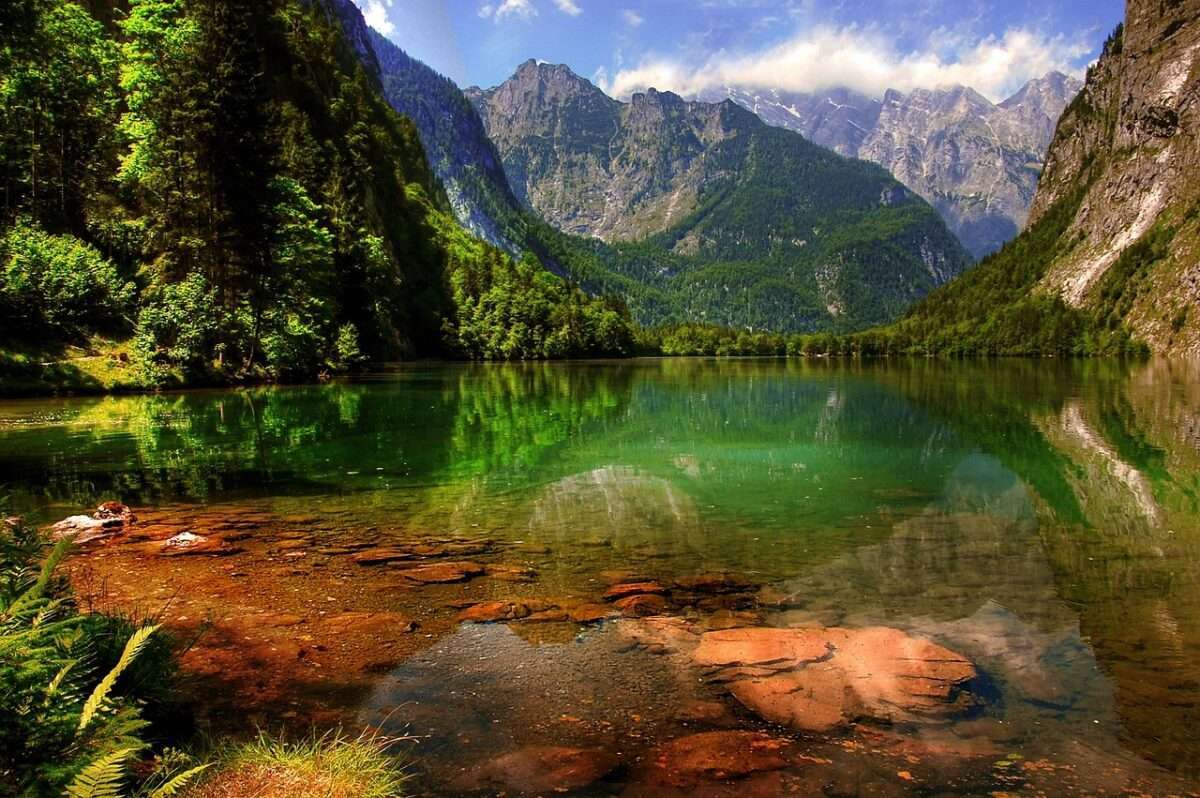 Best Times to Visit Pisgah National Forest
The gates of Pisgah National Forest remain open for visitors throughout the year, the pristine environment providing a varying appeal with each new season. Summers in the Pisgah National Forest are a delight; the warmth coinciding with longer daylight hours offers ample time to explore its vast expanses.
Spring rolls a green carpet of budding foliage and blooming wildflowers, under a gradually brightening sky. Autumn is nothing short of a grand fiesta, with the world turning into a colorful tableau of reds, oranges, and yellows. It's a sight that remains etched in a visitor's memory for a lifetime. Winter, the lesser popular choice for travel, offers its own unique charm. The fall in human footfall during the freezing months transforms the area into a peaceful sanctuary, blanketed in serene white.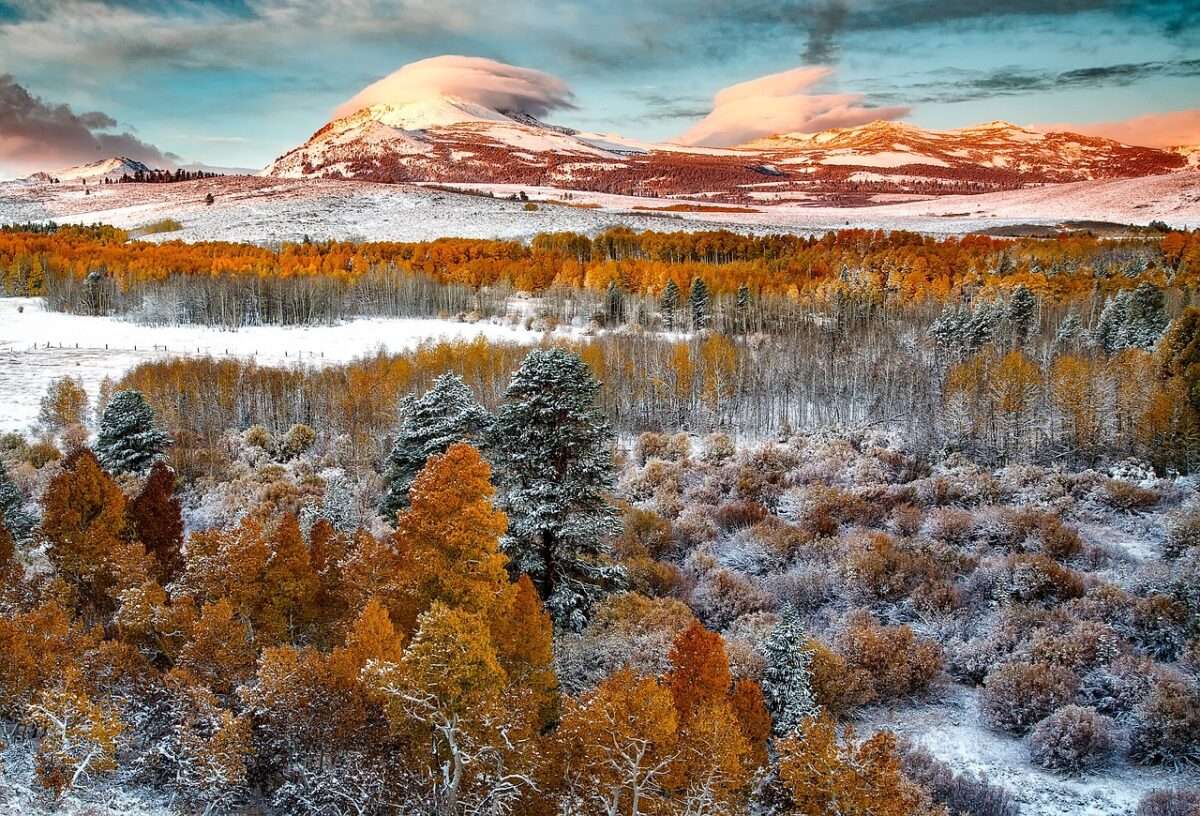 Must-Visit Campsites in National Forest
From peaceful lakeside hollows to magnificent mountaintop clearings, Pisgah National Forest caters to every kind of camper. Lake Powhatan, with its idyllic beach and trail offerings, is among the area's most sought-after campsites. For fishing enthusiasts, the Davidson River Campground presents a delightful opportunity with its renowned fly-fishing inks. The North Mills River Campground is a jewel hidden in the woods, offering secluded camping spots spaced comfortably apart. The Black Mountain Campground, perched at a stone's throw from Mount Mitchell, the highest peak east of the Mississippi, is another must-visit destination.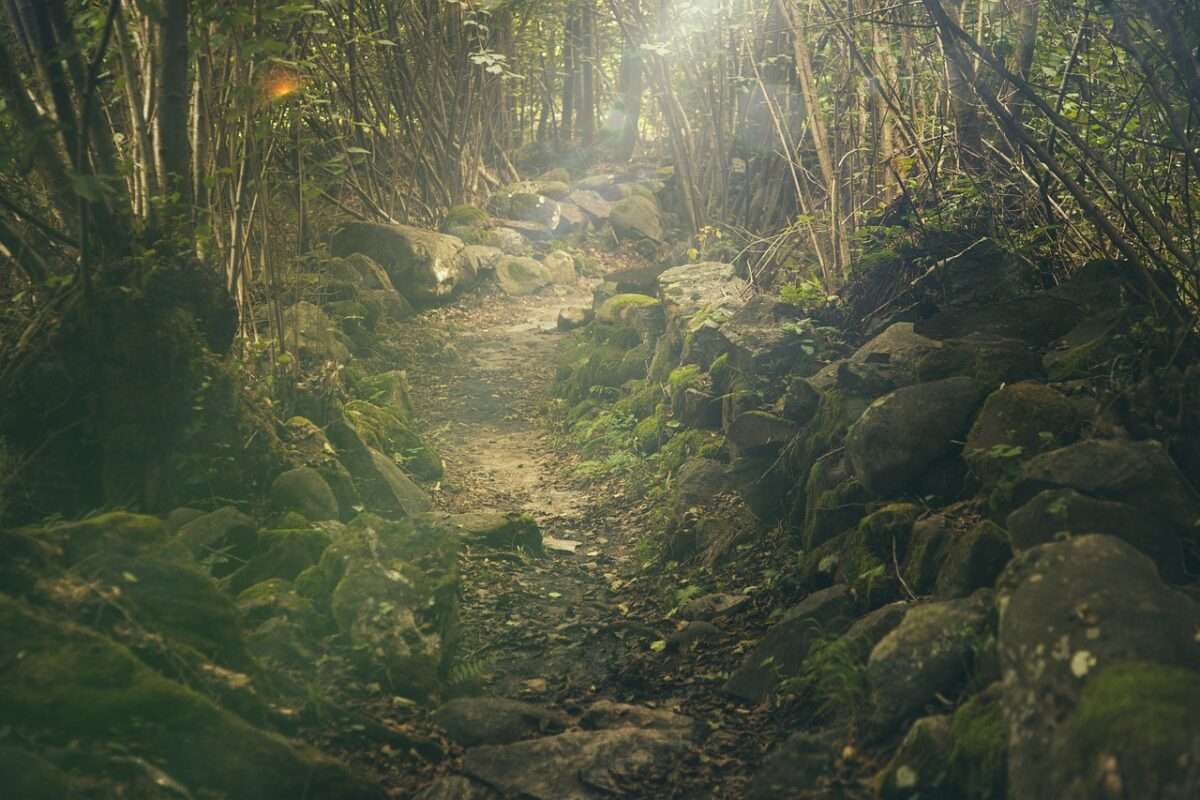 Things to Do While Tent Camping in National Forest
Pisgah National Forest extends an invitation to a kaleidoscope of outdoor activities. Hike the sprawling trail network that varies from leisurely riverside strolls to challenging mountain traverses. Fish in the plentiful rivers and streams teeming with aquatic life. For adventure bikers, Pisgah offers a range of intriguing trails. Meanwhile, photographers and artists find a muse in every nook and corner of the forest. During nightfall, the clear sky overhead transforms into a grand observatory, showcasing a magical sight of countless celestial objects.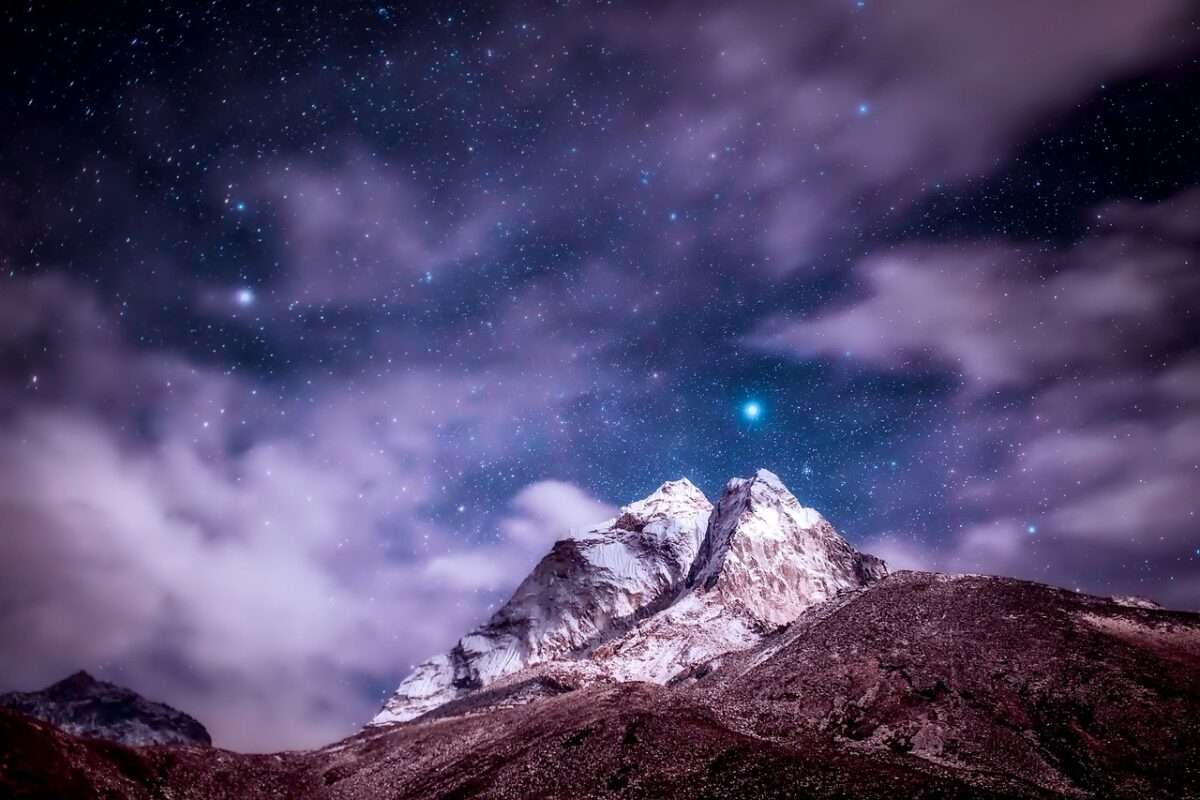 Essential Tips for Camping in Forest
Before donning the hat of an explorer, it's important to acquaint oneself with the rules and regulations of Pisgah National Forest. Pre-booking during peak season is advised, as most campgrounds work on a first-come, first-served basis with a 14-day stay limit. With protection of the environment being paramount, fire safety rules are strict and visitors are expected to follow the principles of 'Leave No Trace.'
While packing, prepare for likely temperature variations, especially chilly nights, even during summertime. As a safety precaution, ensure your camping plans are shared with someone outside the area.
Tent camping at Pisgah National Forest is more than an adventure – it's a spiritual journey that rewinds our pace to sync with nature's rhythm. Wrapped in a comforting solitude, far from the madding crowd, every moment spent in the quiet enchantment of forested wilderness is a step towards self-realization.