In our technology-driven era, a chance to disconnect and embrace the serene simplicity of nature trumps all. Off-grid camping delivers an experience that lets you do just that: wander free of WiFi signals, map out your journey under the stars, and wake up to the harmonious hymns of untouched wilderness. Gear up as we traverse across continents, unveiling the top 10 sites for an exceptional off-grid camping adventure.
1. Boundary Waters Canoe Area Wilderness, Minnesota, USA
The Boundary Waters Canoe Area Wilderness is an embodiment of untamed splendor nestled in Minnesota. This expanse beckons adventure-seekers with its million-acre blend of enchanting rivers, mirror-like lakes, and lush woodland. Campers are invited to navigate through their journey using a canoe or simply hiking, enhancing their connection with the surrounding wilderness. The absence of technology lets you dig deep into your resourcefulness as you pitch tents, cook over crackling fires, and find your path—shaping an off-grid experience you won't forget.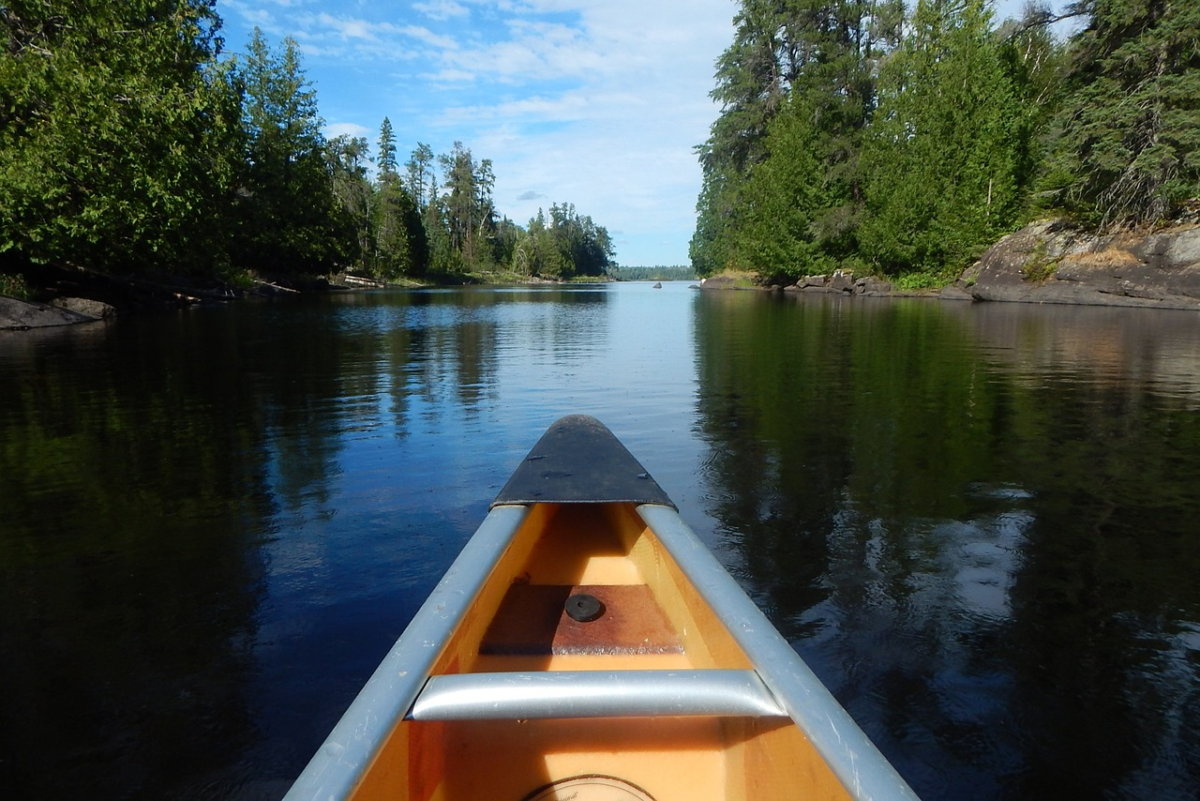 2. Coolendel, Shoalhaven, Australia
Tucked away in the natural wonderscape of Shoalhaven is the off-grid gem known as Coolendel. Picture waking up to the soft chatters of exotic birds, spotting a wombat during your morning stroll, or sharing your sundown view with a family of kangaroos—that's Coolendel for you. Outdoor enthusiasts can indulge in bushwalking, fishing, or simply basking in the tranquil beauty. The night invites you to gather around a bonfire, swapping stories under a starlit canopy—an Australian off-grid escapade at its finest.
3. Wild Camping, Isle of Skye, Scotland
Wild camping is not just legal in Scotland but a celebrated aspect of exploring the region. The allure of the rugged, majestic Isle of Skye makes it an ideal destination for a unique off-grid camping expedition. Embellished with stark cliffs, enveloping seascapes, and encapsulating views, the Isle of Skye manifests the overtures of a delightful Scottish ballad. All you need is your tent, some midterm supplies, and a thirst for discovery to weave together an unforgettable off-grid adventure.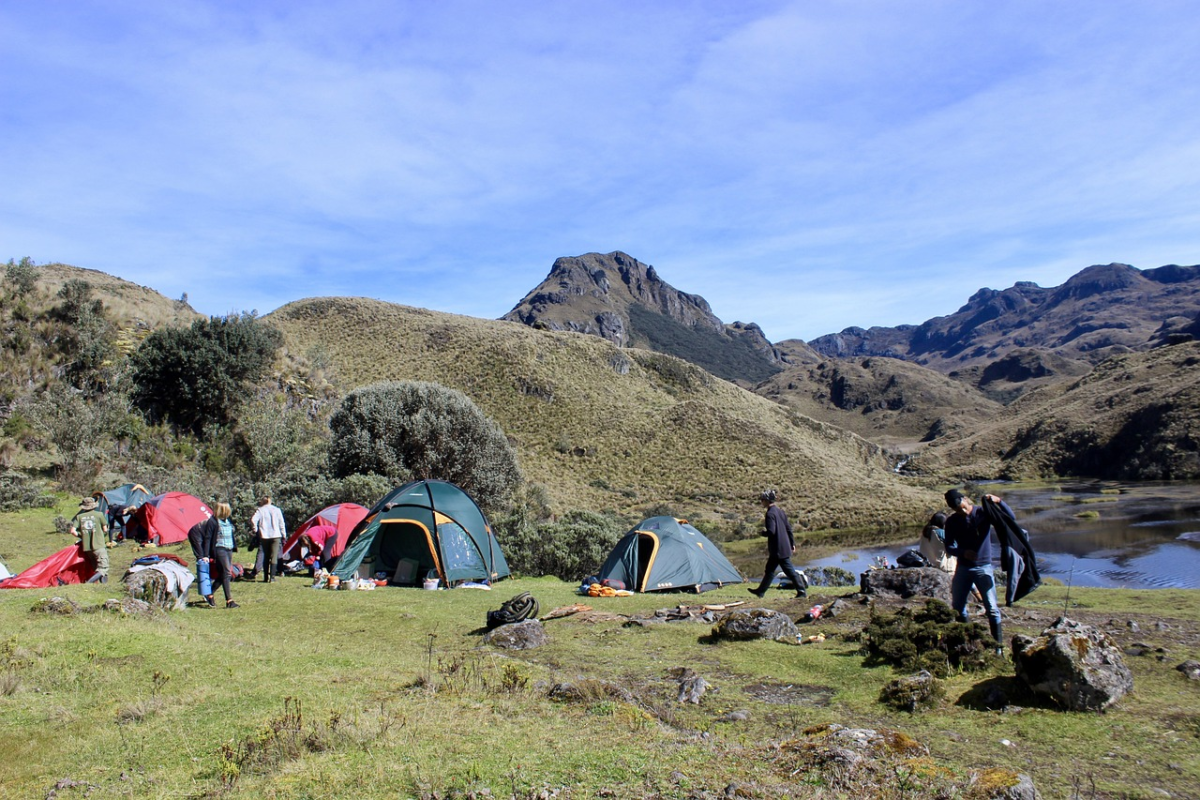 4. Grizzly Lake, Yukon Territory, Canada
Canada's Yukon Territory houses the humbling spectacle of Grizzly Lake. Framed by the undulating silhouettes of the Tombstone mountain range, this campsite earns its spot on every off-grid camper's list. Strike out for the lake's breathtaking beauty and trust your compass; the path unfolds the magic of off-grid camping in every twist and turn.
5. Gunung Mulu National Park, Borneo, Malaysia
Step into the ethereal realm of the Gunung Mulu National Park in Malaysia's portion of Borneo. A haven for off-grid campers yearning for an exotic escapade, the park's features range from sprawling caves and towering peaks to densely populated foliage trails teeming with wildlife. The separation from the buzz of civilization enhances the whispers of the jungle: the rustling of leaves, the calls of birds, or the hushed hum of insects. It's music to the ears of those craving a return to nature.
6. Salar de Uyuni, Bolivia
For those who've ever daydreamed about wandering over an alien landscape, the ethereal expanse of Salar de Uyuni awaits. As the world's most extensive salt flat, this Bolivian surprise invites you to experience off-grid camping on an entirely new level. Imagine setting your camp on a surreal white scape, reflecting the twilight's hues as dusk whispers in.
7. Oulanka National Park, Finland
Finland's definition of off-grid camping holds a unique appeal: with laws enabling anyone to pitch a tent virtually anywhere outside towns, the sense of freedom is amplified tenfold. At the heart of this outdoor paradise lies Oulanka National Park. Amazing hiking trails, rich wildlife, and the possibility of witnessing the fabled Northern Lights make Oulanka a must-visit for every off-grid adventurer.
8. Joshua Tree National Park, California, USA
An exciting blend of desert and mountains, Joshua Tree National Park welcomes campers into its distinct landscape. The park's eight campgrounds provide a stunning peek into the peaceful life of the Californian wilderness, with fantastic rock formations, unique plants, and uninterrupted night skies bedazzled with stars.
9. Nordens Ark, Bohuslän, Sweden
Camping at Nordens Ark is unique because it offers the chance to stay near an extraordinary animal sanctuary. Bohuslän's Nordens Ark is home to more than 80 endangered species, including the Amur tiger and European bison. A guided night safari through the nearby fjord trails is available for off-grid campers.
10. Abel Tasman National Park, New Zealand
Located on the South Island of New Zealand, Abel Tasman National Park is an off-grid camper's dream come true. Azure waters, golden beaches, and lush forests all come together to create an idyllic setting for the ultimate nature retreat. The park's renowned multiday coastal trek, the Abel Tasman Coast Track, affords campers access to numerous secluded camping spots. Seals, dolphins, and an array of birds can also be seen while kayaking through this peaceful paradise.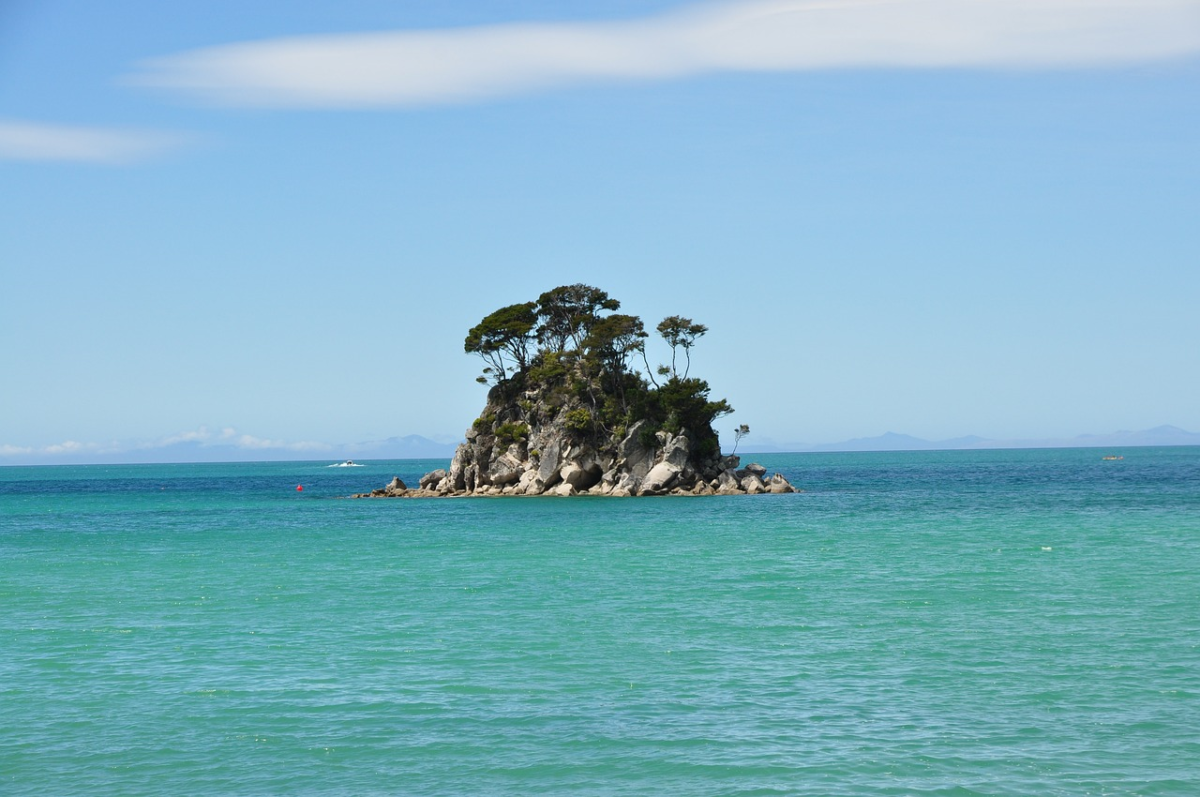 All these locations offer more than a camping trip; they provide a transformative encounter with nature, promising the authentic benefits of unplugging. However, remember that going off-grid means being mindful of your environmental footprint. Leave no trace behind as you explore, and let us preserve these sanctuaries for the adventurers of tomorrow. Are you ready to embrace the wilderness?