Tent camping in Panama City Beach is not merely about pitching a tent on soft sands under a starry sky. It's about unplugging from the everyday rush and diving into an immersive experience that encompasses the symphony of crashing waves, the soft whispers of coastal winds, and the exciting diversity of both beach and inland landscapes.
But what truly sets tent camping in Panama City Beach apart is the interweaving of welcoming Southern hospitality with a side of tropical wilderness. The proximity to top-notch beach attractions, coupled with the seclusion of private campsites nestled among dunes, sea oats, and pines, creates a multifaceted camping experience.
From the hiker craving for woodland trails to the angler yearning for a fresh catch, from the amateur bird-watcher to the seasoned wildlife photographer – Panama City Beach has something for every camper.
Discovering Panama City Beach as a Camper
Panama City Beach's geographical wonders lend to an ideal backdrop for a unique camping experience. From the extensive coastline to the lush vegetation and dunes, the landscape radiates a tropical essence. The abundant water bodies – including the Gulf of Mexico and various inland lakes and marshes – present a habitat for diverse marine life, bird species, and wildlife, significantly enhancing the camping experience.
Tale of Time: Historical Influences on Camping
The rich local history, dating back to times when Native Americans sustainably cohabited with nature, crucially shapes today's camping ethos in Panama City Beach.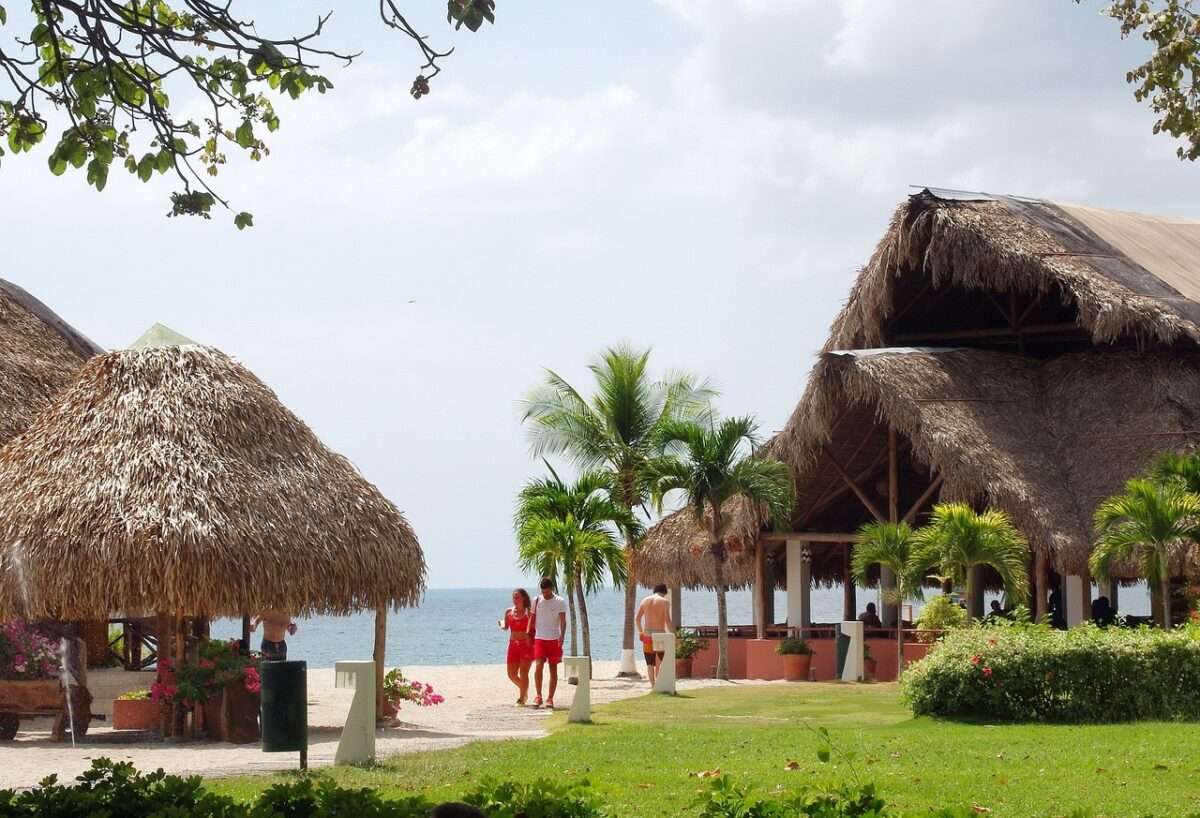 The local culture, replete with landmarks, festivals, culinary delights, and southern hospitality, offers campers a unique opportunity to step out of their tents and immerse themselves in vibrant community life. It's here where the campers get to live, breathe, and experience the integral scenery rather than merely exist within it.
Handpicked Tent Camping Spots
In the expansive geographical layout of Panama City Beach, there are several noteworthy camping grounds that have garnered the attention of both seasoned campers and beginners alike.
Camp Helen State Park: Nestled between the Gulf of Mexico and Phillips Inlet, this campsite is famous for its diverse environment spanning sand dunes, freshwater wetlands, and steep coastal ridges. It's a treasure trove for nature and history enthusiasts alike, with its abundance of wildlife and structures that hearken back to the region's past. The park also offers access to Lake Powell, the largest coastal dune lake in Florida, making it a fantastic location for launching your kayak or canoe.
St. Andrews State Park: This camping site is a testament to Panama City's coastal beauty. With over 1.5 miles of pristine white sandy beaches, turquoise waters, and coastal scrub zones, the park promises a beach-side camping experience like no other. Apart from tent camping near the waterfront, this state park serves as a haven for anglers and a hotspot for water sport activities like snorkeling, swimming, and diving.
Pine Log State Forest: This campsite is the quintessential choice for those seeking to escape the bustling crowd and immerse themselves in serene solitude. Its primary draw is its dense, enchanting forest, featuring various tent-pitching spaces. Here, you can wake up to mornings bathed in the soft glow of sunrays piercing through the pine canopy, listen to the symphony of nature, and stroll along meandering trails surrounded by an array of unique plant and animal species.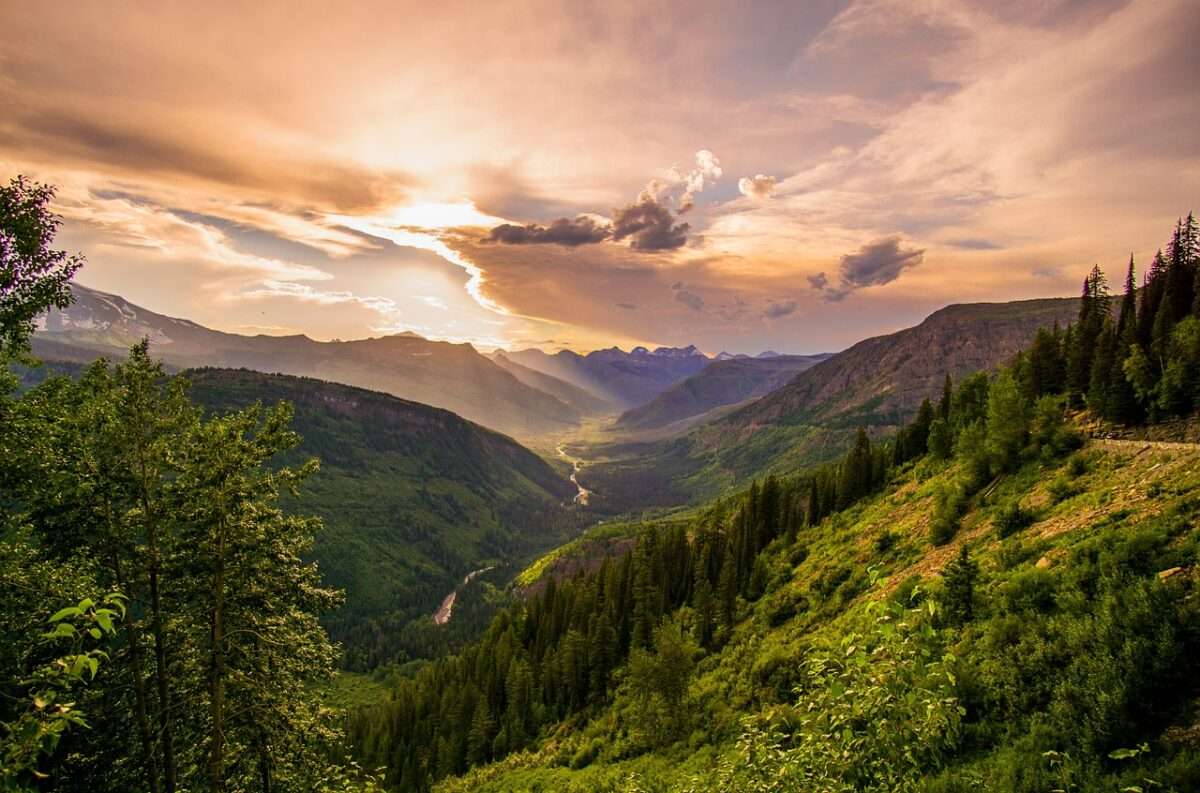 Reviewing Amenities, Terrain Types, Access, and Experiences at Each Site
These camping spots are well-equipped with a range of amenities to facilitate a comfortable outdoor living experience. This includes impeccably maintained restrooms, shower facilities, picnic areas, barbecue grills, and park concession services. Accessibility is also prioritized, with most locations being ADA compliant and equipped with wheelchair-friendly paths and facilities.
Each campsite presents a distinct terrain that shapes the camping experience it provides. From the fine sandy beaches and warm waters at St. Andrews State Park to the towering pine forests in Pine Log State Forest, and the diverse natural landscapes of Camp Helen State Park, each lends to unique experiences, be it bonfires by the shore, forest hikes, or bird-watching escapades.
The Panama City Beach Camping Calendar
Understanding the local climate and annual events in Panama City Beach can significantly enhance the camping experience. The region boasts a subtropical climate with hot, humid summers and mild, temperate winters. Summer, though hot, offers long sunny days that are perfect for beach activities and water exploration. The winter season is popular among campers who prefer cooler temperatures, less crowded campsites, and opportunities for wildlife observation.
Aligning your camping plans with Panama City Beach's calendar of events can make your camping trip more immersive. The beach city hosts a multitude of seasonal festivals such as the annual Seafood, Wine and Music Festival, the Winter Rally Car Show, and the Chasin' the Sun Music Festival. These events offer campers an exciting break from the usual outdoor activities and an opportunity to engage with the vibrant community atmosphere.
Preparing for Your Tent Camping Adventure
Tailoring Camping Gear to Panama City Beach's Environment
Given Panama City Beach's subtropical climate and diverse geographical landscapes, packing the right camping gear is crucial for a comfortable and enjoyable outdoor adventure. Essential items include tents designed to withstand warm humid weather, extra-long tent stakes for setting up camp in sandy terrain, and rainfly or tarp to protect against unexpected showers.
Moreover, sun protection accessories such as hats, sunglasses, and sunscreen are must-have items. Do remember to pack eco-friendly bug repellants considering the region's insect life and include warm clothing for cooler nights.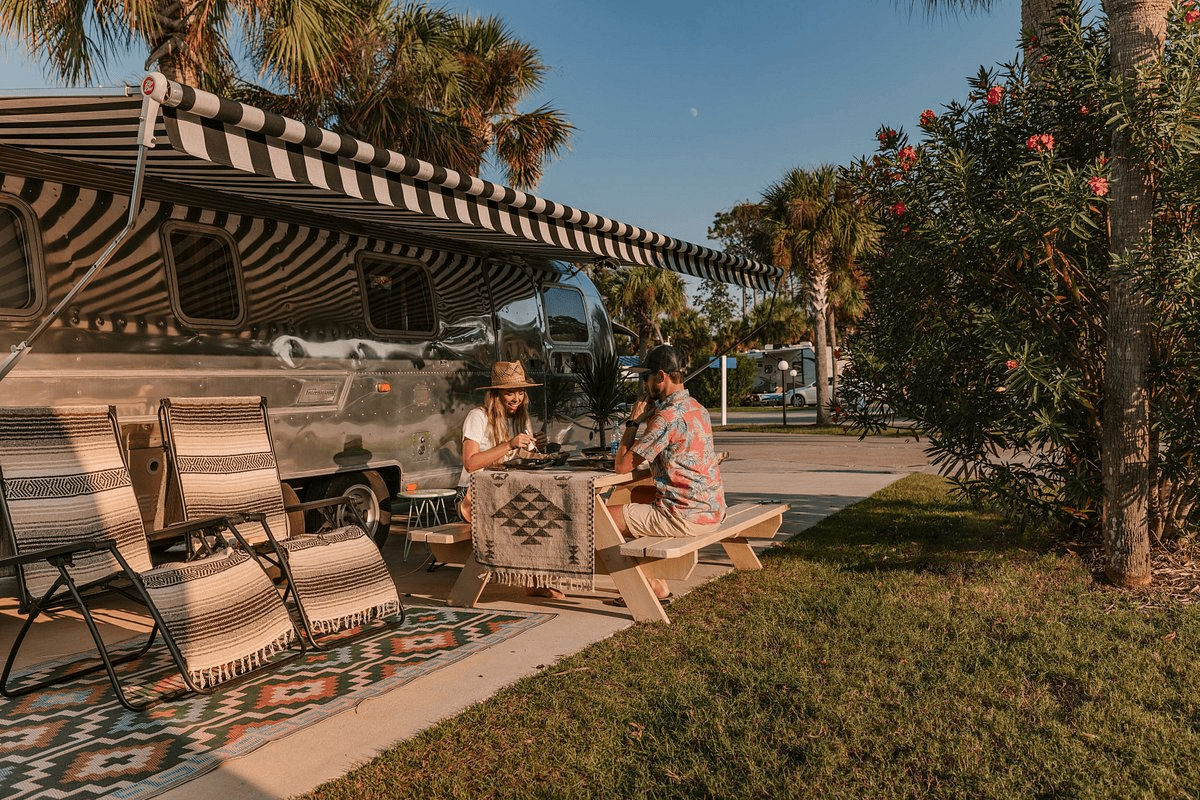 Camping Considerations: Family, Disability Access, and Environment
Camping in Panama City Beach also extends excellent facilities for family camping and accessibility-friendly camping. Campgrounds equip themselves with various family-friendly amenities and offer activities that cater to all age groups.
For campers with disabilities, most campsites in Panama City Beach are ADA-compliant, featuring wheelchair-accessible facilities and paths. Irrespective of the camping type, it's crucial for campers to practice "Leave No Trace" principles to preserve the natural environment of the city's exceptional landscapes.
Staying Safe and Enjoying Your Tent Camping
Comprehensive Safety Measures
Maintaining safety during camping is paramount. To manage variable weather conditions, campers should monitor local weather updates, pack appropriate clothing, and set up secure tents. Observing park-specific regulations and local wildlife guidelines, such as storing food securely and maintaining a safe distance from animals, is essential to prevent encounters with wildlife like raccoons, snakes, and marine life.
Reveling in Outdoor Activities
Panama City Beach offers a plethora of recreational activities, including but not limited to beach lounging, hiking the coastal trails, fishing in the rich gulf waters, bird-watching, and indulging in a wide array of water sports. There's always an opportunity to create memorable moments no matter where your interests lie.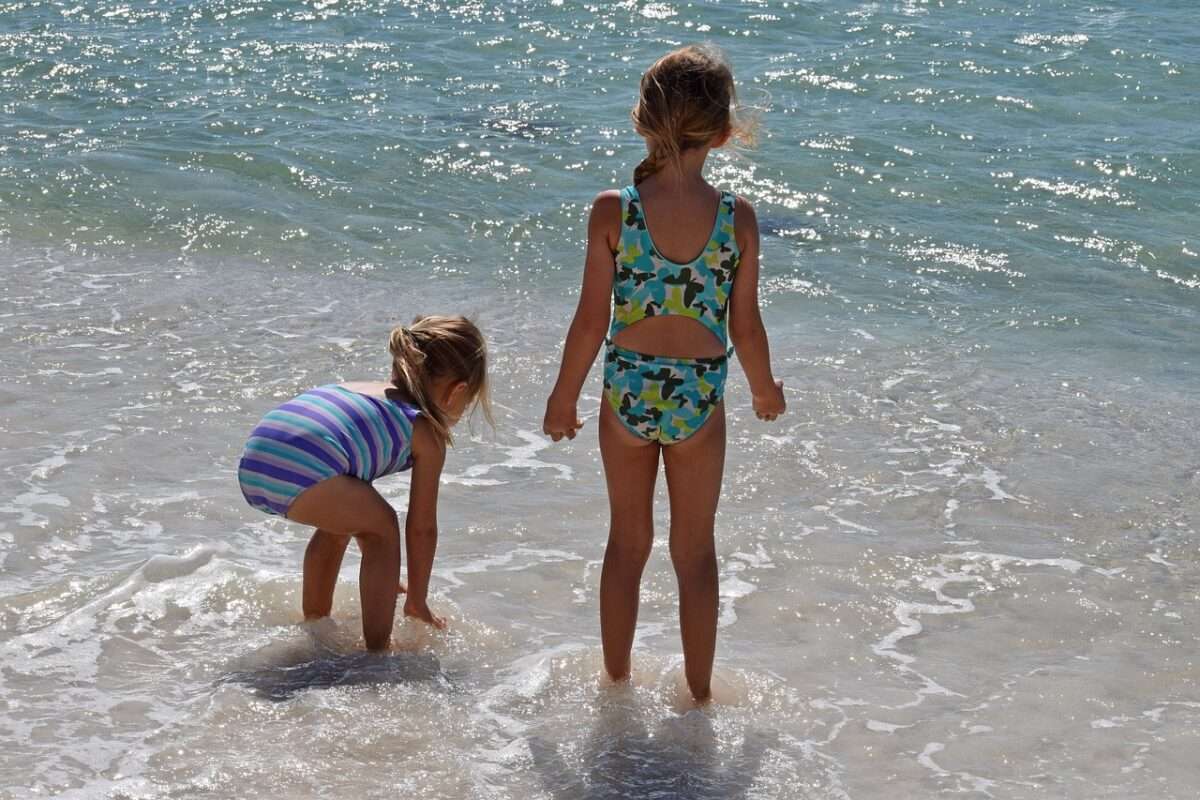 Panama City Beach Beyond the Campsite
Dive into Cultural Experiences
While the camping experience in the city is unparalleled, the world beyond your campsite also deserves attention. Panama City Beach pulses with vibrant cultural landmarks, captivating art galleries, bustling farmers' markets, and delectable local food joints. It's also home to several near-shore and offshore natural beauties such as Shell Island and Conservation Park, the exploration of which often extends an exciting day trip option.
Recommendations for Rest Days Activities
Rest days are essential to restore energy and can be made entertaining by attending yoga and wellness sessions at local wellness centers, going for a tranquil glass-bottom boat tour, walking the pier looking for dolphins, or enjoying the city's vibrant food scene.
Panama City Beach is all about creating a balance between the calmness of camping and the fervor of cultural experiences. It establishes an unmatched blend giving campers the tranquility of a serene outdoor living along with the engagement of an active cultural town. Therefore, camping here is not just about pitching a tent. It's more about living a profound experience while being close to nature yet being a part of the city vibes.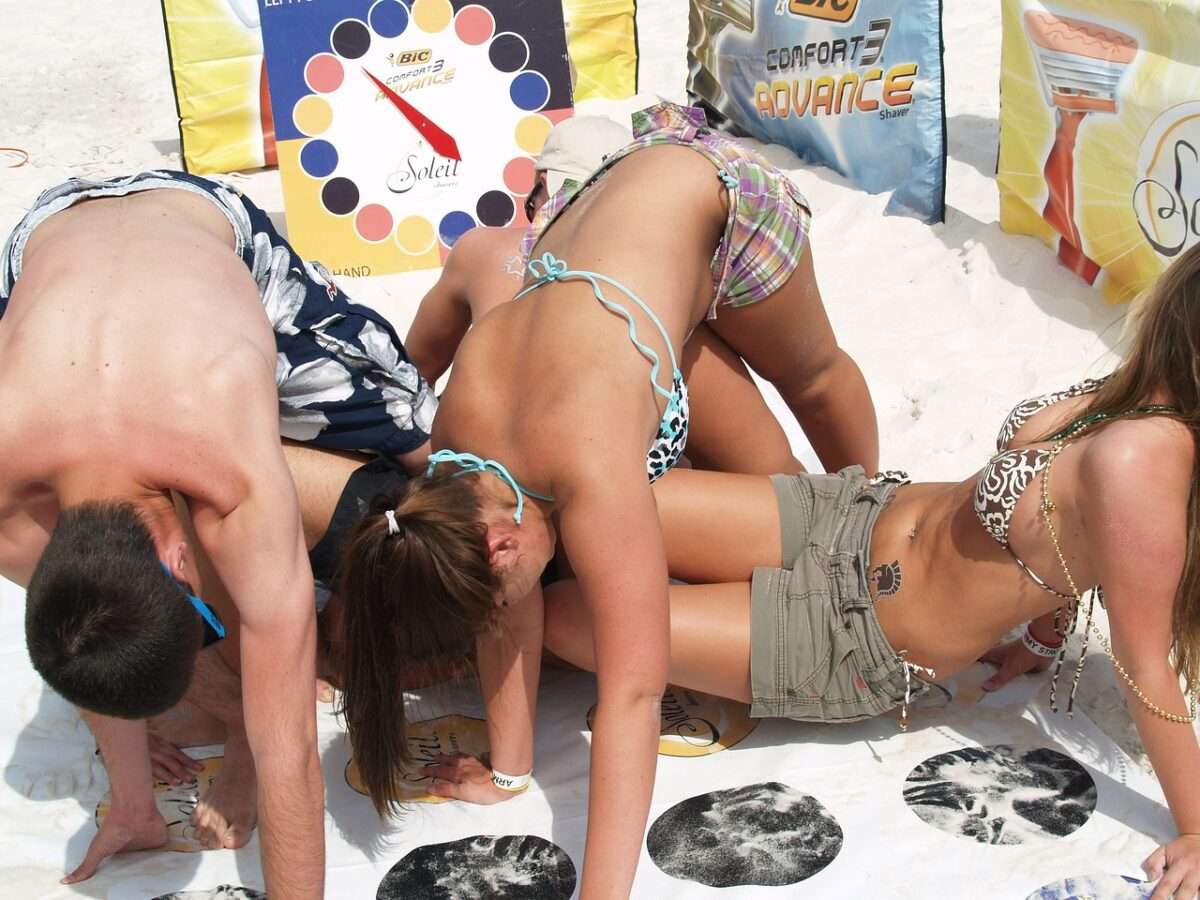 Explore, experience and etch the memories of camping in Panama City Beach in your mind forever because that's what makes camping here, not any journey but a narrative you would want to relive.