Panama City Beach, Florida, is a gem of the Emerald Coast widely known for its impeccable, immaculate, white sandy beaches, and crystal clear, emerald-colored waters. However, many overlook its primary offering – the beauty of the natural world found in its stunning camping locations. This article focuses on the unique experience of tent camping in Panama City Beach, an adventure certainly not to overlook.
Immerse Yourself in Nature's Bounty
Tent camping in Panama City Beach gives every enthusiast a wholesome and raw camping experience. With options ranging from beach camping to shaded grounds, it offers an array of opportunities to reconnect with nature. Enjoy serenading birds, engaging wildlife, and the resounding hum of the surf that's reminiscent of life's simple pleasures in the midst of nature's grandeur.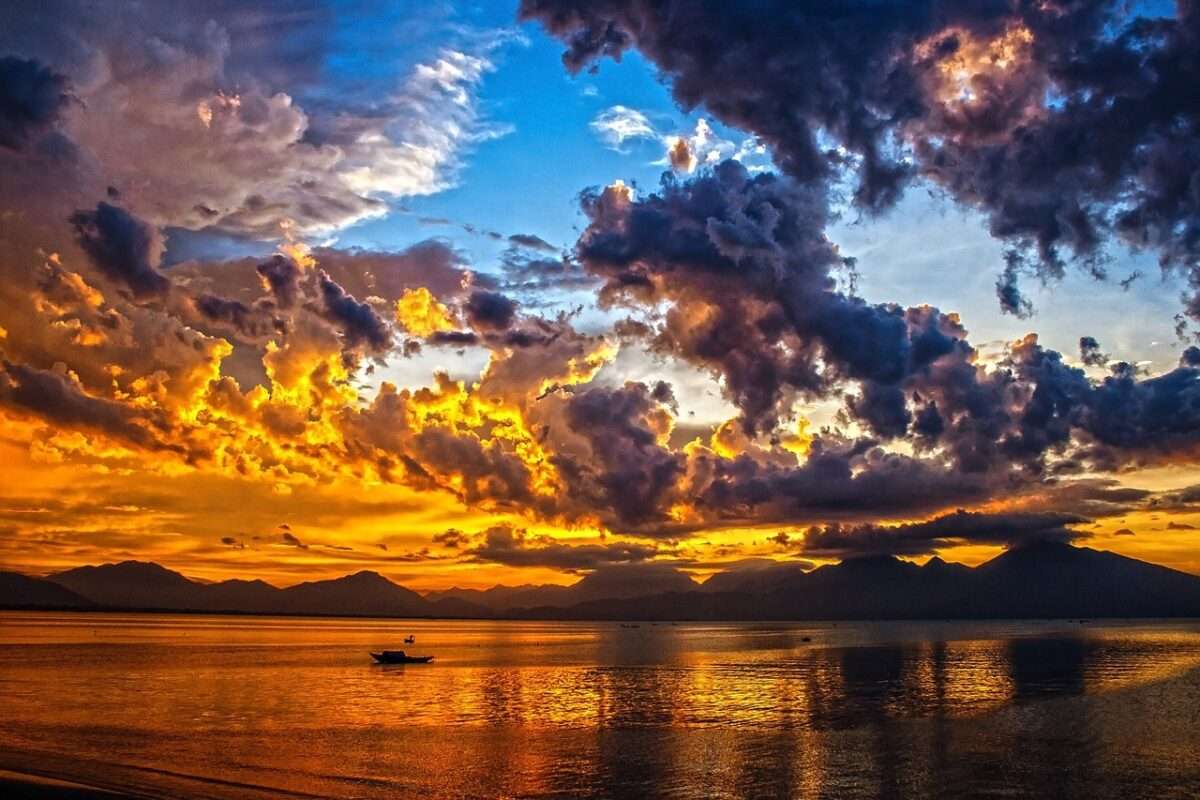 Panama City Beach Campgrounds: A Slice of Paradise
There are several campgrounds for adventurers to choose from. St. Andrews State Park, known for its rich biodiversity, attracts a myriad of campers annually. Pine Log State park, rich in pine trees, offers an ideal setting for those seeking a sheltered camping spot.
Another worthy mention is the Campers Inn, open year-round, that provides visitors with easy access to the beach while still capturing the enigmatic charm of a camping trip.
Preparing for Your Tent Camping Adventure
Preparation is essential to enhance the camping experience. Ensure you have these basics:
Tent Equipment: Select a tent suitable for the Floridian climate. Opt for a well-ventilated tent that can withstand high winds.
Sleeping Gear: Investing in a good quality sleeping bag and supportive mattress can make the difference between a memorable adventure and an uncomfortable trip.
Cooking Essentials: Camp stoves are ideal for preparing hot meals. Lightweight, portable, and easy to operate, they make cooking outdoors a breeze.
First Aid Kit: Always take a first aid kit equipped with items to treat minor injuries, insect bites, and allergic reactions.
Remember, check and adhere to all specific campground regulations to ensure a pleasant and conscientious camping experience.
Activities Abound
Besides the primary allure of pristine sandy beaches and emerald waters, Panama City Beach also boasts many recreational outdoor activities. Snorkeling, hiking trails, fishing, bird watching, and wildlife spotting are just the tip of the iceberg, ensuring you never find yourself idle during your stay.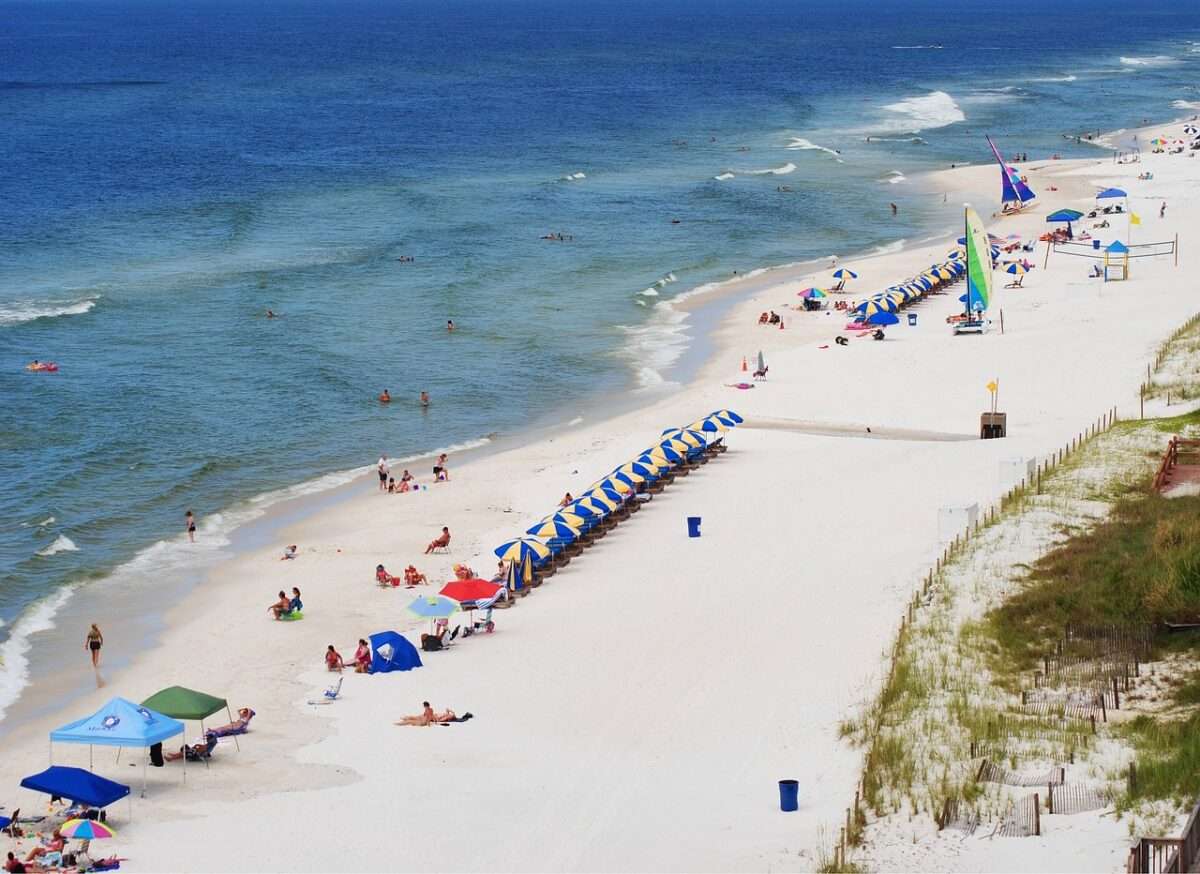 Embracing the Camping Spirit
Whether you're a seasoned camper or a novice diverging from the conventional holiday, there's something magical about Panama City Beach tent camping. The myriad of natural settings offered ensures a different camping experience each time you visit.
So not only do you get to dip your toes in the water, build sandcastles, watch as the sun sets gloriously over the emerald waters but you also get to spend the night under the starlit skies. The blissful interlude between you and nature is a complete detox from the regular hustle.
Final Thoughts
Tent camping in Panama City Beach provides an immersive, rich natural experience that's hard to beat. From the tranquil rhythm of the lapping waves to the melody of morning bird-song, it's an engagement with the raw beauty that draws everyone from adventurous to serene campers. It's undoubtedly an unforgettable way to enjoy the true essence of what Panama City Beach has to offer.
Frequently Asked Questions about Tent Camping in Panama City Beach
Can you tent camp on Panama City Beach?
It is allowed to camp in tents on Panama City Beach if you wish to do so. In addition to the designated campsites, there are even a few state parks that cater to those who enjoy tent-camping, such as St. Andrews State Park. The park provides all necessary facilities, ensuring a comfortable and adventurous camping experience.
Can you camp on the beach in Panama City Beach, Florida?
It is generally not recommended to spend the night directly on the beach in Panama City Beach, Florida even though day camping is allowed. In accordance with the city's "Leave No Trace" Ordinance, any unattended personal items, including tents, can be removed between 7 PM and 7 AM.
Can you sleep in a tent on the beach in Florida?
Overnight sleeping in tents on any Florida beach can vary based on local regulations. In the context of Panama City Beach, due to the "Leave No Trace" Ordinance, it's not feasible to leave tents unattended overnight. Therefore, it would be best to confirm with local authorities of different beach locations for specific rules around this.
Can you sleep on the beach in Panama City?
While setting up a tent during the day on the beach in Panama City is allowed, overnight camping directly on the beach might not be allowed due to the aforementioned "Leave No Trace" Ordinance. Nevertheless, Panama City encompasses numerous exceptional campgrounds and RV parks that offer overnight facilities for an amicable beach-side camping experience.
So pack up your camping gear, say yes to the call of adventure, and come, and experience nature as you never have before. You're guaranteed to carry memories to cherish for a lifetime.