Welcome to the enchanting world of Georgia, a haven for nature lovers and adventurers alike. Blessed with a diverse array of mesmerizing landscapes, this southeastern gem offers the perfect escape from the hustle and bustle of everyday life. From the majestic Appalachian Mountains to the serene shores of the Atlantic, Georgia sets the stage for extraordinary tent camping experiences that you'll cherish forever. In this journey of exploration, we'll unveil the top five tent camping sites across Georgia – handpicked just for you!
What to expect when Tent Camping in Georgia?
Tent camping in Georgia heralds an opportunity for adventure, wildlife spotting, and making lifelong memories. It's a state teeming with varied ecosystems – from endless coastlines to majestic mountains and lush forests. Imagine yourself waking up to a radiant sunrise over Stone Mountain, appreciating the tranquillity of wildlife on Cumberland Island, or stargazing in the vast wilderness of Chattahoochee Forest. Tent camping offers the delightful randomness of unplanned experiences, fostering a true appreciation of each moment.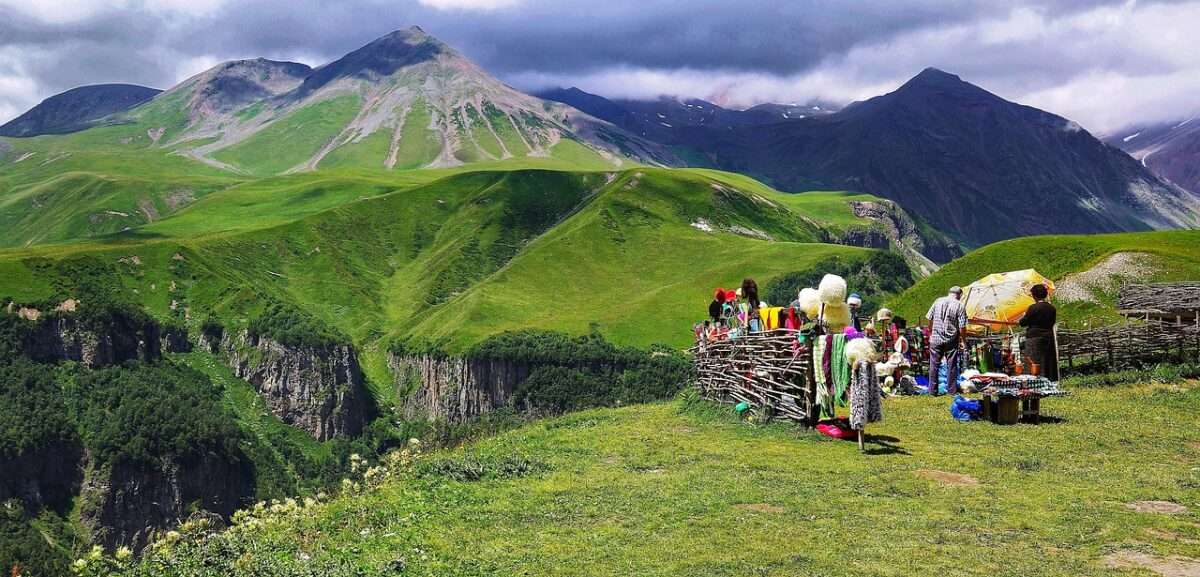 Expect everything from well-equipped campgrounds with modern facilities to primitive sites in serene wilderness when tent camping in Georgia. Navigate your way through hiking trails, test your fishing skills in overflowing rivers, or gather around the campfire under a star-lit sky. Regardless of the site, tent camping means embracing outdoor living, in all its invigorating glory.
Why Embrace Tent Camping?
Tent camping holds profound importance beyond being a mere outdoor activity. It fuels the connection you share with nature, ultimately making you more conscious and appreciative of the world around you. Unplugging from everyday mundane routines and reconnecting with nature has a therapeutic effect, reducing stress, improving mood, and boosting overall mental health.
Physically, camping activities such as hiking, kayaking, or setting up the tent offer great sources of exercise. The actions involved stimulate the body, and the clean air rejuvenates the mind. This blend of mental relaxation and physical stimulation fosters a sense of well-being.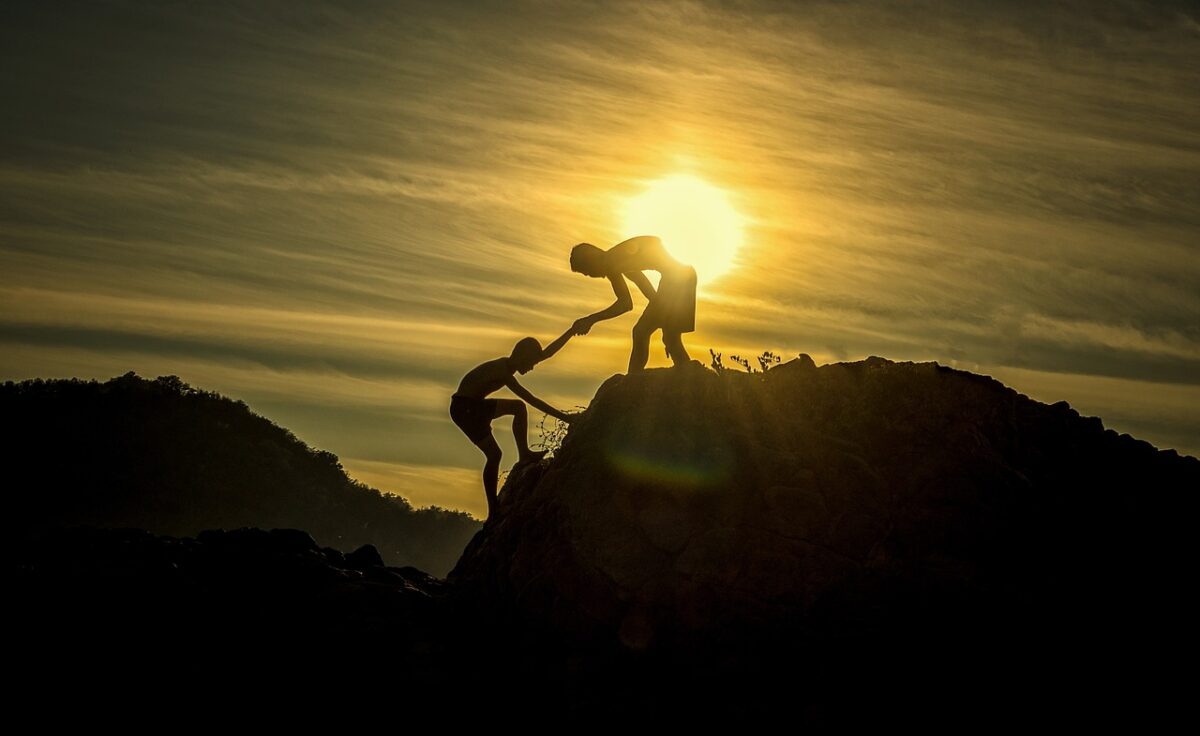 Moreover, tent camping builds survival skills and fosters resilience. You learn to adapt and overcome various nature-bound challenges that enhance your problem-solving skills and fortify your resourcefulness. The tent camping experience in Georgia goes far beyond recreational adventure. It's a transformative journey — one that paints unforgettable memories on the canvas of awe-inspiring landscapes, and imprints lasting lessons of resilience, resourcefulness, and reverence for nature in the camper's heart.
Top 5 Places for Tent Camping in Georgia
1. Stone Mountain Park
Stone Mountain Park, located just outside of bustling Atlanta, offers an extraordinary blend of natural beauty and family-friendly attractions. This park hosts 3,200 acres of adventure and history, making it an excellent choice for camping enthusiasts.
Features
The park provides 103 tent, trailer and RV campsites, 18 walk-in campsites and 18 fully equipped cottages.
They also offer 30 primitive camping spots, encompassed by charming mountain views.
Attractions
The park is home to the world's largest bas-relief sculpture on the face of Stone Mountain, representing three Confederate figures. Activities abound, with hiking, rock-climbing, golf, paddle-boarding, and fishing on the list of things to do.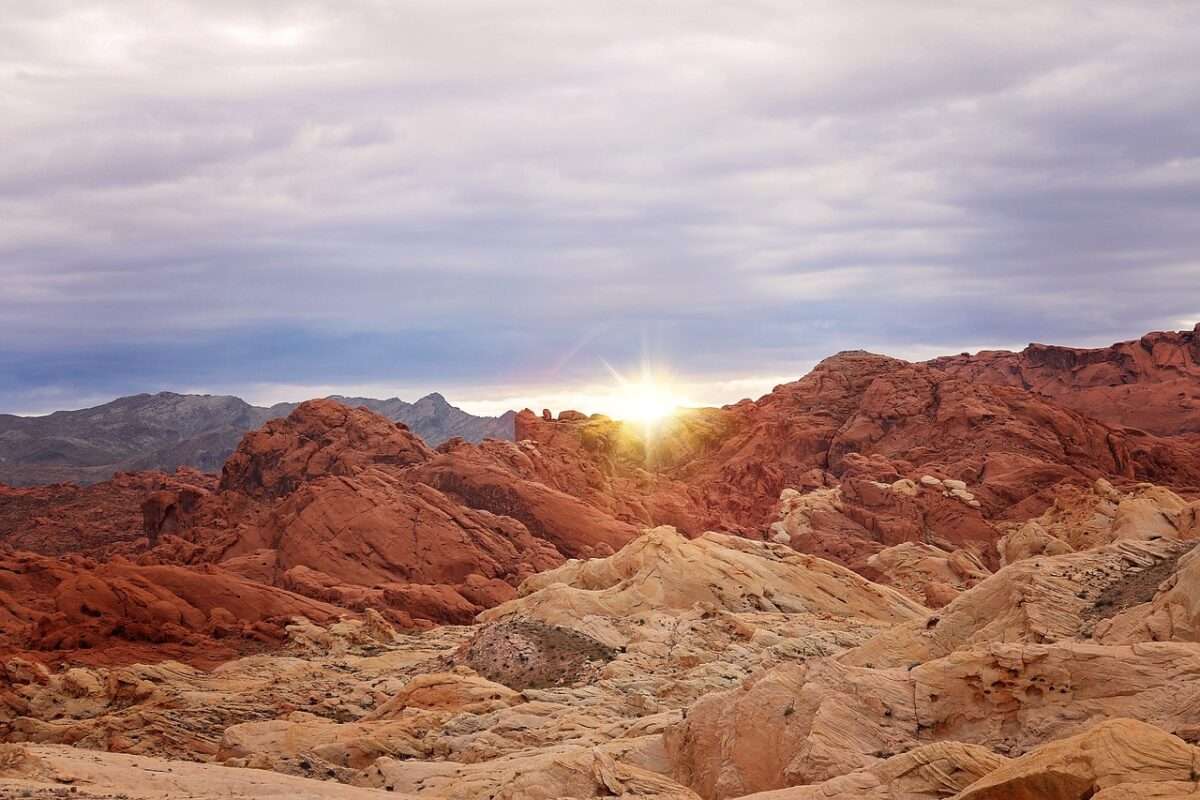 Tent Camping Advice
Choose a campsite that suits your comfort level – primitive for the hardy adventurers or more modern sites for those seeking convenience. Do remember to book your camping site well in advance especially during peak seasons, as Stone Mountain Park is quite popular.
2. Vogel State Park
At the base of Georgia's second-highest mountain, Blood Mountain, sits the beautiful Vogel State Park – a popular destination for hikers and nature lovers.
Features
The park provides 103 tent, trailer and RV campsites, 18 walk-in campsites and 18 fully equipped cottages.
They also offer 30 primitive camping spots, encompassed by charming mountain views.
Attractions
Vogel State Park houses a couple of hiking trails, a beautiful lake for fishing and paddle boating, a mini-golf course, and a Civilian Conservation Corps Museum.
Tent Camping Advice
If you're willing to hike a short distance, the walk-in camping sites offer a little more privacy and seclusion. Also, keep in mind the cooler mountain temperature while packing your gear, even in the warmer months.
3. Cumberland Island National Seashore
Cumberland Island National Seashore, Georgia's largest barrier island, delivers a unique camping experience with its majestic maritime wilderness.
Features
The island offers camping in four distinct campgrounds ranging from developed to wilderness areas, depending on how "unplugged" you want your experience to be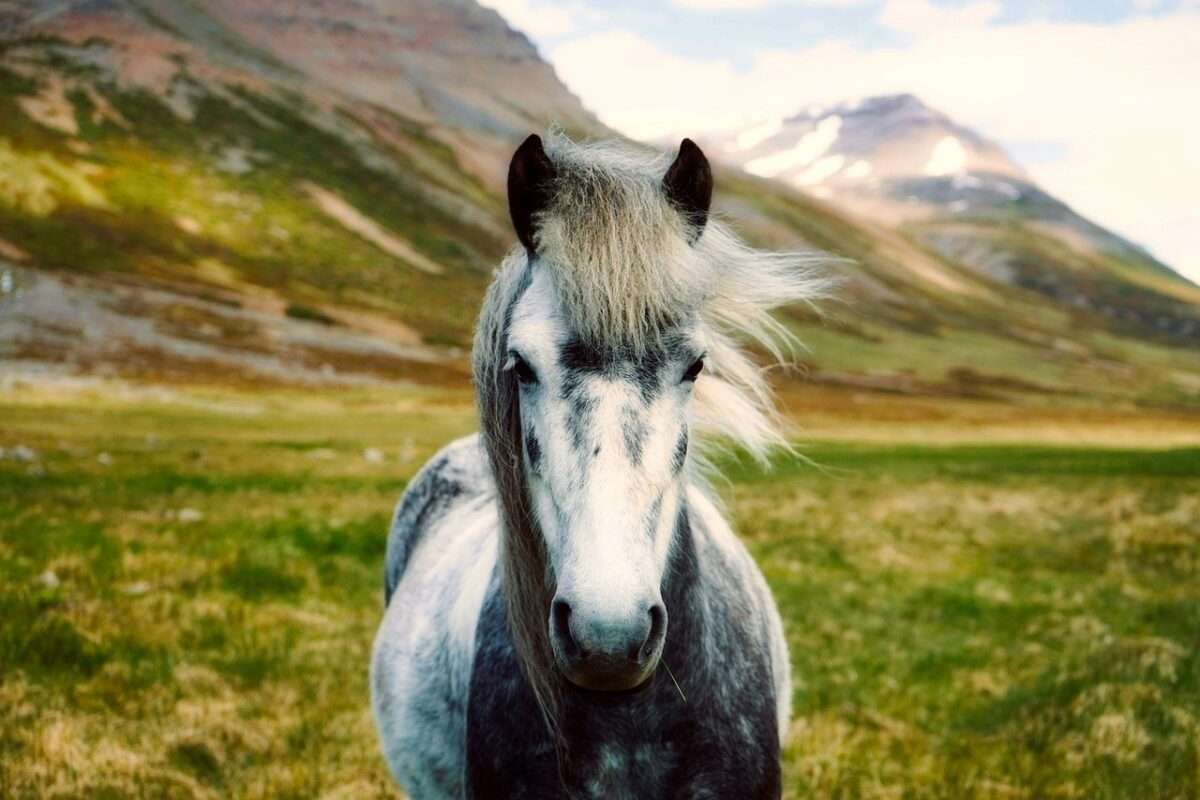 Attractions
Cumberland Island's array of wildlife is a prime attraction. You might see anything from wild horses to armadillos to a multitude of bird species. Beautiful deserted beaches and dense maritime forests add to the island's charm.
Tent Camping Advice
Remember to reserve and buy your ferry spots as well as campsite spots in advance. Also, be prepared to pack in and out all your gear, as amenities here are minimal.
4. Cloudland Canyon State Park
Cloudland Canyon, located on Lookout Mountain's western edge, is one of the most scenic parks in Georgia and a perfect place for camping enthusiasts.
Features
You'll find walk-in and drive-in campsites, yurts, and cottages available for accommodation.
The campsites equipped with electric hook-ups, fire rings, picnic tables, and a nearby comfort station ensure an enjoyable camping experience.
Attractions
The park's primary attractions are its waterfalls and miles of hiking and mountain biking trails. There's also disc golf, fishing and picnicking for those seeking a laid-back outdoor experience.
Tent Camping Advice
The campsites at East Rim are more spacious and beautiful, so book ahead! Spring and fall are the park's most popular seasons, so plan your dates accordingly.
5. Skidaway Island State Park
On Georgia's iconic coast lies Skidaway Island State Park, a haven for campers seeking a coastline wilderness experience.
Features
The park provides large campsites nestled under Spanish moss-draped live oaks.
Each site comes with power and water, a fire pit, grill, and picnic table.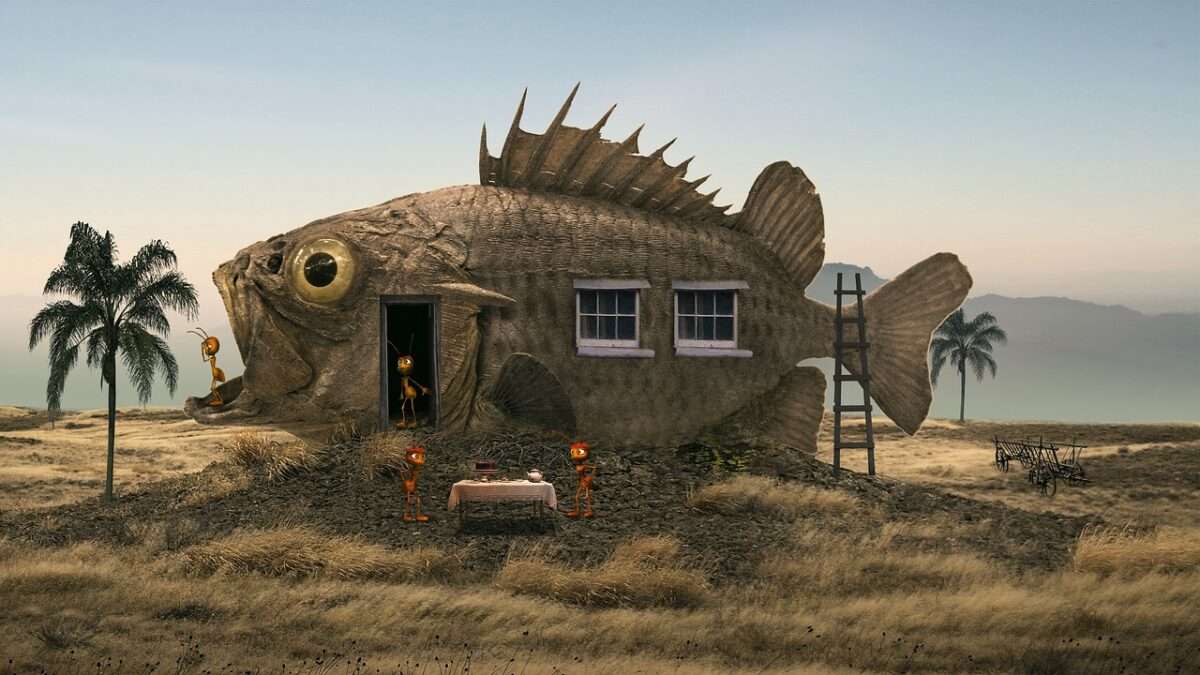 Attractions
The park features several trails that allow you to explore the maritime forest and salt marshes. Its Interpretive Nature Center exhibits the local wildlife.
Tent Camping Advice
This is a great spot for bird watching, so don't forget to pack a pair of binoculars. Also, bring along some good insect repellents to keep the park's infamous sand flies at bay.
Camping Essentials: Things You Must Carry for Tent Camping in Georgia
A sturdy and season-appropriate tent for adequate shelter.
Comfortable sleeping bag and pad suitable for Georgia's diverse climate.
Essential campsite cooking gear, including a portable stove and fuel.
Lighter or matches for starting a campfire or to cook meals.
Easy-to-cook food items and necessary utensils.
Weather-appropriate clothing and proper hiking footwear.
A comprehensive first aid kit, including personal medication.
High SPF sunscreen and reliable insect repellent to protect against sun and insects.
Tent Camping Tips and Hacks for a Peachy Experience in Georgia
Choose a flat site with good drainage to pitch your tent.
Avoid pitching your tent under lone trees to prevent falling branches.
Freeze beverages or fill edible containers with water for use as ice packs and cool drinks.
Use a waterproofing treatment on your canvas or a tarp to keep gear dry during rain.
Maintain a safe distance from wildlife and avoid storing food in your tent.
Always store food in airtight containers and dispose of trash responsibly.
Respect the environment by following Leave No Trace principles.
Final Words
The state's diverse geography, beautiful landscapes, and rich wildlife make Georgia the ideal locale to engage with nature and experience splendid solitude. Armed with the knowledge and tips from this guide, you're well-prepared to embark on the exciting journey of tent camping. So, pack your gear right and remember these tips; the Georgia wilderness awaits to enthral you. Push the boundaries of 'conventional vacations' and treat yourself to one of the best experiences out there – tent camping. Remember – an adventure awaits only those who are willing to pack up and show up!