Pigeon Forge, nestled amidst the splendor of the Great Smoky Mountains in East Tennessee, is a spectacular oasis for camping enthusiasts. Gain a deeper understanding of tent camping in Pigeon Forge with this informative, detailed guide.
Tent Camping in Pigeon Forge – Why It's a Must-Try
Pigeon Forge is more than just a picturesque destination; it's a paradise for tent camping enthusiasts. Here's why Pigeon Forge is a top pick for your next camping expedition:
Hiking in the Great Smoky Mountains National Park: Pigeon Forge is a gateway to The Great Smoky Mountains National Park, a UNESCO World Heritage Site abundant in biodiversity with rich flora and fauna, making it perfect for nature lovers.
Budget-friendly Accommodations: Pigeon Forge offers a myriad of tent camping options, accommodating various budgets without compromising on comfort and convenience.
Year-round Recreational Activities: From intriguing summer festivals to winter skiing adventures, Pigeon Forge entertains throughout the year, ensuring your camping trip is always filled with fun activities.
Exhilarating Local Culture: Embrace the vibrant local culture by attending performances at Dolly Parton's Stampede or exploring the historic Old Mill Square.
Best Campgrounds in Pigeon Forge for Tent Camping
Discover the popular campgrounds in Pigeon Forge that promise a fulfilling tent camping experience:
Up the Creek RV Camp: Surrounded by two serene mountain streams, this campground offers tent campsites replete with water and electric hookups, picnic tables, fire rings, and well-equipped restrooms.
Pigeon River Campground: Overlooking the Pigeon River, this campground offers tent sites featuring picnic tables, fire pits, and river access. Additional amenities include hot showers, Wi-Fi, and a well-stocked camp store.
Greenbrier Campground: Located within the Great Smoky Mountains National Park, Greenbrier Campground offers spacious tent sites, clean restrooms, a camp store, and river access. The campground also features designated tent-only sections for those who crave a more secluded experience.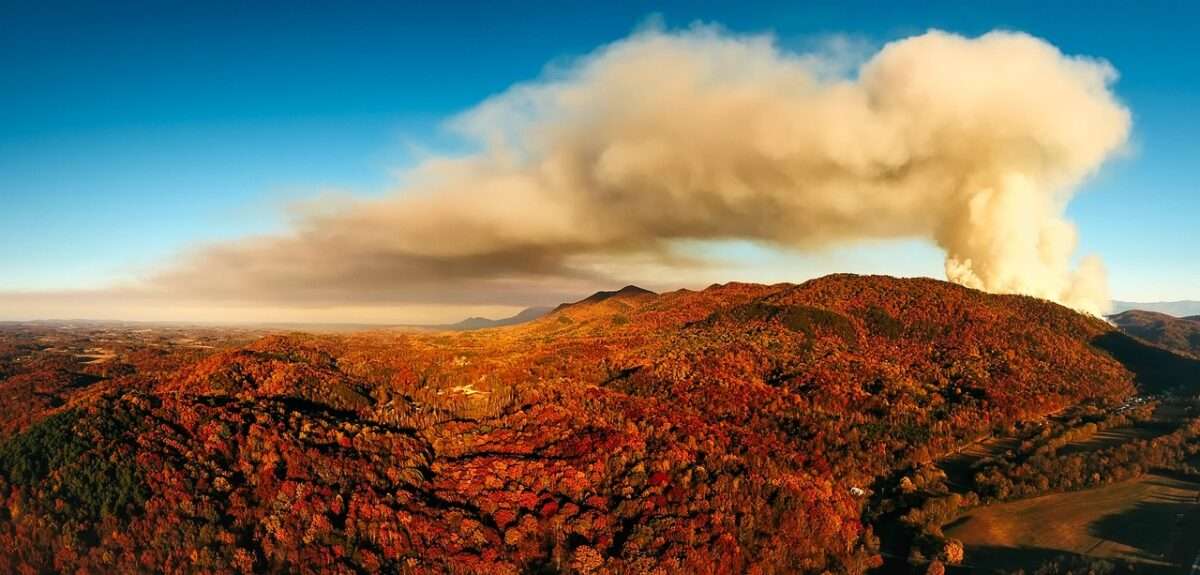 Additional Tips for a Memorable Tent Camping Trip in Pigeon Forge
To ensure a fantastic camping experience in Pigeon Forge, consider these essential tips:
Monitor the Weather: Mountain weather can be unpredictable. Pack suitable clothing and outdoor gear to stay prepared.
Permits are Essential: If you intend to hike the backcountry or camp within the Great Smoky Mountains National Park, secure the necessary permits in advance.
Bring Insect Repellent: Maintain a comfortable camping ambiance by including insect repellent and citronella candles.
Incorporate Leave No Trace Principles: Leave your campsite as unblemished as you found it. Clear all waste and respect the local wildlife.
Frequently Asked Questions about Tent Camping in Pigeon Forge
With the emergence of tent camping as a preferred way to rekindle nature, several questions often arise among camping enthusiasts. Here, we attempt to answer some frequently asked queries about tent camping in Pigeon Forge.
How much does it cost to camp in Pigeon Forge?
The cost of camping in Pigeon Forge can vary depending on the campground and the type of campsite you choose. On average, tent camping costs range between $25 and $60 per night, depending on the amenities offered and the specific location within the campground.
Is it safe to sleep in a tent at a campground?
Generally speaking, it is safe to sleep in a tent in a campground. Most campgrounds maintain a secure environment for campers, and fellow campers usually respect the rules and adhere to quiet hours. However, it's essential to be cautious about animal encounters and store food properly in a designated area. Always follow posted safety guidelines and be aware of your surroundings.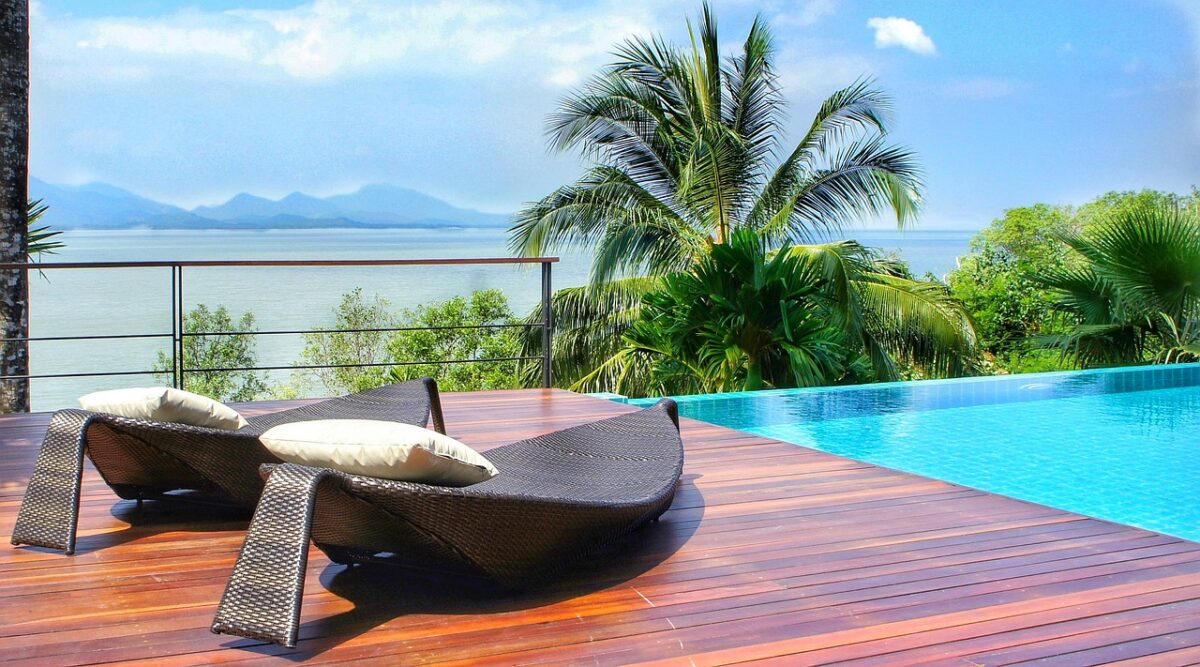 How do you camp a luxury tent?
Luxury tent camping, also known as glamping, allows you to enjoy the camping experience without sacrificing the comforts of your home. To camp in a luxury tent, follow these steps:
Choose a spacious, high-quality tent with ample room for sleeping and relaxation.
Invest in comfortable bedding, such as air mattresses or thick sleeping pads, along with plush linens, pillows, and blankets.
Opt for practical but stylish decor items like rugs, lanterns, and chairs to enhance the atmosphere inside the tent.
Include amenities like solar-powered chargers, portable heaters or air conditioners, and a small refrigerator for your convenience.
Select the right campsite, ensuring it's clean, flat, and close to amenities such as restrooms and water sources.
Does Gatlinburg have a campground?
Yes, Gatlinburg has several campgrounds in and around the city, including the Greenbrier Campground and campsites within the Great Smoky Mountains National Park. Each campground offers various amenities and options for campers, catering to different preferences and needs.
Tent camping in Pigeon Forge serves as the perfect backdrop for an intimate rendezvous with nature, engulfed in the captivating beauty of the Great Smoky Mountains. With adequate planning and judicious site selection, your tent camping experience in Pigeon Forge will undeniably be one to remember.